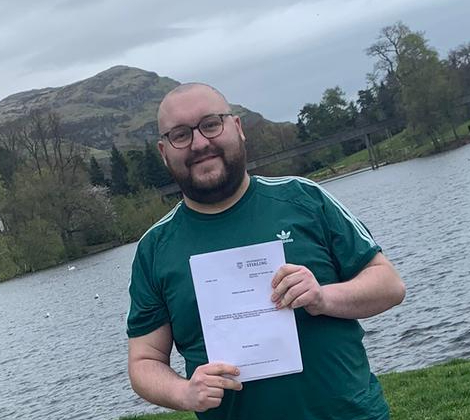 Prime Minister Boris Johnson outlined the "roadmap" out of lockdown for England on Monday (22 February 2021), with an idea of when pubs, cinemas, sporting events and non essential shops would be opened. However many are concerned at the opening of schools as early as the 8th of March.
Johnson put forward his 4 step plan for England to the House of Commons, with the first step being schools opening early next month. If vaccination rates and the reduction in cases continue as they are, then this will be followed by outdoor gatherings and mixing of 2 households from the 29th of March (including outdoor sports such as grassroots football), then step 2 will see shops, hairdressers and gyms reopen on the 12th of April alongside outdoor hospitality such as beer gardens.
Step 3 would be on the 17th of May and would see most social distancing rules lifted, including indoor mixing and indoor hospitality, with all legal limits being lifted on the 21st of June, including the opening of nightclubs, if all previous steps have been successful.
Trade unionists though, have been very critical of the seemingly rushed opening of schools, fearing that it not only puts their members at unnecessary risk, but could risk the further progress of recovery along this roadmap.
The NEU, England's biggest teaching union, released a statement saying the "announcement that all pupils will return to English schools and colleges on 8 March demonstrates, again, that Boris Johnson has, despite all his words of caution, failed to learn the lessons of his previous mistakes".
The NEU questioned why England hadn't followed the devolved government's approach of a phased return. "A 'big bang' school reopening brings 10 million people back into crowded buildings with no social distancing and inadequate ventilation. The wearing of face masks by pupils and staff in in secondary school lessons is a welcome measure but it is not, on its own enough. The Government has had two months to put extra mitigations in place to stop the growth in infection in schools and colleges that was seen from September to December".
Despite these concerns Labour leader Keir Starmer was characteristically cowardly when questioned on his support for teachers. Saying that while he said unions were "right to stick up for members" who were under a lot of "stress and strain" during the pandemic, he would not support industrial action from those concerned however. He went further to suggest that teachers could work through the summer holidays, in order to catch up students that have missed out on learning time.
This further shows a flagrant disregard for working people in both the governments response to COVID-19, and the opposition's weak half rebuttals at a time when lives and livelihoods are at risk.
Tom Flanagan