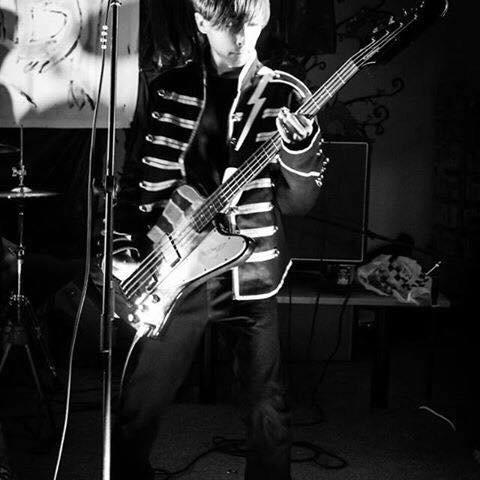 Tom Brady has guided the Tampa Bay Buccaneers to a victory that has shattered multiple NFL records in the early hours of Sunday morning in the culmination of America's biggest sporting event, the Super Bowl. With his seventh ring, Brady has racked up seven Super Bowl wins which is more than any NFL team and has solidified his position as the single greatest dynasty in American Football history.
Defenses were on top in the first quarter with both teams recording three and outs in their first drive. The Chiefs would strike first blood with a field goal from kicker Harrison Butker which, little did the Chiefs know, would be their only source of points during the whole match. The first touchdown came courtesy of a screen pass in the red zone from Brady to tight end Rob Gronkowski which broke another record, this one being the most postseason touchdowns by a quarterback/receiver partnership. With a converted extra point, the first team to host a home Super Bowl took the lead 7-3.
The Chiefs' woes would continue into second quarter as Tampa Bay scored two touchdowns in the quarter to just one field goal to stretch the lead further and further from a lackluster Chiefs offence. Gronkowski had his second touchdown of the night from a seventeen yard reception and Antonio Brown, who has had one of the most tumultuous rides to the Super Bowl of possibly any player in modern history, received a one yard snap pass to put the Bucs ahead 6-21 after the successful extra point.
The second half scoring was opened up by the Chiefs following an electric half time show performance by The Weeknd but it would only be three points as opposed to the seven they really wanted to see with Harrison Butker nailing a 52 yard field goal. Tampa Bay would plunge the dagger in the very next drive as running back Leonard Fournette ran 27 yards into the endzone for the 9-28 lead. Patrick Mahomes, who was shut down extremely well by the Bucs defense, threw an interception in his next offensive drive as the dagger was twisted deeper and a comeback victory was becoming more and more unlikely.
It wouldn't be the first time Mahomes would throw an interception on the night though as, after two successive turnovers on downs, the Kansas City quarterback would throw an interception to Devin White and seal the first Super Bowl victory for the Buccaneers in eighteen years. The Bucs took their victory formation and were the ones to lift the Lombardi Trophy at the end of the night with Brady, unsurprisingly, winning MVP honors for the night.
Ben Fitzpatrick