Maryam Pashali writes about the Friedrich Wolf, a German Jewish refugee and devout Marxist-Leninist
This year's theme for the Holocaust Remembrance Day is one of hope and finding light in the darkness. So, instead of delving into the well-known horrors of the Holocaust, perhaps we should celebrate the life and art of a German Jewish refugee whose creative endeavours were rooted in the ideas of Marxism, pacifism, and resistance to unjust authority.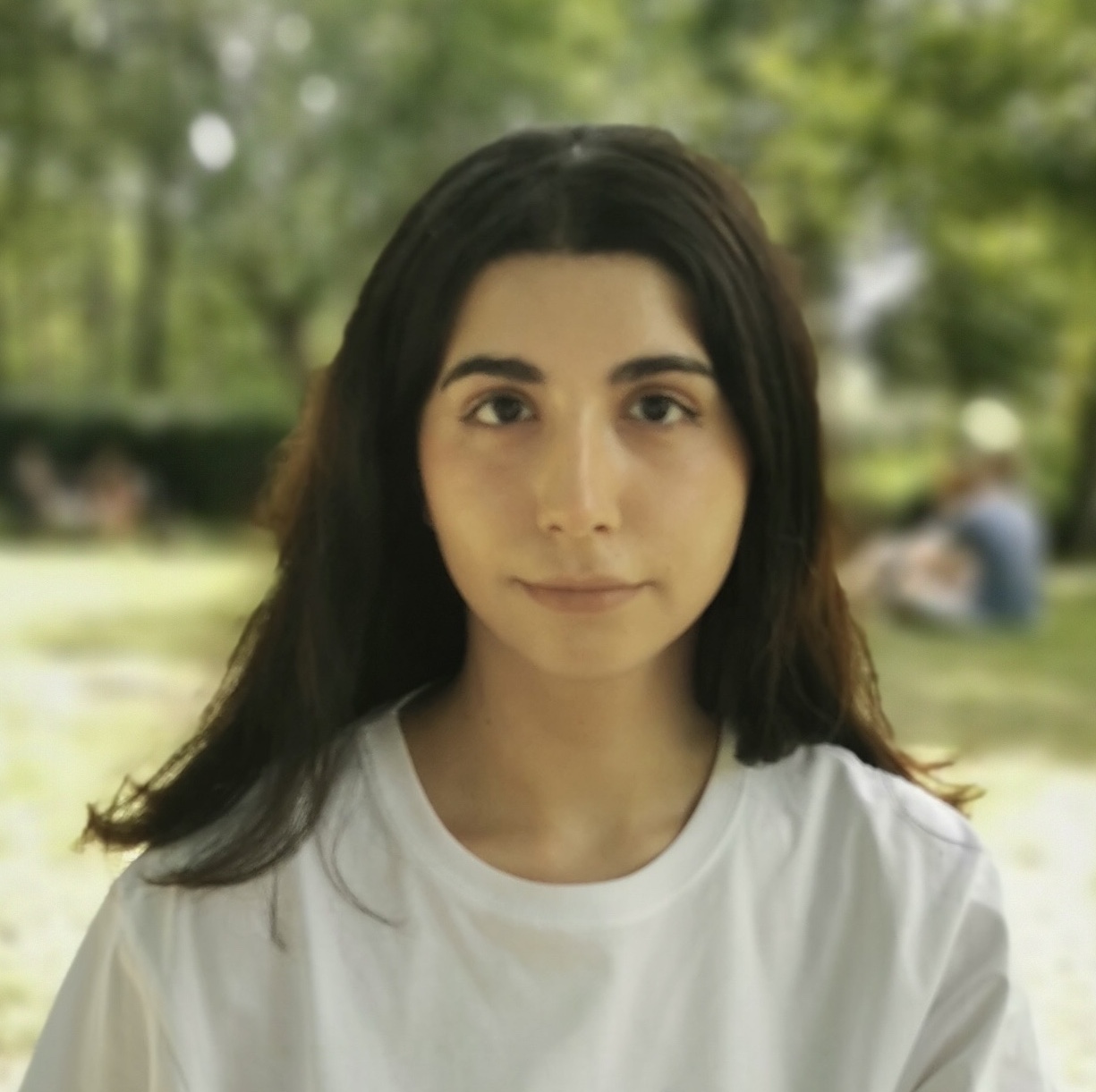 Friedrich Wolf lived in the tumultuous times of social and political crisis in Germany. Born in 1888, Wolf served in the military during the First World War, and the brutality of the war pushed him into left-wing pacifism as a young man. Wolf came from a family of Jewish communists, whose livelihood was threatened after Hitler's rise to power. Consequently, Wolf struggled with his dual identity as a German Jew and explored this conflict through his Orientalist writing – as was fashionable amongst the Jewish artistic population of Germany in the 1920s. Wolf's prose also incessantly criticised capitalism and the inherent inequality of class division – a theme he continued well into the post-war years.
Wolf took an uncompromising stance against the vagueness of the artistic left's idea of revolution. Having witnessed the horrors of war, Wolf called for the incorporation of scientific leftist analysis in art and prose. In his later works, he integrated "marxistische Fundament" and "leninstische Partei" in order to reflect the political ground which he believed art must have. Since Wolf had spent a significant portion of his life in the Soviet Union, the influence of socialist realism on his work is undeniable.
But his works reflected a strong leftist view even before his immigration to the USSR. In 1923, he wrote a play, De Arme Konrad, inspired by a traditional German performance of a court fool's resistance. Wolf held the play in high regard as not simply a peasant performance, but also as a revolutionary piece of art which broke the boundaries between artistic and political. Thus, De Arme Konrad came about as an attempt to turn the stage into an exercise of political action. As Wolf put it, it was meant to be a "rural Agitpropspiel".
Wolf's most popular play, however, explored a different kind of political boundary: one between Judaism and Islam – a theme very popular in the Jewish artistic community of the 1920s Berlin. Mohammed: Ein Oratorium revealed the author's fascination with the elusive idea of the Orient, through which the ideas of identity could be challenged and questioned. In the play, Wolf follows prophet Muhammad's journey of establishing Islam and depicts him as an activist concerned with justice, peace, and anti-imperialism. Wolf's vision of the Muslim prophet was quintessentially German: his idea of Islam was that of a European orientalist who saw reflected in Muhammad the very values which wartime Europe had lacked.
Finally, Wolf's most political work, Die Matrosen von Cattaro, depicts an instance of wartime munity by Austrian soldiers. The work came about as a product of serious historical research and is grounded in political ideas of revolutionary justice and anti-imperialism. Moreover, in the text, Wolf incorporates a quote by Lenin written in the midst of the Russian Revolution: "Once it starts you must follow it through to the end". The play depicts the struggles faced by ordinary men forcibly recruited into military action: abuse by the lieutenants, ethnic discrimination, unjust punitive action. Ultimately, Wolf shows, the mutiny had failed due to internal divisions and abuse of power. This is a brilliant work of socialist realism, highlighting the everyday realities of imperialist wars and necessity of agreement and sacrifice in a revolution.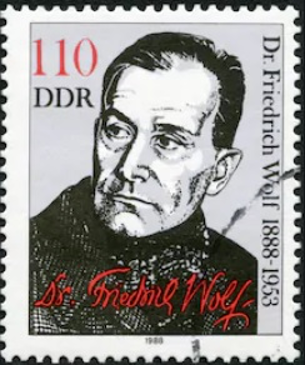 Wolf was a committed Marxist, who understood that individual identity was intimately tied to the social circumstances surrounding it, and his work focused on the various ways of restructuring and re-defining collective identities. He promoted artistic aesthetic deeply rooted in Marxism and produced countless works centred around proletarian heroes. For him, the stage was not simply a special institution with boundaries – it was rather a place of political action and direct praxis of revolution.
Maryam Pashali