[To Margot Heinemann] by John Cornford
John Cornford came from a relatively privileged family and was born in Cambridge where he also attended the University. It was at Cambridge that he met and fell in love with Margot Heinemann and where they both joined the Communist Party. John's mother, Frances Crofts Cornford, was a poet, and he himself was already writing poems at school.
Cornford spent much of his time speaking and organising for the YCL. After gaining a BA first-class honours in History, he became the first Englishman to enlist against Franco in the Spanish Civil War and was killed in battle on the Andujar and Cordoba Front on 27 or 28 December 1936.
Cornford wrote just a few poems in Spain, including A Letter from Aragon, Full Moon at Tierz: Before The Storming of Huesca and the poem featured here [To Margot Heinemann].
*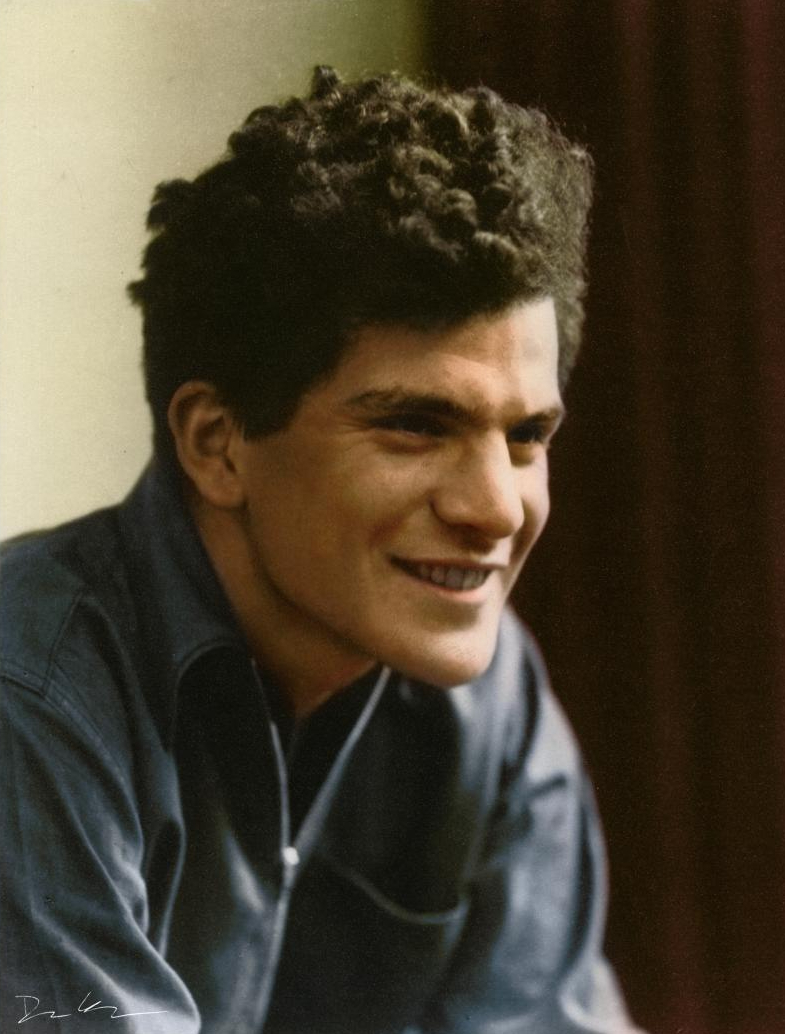 Heart of the heartless world,
Dear heart, the thought of you
Is the pain at my side,
The shadow that chills my view.
The wind rises in the evening,
Reminds that autumn's near.
I am afraid to lose you,
I am afraid of my fear.
On the last mile to Huesca,
The last fence for our pride,
Think so kindly, dear, that I
Sense you at my side.
And if bad luck should lay my strength
Into the shallow grave,
Remember all the good you can;
Don't forget my love.
John Cornford