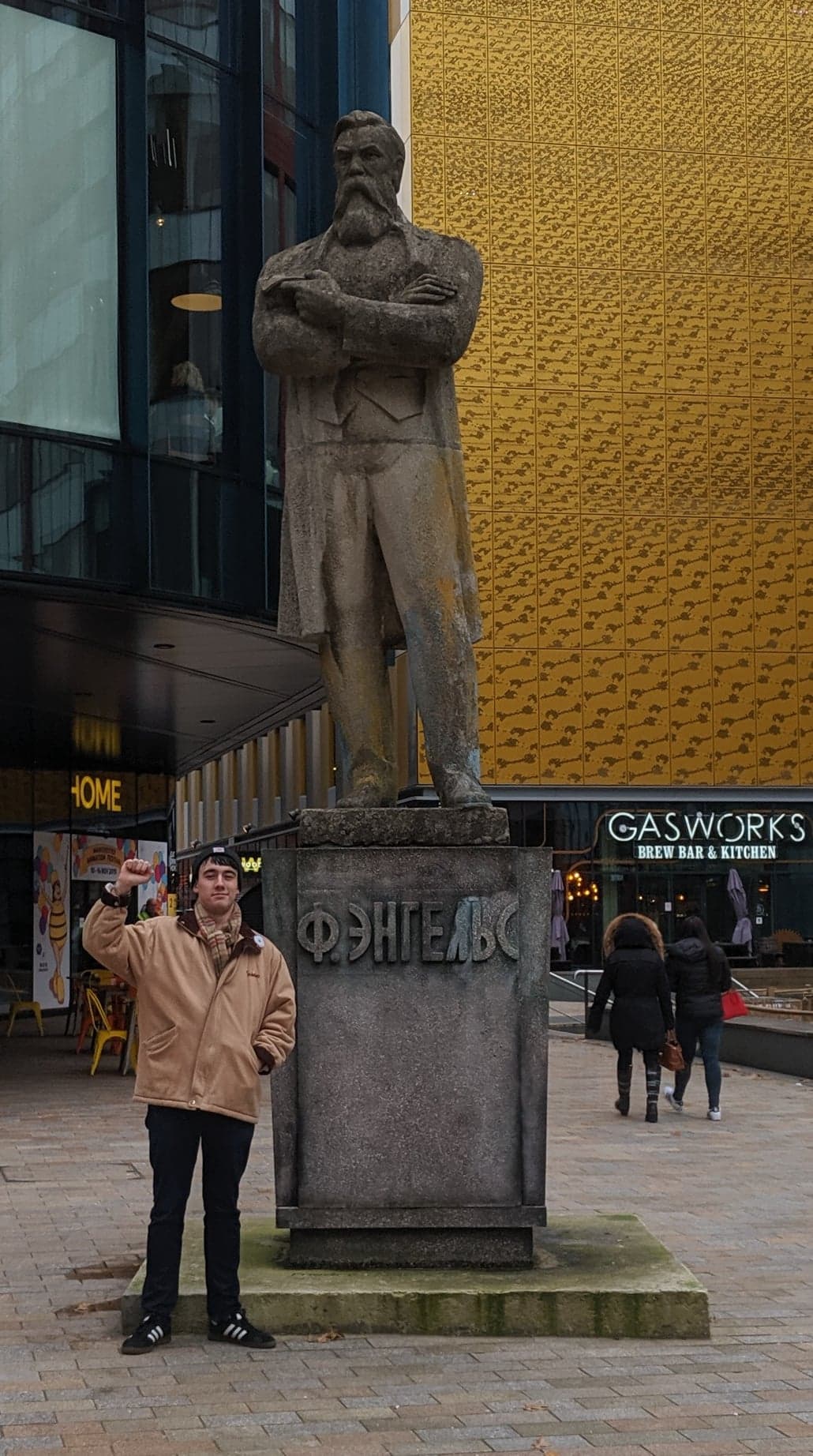 In England, following on from the countrywide lockdown, people living in Tier 3 will have access to mass testing- even if they currently show no symptoms of the virus. This amounts to over 23 million people across England and represents one of the largest mass testing programmes in Europe. Unlike other countries, such as Slovakia, which tested two-thirds of the entire population in two days, England's scheme is voluntary.
Furthermore, significant concerns remain over the country's testing capacity despite plaudits from government officials. Unsurprising, given the shambolic contact tracing programme that has been outsourced to Serco, resulting in the loss of nearly a third of all contacts.
Nonetheless, the proposed mass testing programme represents a significant step forward in the continued fight against COVID-19. It follows a trial scheme in Liverpool which has so far testing over 150,000 people living or working in the Liverpool City Region. The scheme has been lauded a success with Health Secretary Matt Hancock, detailing that cases in the city have fallen "quite remarkably" following mass testing rollout. The City Region is the first area in England to move out of Tier 3 and into Tier 2.
However many have pointed to the significant costs of the so-called 'Moonshot Programme' which is set to cost £100 billion – over 76% of the total NHS budget for 2020/21 – much of which is expected to go to the same privateers who have botched the test and trace scheme and other elements of the government's COVID-19 response.
The Scottish Government similarly announced this weekend that it was to roll out so-called mass testing programmes in five coronavirus hotspots where cases are "stubbornly high" as part of a trial mass testing programme. They include communities in areas of Glasgow, Ayrshire, Clackmannanshire and Renfrewshire.
The programme is seeking to draw out asymptomatic carriers of the Virus in an attempt to reduce overall transmission rates in current tier 4 areas of Scotland. While mass testing programmes in the likes of Liverpool covered hundreds of thousands people, these proposed programmes are significantly smaller.
The two test sites in Glasgow for example, have a combined testing capacity of only 1600 people per day. Similarly, in Johnstone in Renfrewshire, weekly testing capacity is around 12000.
These figures further highlight Britain's poor position in the fight against COVID-19 as schemes have taken nearly a year to come into place. Mass testing programmes have been in place in China and Vietnam for months and months. Other capitalist economies, similarly have had successful mass testing programmes in place for months and have shown their success. Instead of trying to tackle the virus head-on, the UK Government, and the devolved administrations, have pussyfooted around, resulting in tens of thousands of unnecessary deaths, and countless billions of pounds wasted.
University students are also being offered testing prior to the festive period, in an attempt to reduce inter-regional transmission spikes. In recent months, students have been blamed for many outbreaks across the country as student halls were reopened despite scientific advice highlighting the risks.
These newly proposed systems of mass testing are very welcome, particularly as restrictions look set to be lifted over the festive period to allow households to mix over Christmas. Nonetheless, had these measures been brought in sooner, it is undeniable that the UK's economy would be in a better position than it is today, having to endure repeated temporary lockdowns as cases continue to rise. More crucially, many of the tens of thousands of people who have sadly lost their lives to the virus, would be alive today.
Peter Stoddart