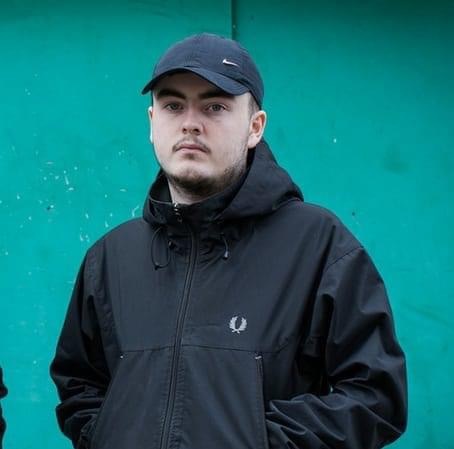 Kurdish filmmaker Kutbettin Cebe has been sentenced to two and a half years in prison by a court in Balıkesir in Turkey. The 32-year-old is accused of "making propaganda for a terrorist organization".
The main basis for his sentence is the documentary 'Roza – The Land of Two Rivers' about the Rojava revolution, which Cebe filmed back in 2016.
The film deals with the various aspects of the participation of not just Kurds, but also Syriacs and Arabs in the Rojava revolution, and the self-governing structures they founded in the midst of the Syrian civil war during the pushback against Islamic State and other jihadist groups.
Cebe describes his work as a critique of the attitude of western mainstream media towards the Rojava revolution. He says that they would often report on the military successes of the YPG and YPJ, but would never even think of reporting on the massive socio-political changes for women and minority groups taking place in all areas of society in the PYD's newly liberated cities and towns.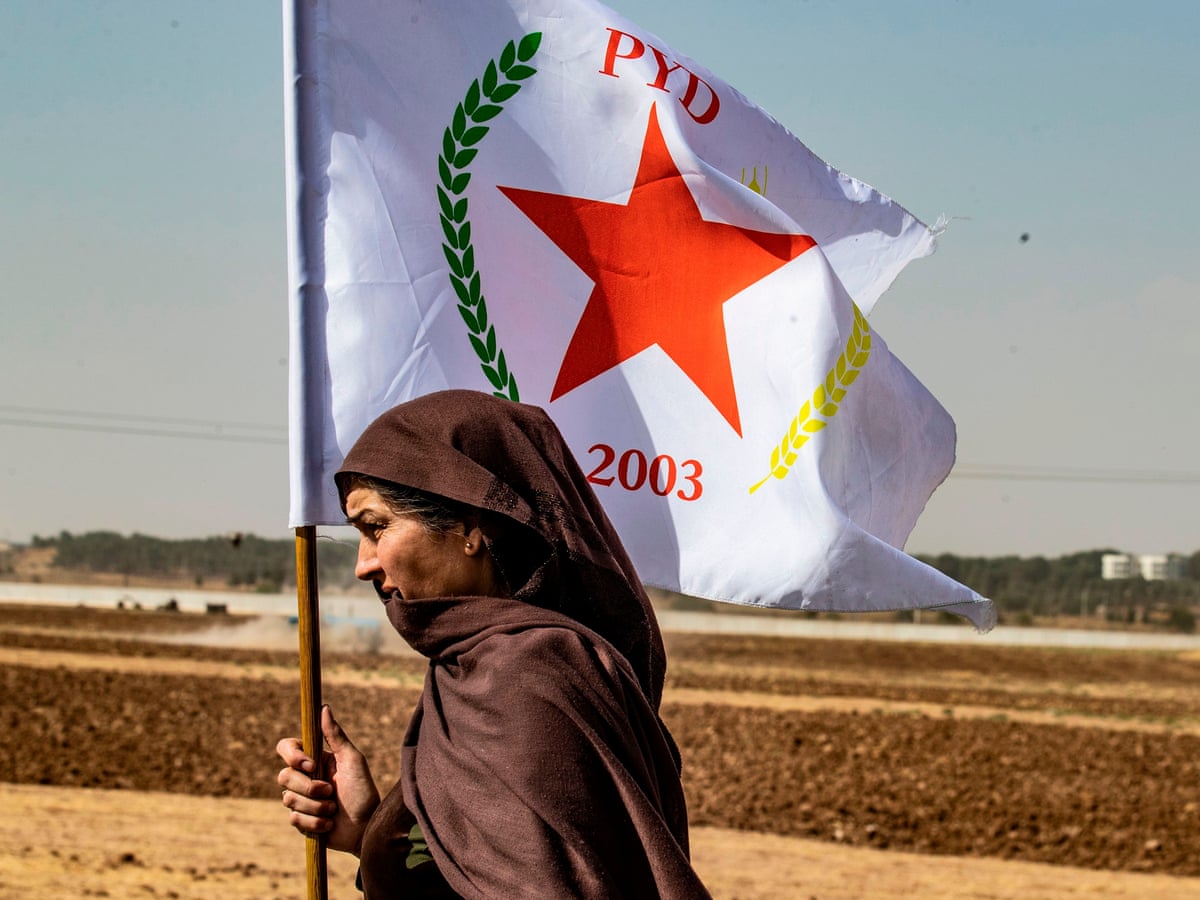 During the trial, Cebe's lawyer, Ebru Akkal declared that no crime had been committed and demanded the acquittal of her client. She also applied for the lifting of a travel ban previously imposed on Cebe.
Cebe declared in his own defence, "I made a documentary at the time of the war against the so-called Islamic State. As a filmmaker, I ask questions and get answers. I firmly reject the accusation of 'terrorist propaganda'."
The court sentenced Cebe to two years and four months' imprisonment. Akkal has already announced that she will be appealing the sentence.
This is not the first time that Kurdish film has been surpressed in Turkey. The creators of the documentary 'Bakur', Çayan Demirel and Ertuğrul Mavioğlu were handed out sentences for that documentary, as was 'Nujîn"s director Veysi Atay back in 2019.
The Turkish State thinks it can censor all Kurdish media, music and public declarations of their very existence. We must stand firm with the Kurdish people against censorship and repression, now and always.
You can watch Cebe's documentary, 'Roza, the Land of Two Rivers' here:
Robert Daw