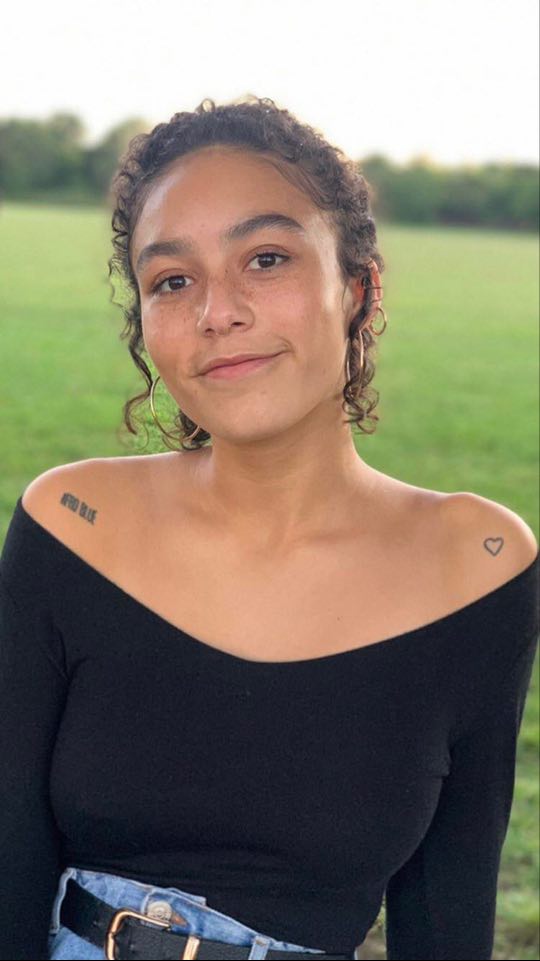 On 20 October, the Lekki Toll Gate in Nigeria, after having been peacefully occupied by anti-SARS (Special Anti-Robbery Squad) protestors for several weeks, became a site of massacre.
In response to Nigerians protesting the disbandment of the SARS, the Governor of Lagos, Babajide Sanwo-Olu, had announced a curfew that would take effect from 4pm in order to prevent the presence of protestors throughout the country.
An hour before the curfew was due to begin, Twitter users began to report that multiple CCTV cameras at the Lekki Toll Gate had been removed by individuals who claimed to serve the Nigerian Government. By 7pm, the lights at the gate were turned off and the shooting of innocent Nigerians began.
Although most news reports have officially documented that 7 innocent civilians had been murdered by SARS, but, due to our access to civilian social media coverage, it is evident that many more lives had been taken last night.
The recent mobilisation against SARS has been taking place for several weeks, but the #EndSARS movement was officially launched in 2017 in opposition to the brutality adopted by this unit of the Nigerian Police Force. Over the years, Buhari's government have allowed the Nigerian Police Force to intimidate the Nigerian youth, commit acts of sexual assault and violence, abduct, torture, and unlawfully arrest civilians.
The #EndSARS movement is calling for a restructuring of the entirety of the Nigerian Police Force, as well as asking the government to investigate officers abusing their power and compensating families of victims who had endured fatalities at the hands of this violence.
It is clear that the practice of state violence by Nigerian police has its foundations in colonial violence as forces still continue to protect and serve the country's elite. Despite the government 'banning' SARS numerous times since the unit's inception, civilians are still being killed, the youth are still being targeted, and the government are still refusing to take accountability.
We, the YCL, absolutely stand in solidarity with Nigerian protestors. After coming in contact with a comrade in Nigeria who claimed "The youths are ready to die for the betterment of our unborn generation", it is vital that we amplify the voices of Nigerians and we press for their demands to be heard.
Hannah Francis