Full Moon at Tierz: Before The Storming of Huesca by John Cornford
John Cornford came from a relatively privileged family and was born in Cambridge where he also attended the University. It was at Cambridge that he met and fell in love with Margot Heinemann and where they both joined the Communist Party. John's mother, Frances Crofts Cornford, was a poet, and he himself was already writing poems at school.
Cornford spent much of his time speaking and organising for the YCL. After gaining a BA first-class honours in History, he became the first Englishman to enlist against Franco in the Spanish Civil War and was killed in battle on the Andujar and Cordoba Front on 27 or 28 December 1936.
Cornford wrote just a few poems in Spain, including A Letter from Aragon and the poem featured here Full Moon at Tierz: Before The Storming of Huesca.
*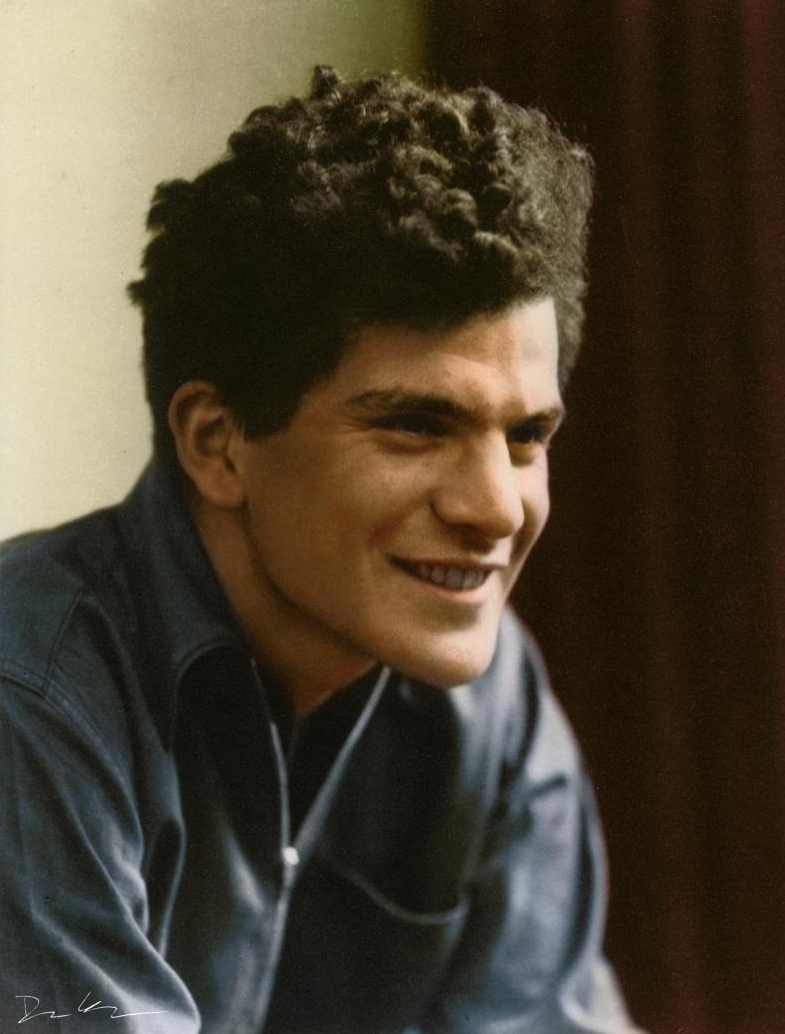 The past, a glacier, gripped the mountain wall,
And time was inches, dark was all.
But here it scales the end of the range,
The dialectic's point of change,
Crashes in light and minutes to its fall.
Time present is a cataract whose force
Breaks down the banks even at its source
And history forming in our hands
Not plasticine but roaring sands,
Yet we must swing it to its final course.
The intersecting lines that cross both ways,
Time future, has no image in space,
Crooked as the road that we must tread,
Straight as our bullets fly ahead.
We are the future. The last fight let us face.
John Cornford