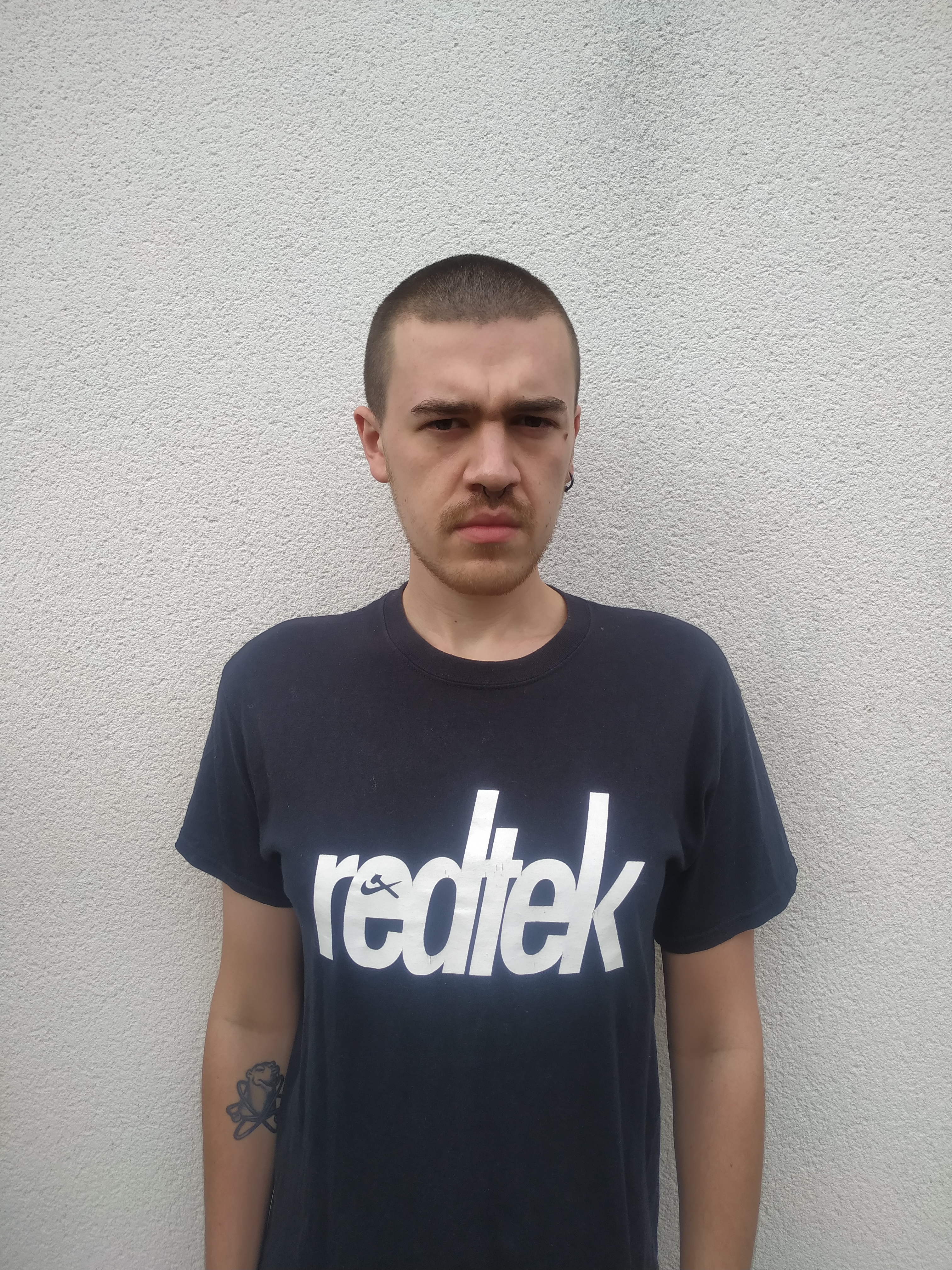 Yesterday (5 October 2020), speaking at the Conservative Party's online conference, Home Secretary Priti Patel announced plans to deny asylum to people entering the UK by "unlawful" means. 
In the speech, Patel revealed that the plans will be the "biggest overhaul" of Britain's "asylum system in decades."
Within the speech, Patel attacked people who have in her words made "endless legal claims to remain" and that a new "reformed system will prosecute the criminals and protect the vulnerable."
This decision on behalf of Patel has sparked outrage from immigration lawyers who have highlighted that the plans have the potential to breach legislation from international law.
After having had record numbers of people attempting to cross the British border in September, Patel used these figures as justification for an implementation of harsh asylum legislation.
In a figure from Refugee Action, 35,566 asylum applications were made in 2019, but four out of five of the applications made in the last 3 months of 2019 took 6 months to be processed.
This year 45 per cent of refugee asylum applications have been granted, however with this new legislation, the percentage is expected to diminish.
Last week, it had been leaked that the Tories were reviewing alternative options for the location of asylum detention centers.
One of the ideas considered was having asylum-seekers incarcerated on ships besides the British coast.
Echoing back the disastrous 1986 British government immigration prison ship which resulted in the refugees initiating a successful hunger-strike in retaliation, such an idea could have catastrophic implications.
Another detention idea considered amongst the Tories has been to rehouse asylum-seekers on a remote island of British territory in the Atlantic Ocean called Ascension Island.
The Island itself is located underneath west Africa, is over 4,000 miles away from Britain and would make detention centre operations and abusive towards detained asylum-seekers more secretive than they already are.
Nathan Czapnik