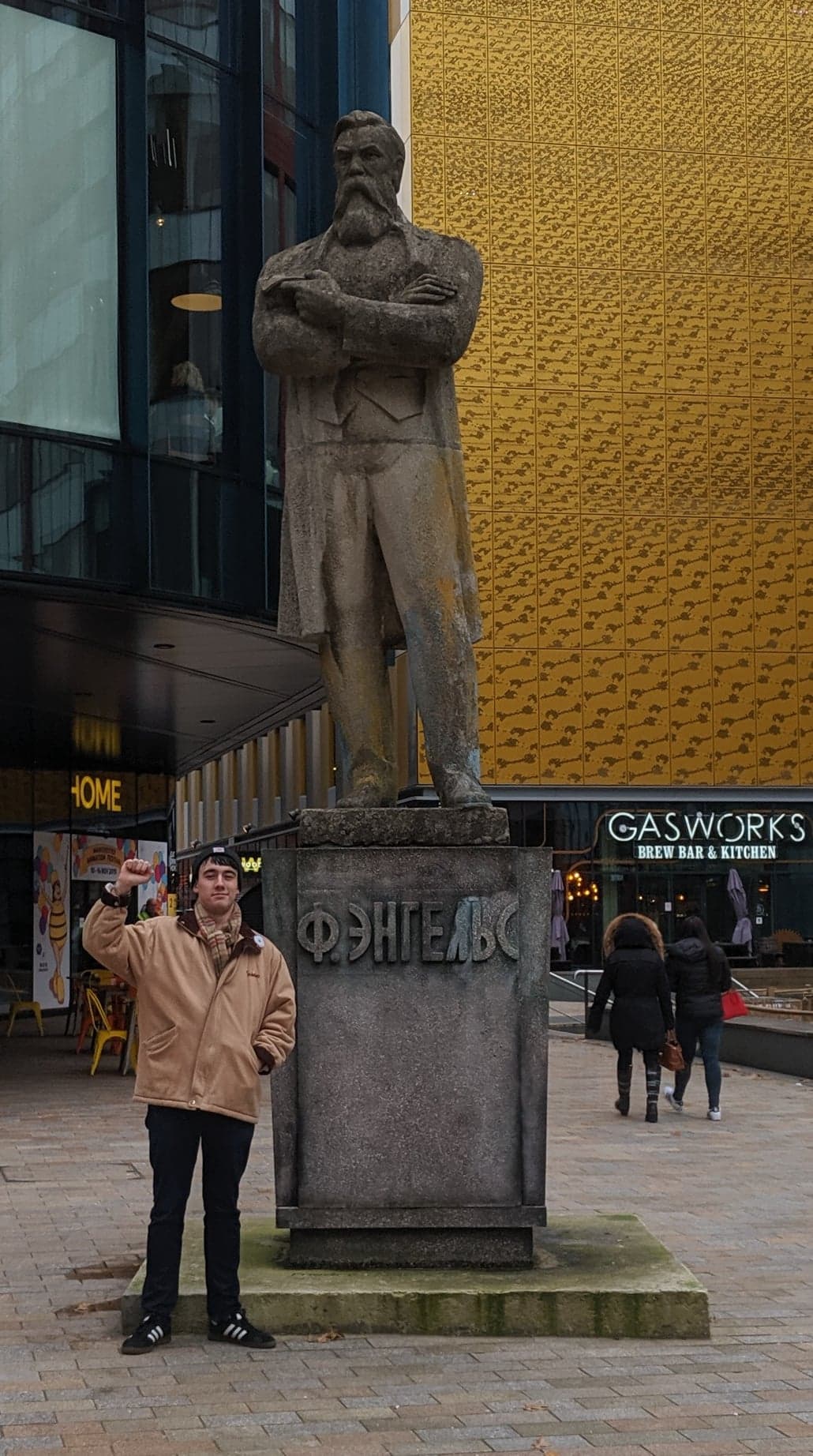 Today (22 September 2020) it was announced that new COVID-19 restrictions were to come into place in an attempt to combat rising cases of the virus.
Cases have been rising sharply since the start of the month in all four of the UK's "home nations" following on from the end of July when cases first began rising. The total number of cases since the pandemic began surpassed 400,000 across the UK today.
The UK Government's chief scientific adviser has warned we could see 50,000 new coronavirus cases a day by mid-October without further action, which could in turn lead to around "200-plus deaths per day" a month after that. There are further fears that if the virus is not kept under control now, governments will be unable to fight it over the winter period as flu and other viruses begin to spread further increasing the need for testing.
In a bid to stop this, both the UK Government and each of the devolved nations have introduced further restrictions.
In England, masks were required in more areas including staff in shops, in restaurants and other hospitality venues. Weddings have also been restricted.
Fines for breaking laws on gatherings and not wearing a mask will increase to £200 for a first offence. Boris Johnson said the UK had reached "a perilous turning point" and said new coronavirus restrictions for England could last for up to six months.
Most crucially, the UK Government issued a u-turn on their campaign to get people to stop working from home. This brings England back in line with the other devolved administrations and represents a victory for unions who have favoured home working amid fears of increased transmission of the virus.
It was also announced today that the UK Coronavirus alert level was moving to 4 meaning transmission is "high or rising exponentially". Despite this, the UK Government has yet to announce any extension to the furlough scheme prompting further fears of mass unemployment as businesses continue to falter. In addition, businesses have continued campaigns of firing and rehiring despite union successes in certain sectors. The UK Government has to declare a u-turn on the scrapping of the scheme unless they are prepared to fork out for the thousands of jobs that will likely disappear without support.
In Scotland, there were 383 new cases of COVID-19 reported today. Nicola Sturgeon announced a ban on visiting other people's homes extending the current local lockdown in Glasgow and the West of Scotland which currently affects more than 1.75 million people.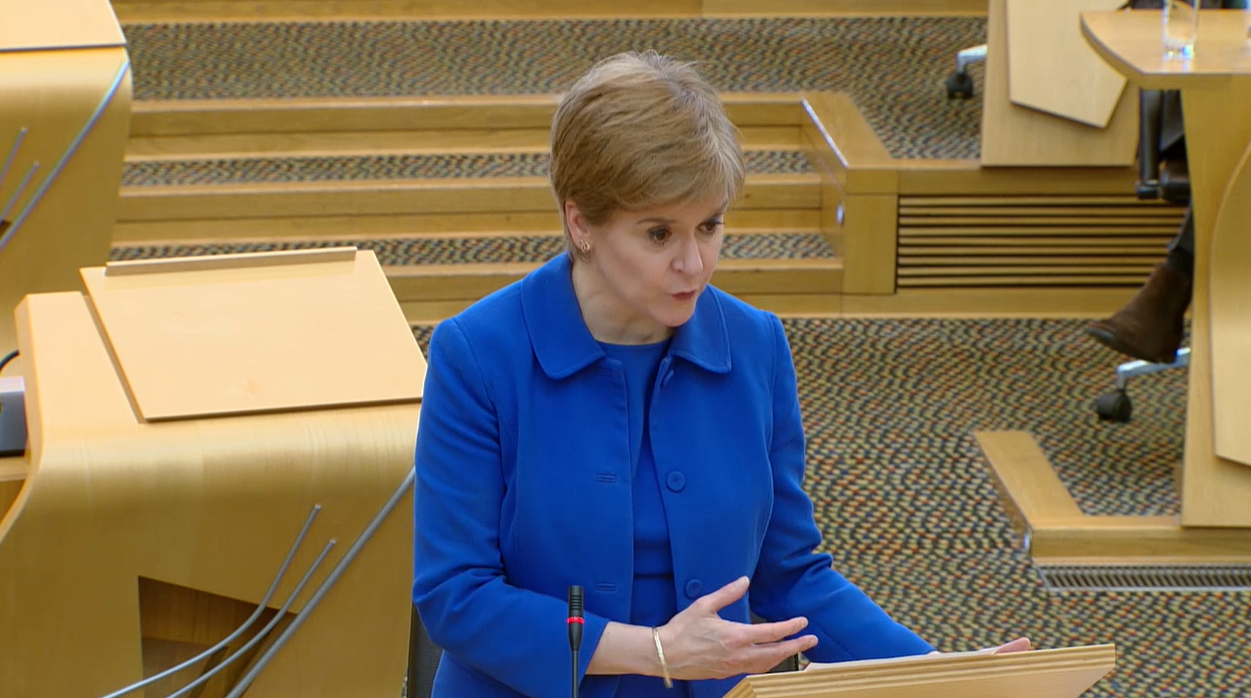 In addition, Sturgeon followed the UK Government's plans to impose a 10pm curfew on pubs and restaurants. Despite Johnson's comments, the First Minister, said the restrictions would not necessarily be in place for six months depending on how the virus was contained.
Sturgeon announced further support for those forced to self-isolate amid fears that workers cannot afford it. In addition she offered "love and solidarity to all" as restrictions continue. These words are welcome, but will not put food on people's tables. Nor will they support those affected by the looming unemployment crisis.
Sturgeon may well argue she is unable to extend the furlough scheme. However, the Scottish Parliament does have tax-raising powers which the SNP have yet to use. Rather than trying to promote the case for further powers through independence. Sturgeon and the SNP would be better served using the powers they already have.
In Wales, people have been asked to only make "necessary journeys" ahead of hundreds of thousands going into local restrictions. Following on from announcements from the Scottish Government and the UK Government, Mark Drakeford, Welsh First Minister is looking to implement similar measures to restrict the number of cases.
281 new cases in Wales were announced today. That is the highest number of cases recorded in a single day since 20 April, close to the peak of the pandemic.
As cases continue to rise across the UK, and further restrictions are implemented, it is becoming clear that public support for these measures is waning. The degree to which this cycle of restrictions is sustainable is unclear. All administrations need to ramp up testing to ensure the virus can be kept under further control. In addition, the furlough scheme needs to be extended to further support those at risk of unemployment.
Peter Stoddart