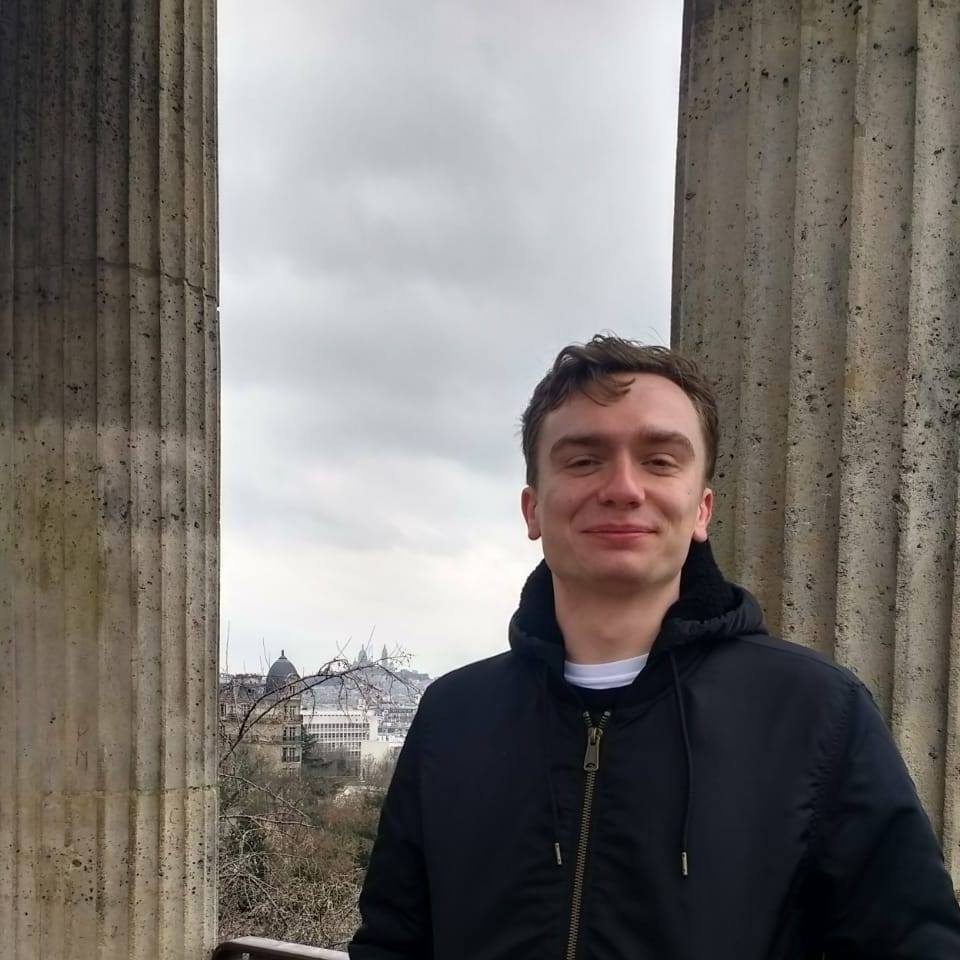 On 27 August 2020, the Finlay Vaccine Institute in Cuba reported that the first 20 volunteers for clinical trials of the newly developed "Sovereign 01" vaccine were in perfect health, with the only side effect being a small amount of pain in the area of injection.
Sovereign will next be tested with a small group of people aged 60 to 80, and if the regulatory body Cecmed is satisfied, the vaccine will move on to clinical trials with a larger cohort based in two areas of Havana.
The trials are the result of collaboration between the Finlay Vaccine Institute, the Centre for Molecular Immunology and the labs at the University of Havana and originally received the go-ahead on 20 August.
The Finlay Vaccine Institute and the Centre for Molecular Immunology work with the central state enterprise group BioCubaFarma, Cuba's leading biotechnology and pharmaceutical firm.
On 3 August 2020, BioCubaFarma established a joint enterprise with British company SG Innovations, providing access to BioCubaFarma products to more people throughout the world, with the joint venture BioFarma Innovations based in the UK.
The name "Sovereign 01" was originally suggested by Dr Meiby de la Caridad Rodríguez González and originally appeared amongst a list of names for a potential vaccine scrawled by hand at the end of a dossier.
According to scientists, the name echoes a statement by the President Miguel Diaz Canel's statement on 19 May 2020 that the independent creation of a vaccine against Coronavirus would be a reaffirmation of "Cuba's sovereignty".
Robin Talbot
Further Reading: