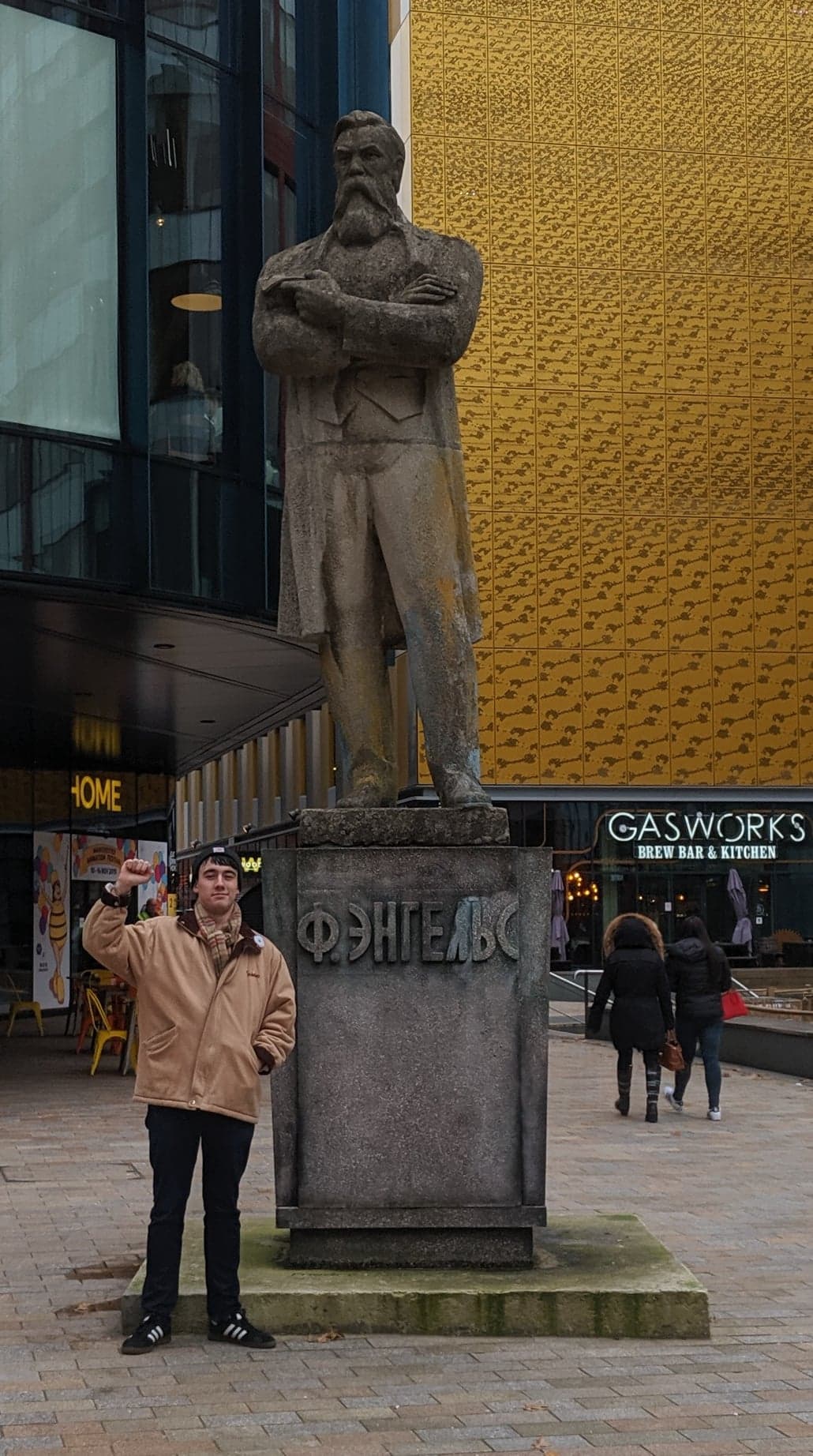 This morning (21 July 2020) Tory Chancellor, Rishi Sunak, announced that around 900,000 public sector workers are due to receive an "above-inflation pay rise", for their "vital contribution during the Coronavirus pandemic". From doctors to teachers to police and prison officers, all are being offered pay increases up to 3.1%.
This is very welcome spending as the country begins to emerge from the pandemic. However, reading between the headlines and the government soundbites, its clear that the increase does not go far enough.
Its highly significant that health workers particularly, nurses have been excluded from the pay rise despite forming the bedrock of our health service, helping to save the lives of millions over the recent period as the country has grappled with the COVID-19 pandemic.
Similarly junior doctors, many of whom who have just graduated, are excluded from the pay rise. Care staff, who have borne the brunt of this pandemic have also seen themselves excluded from this pay rise. This comes after the Government already cut short the placements of final year student nurses who were putting their lives at risk to support efforts against the pandemic.
More than 300 NHS workers have died in England alone after contracting coronavirus, and while the pay increases are welcome, they are nothing in comparison with the sacrifices being made continually, by NHS staff.
Not only this, while Sunak continues to attempt to build an image of himself as a big spender, we cannot forget that the Tories have frozen public sector pay for almost a decade prior to this or otherwise subjected many, including doctors, to below inflation pay rises. In reality, public sector workers have seen their pay packets continually shrink in real terms and wages remain well below the rate they were in 2010.
In terms of paying for these increases, government department continue to lack support from the treasury. As a result, governmental departments are expected to pay for these rises out of their own pocket, meaning cuts to services and other departmental spending is inevitable.
Furthermore, advice released later from the treasury reported that, these pay increases are "significantly more than the average in the private sector…Therefore for reasons of fairness, [the Government] must exercise restraint in future public sector pay awards, ensuring that…public sector pay levels retain parity with the private sector".
As the rest of the economy continues to slump, and more and more employers announce lay-offs to protect their profits, the idea that the market can be allowed to determine public sector wages is a slap in the face to those workers who have put their lives on the line to support the most vulnerable throughout the pandemic.
Peter Stoddart