Communism is the Middle Term by Bertolt Brecht.
Bertolt Brecht was a German Marxist poet, playwright and theatre director. Brecht lived through a turbulent era. Narrowly avoiding conscription at 16 during World War One, he worked prodigiously through throughout the period of the Weimar Republic. Brecht was forced to flee with the rise of the Nazis in 1933. He left the USA during the McCarthyite "Red Scare" returning to what was then the German Democratic Republic. He died on the 14th of August 1956.
*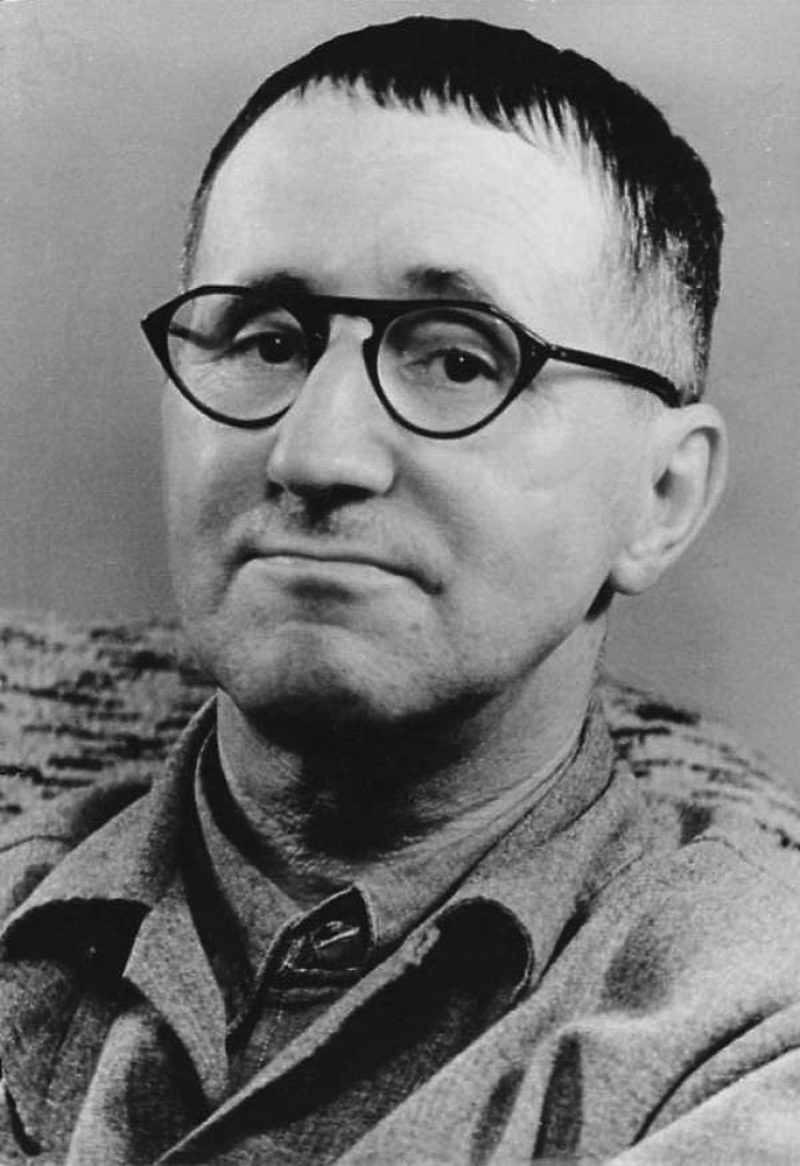 To call for the overthrow of the existing order
May seem a terrible thing
But what exists is no order.
To seek refuge in violence
May seem evil.
But what is constantly at work is violence
And there is nothing special about it.
Communism is not the extreme outlier
That only in a small part can be realized,
and until it is not completely realized,
The situation is unbearable
Even for someone who is insensitive.
Communism is really the most minimal demand
What is nearest, reasonable, the middle term.
Whoever is opposed to it is not someone who thinks otherwise
It is someone who does not think or who thinks only about himself
It is an enemy of the human species who,
Terrible
Evil
Insensitive
And, in particular,
Wanting the most extreme, realised even in the tiniest part,
Plunges all humankind into destruction.
Bertolt Brecht