Ethan Steele reports on recent developments surrounding the ONLY international militant group not connected to Jeremy Corbyn by Britain's mainstream media*.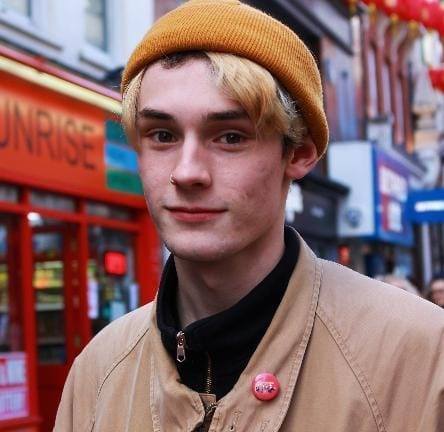 The radical group known only to the public as the Traffic Light Liberation Army have been a source of fierce debate all over the nation this weekend after a TLLA militant was filmed knocking a mounted police officer off her horse, leading it to run through London, injuring a bystander.
This debate has polarised the nation, triggering a heated argument regarding the morality of political violence for the first time since ex-prime minister Margret Thatcher was killed by her own blood vessels. In a statement made by the Home Office today, Priti Patel announced that the TLLA are to be proscribed, saying: "Recent drone footage given to us by the nation of Israel shows a cadre of Traffic Light Liberation Army fighters training with Hezbollah militants in the south of Jordan in what appear to be short to long range weaponry, anti-tank missiles and IEDs."

After the press release, the TLLA's political wing the Party for the Liberation of Traffic Lights central committee solidified it's position that, "Any shared membership with the Traffic Light Liberation Army is purely coincidental and we do not condone acts of political violence." On the other hand, a statement from a reliable source was given to Challenge, stating:
"Anthro-imperialists, we have watched your childish press conference and we are unmoved by your vapid 'proscription,' it does not scare our cadre nor our leadership, in fact, it demonstrates to us just how scared you are. We will not stand down until we have our own republic and until that day comes, we have something to say to you, Mr Johnson: we are at every t-junction, we are beside every zebra crossing, one green light and we kill dozens, your move. Traffic ár lá."
*Although blindingly obvious, it should be noted that this is a work of satire. Names, characters, places and incidents are, obviously, fictitious.. If you fail to grasp that … well. These dangerous views in no way represent the position of Challenge or the YCL.