Julian Jones pays tribute to recently passed legendary French communist and resistance fighter, Cécile Rol-Tanguy.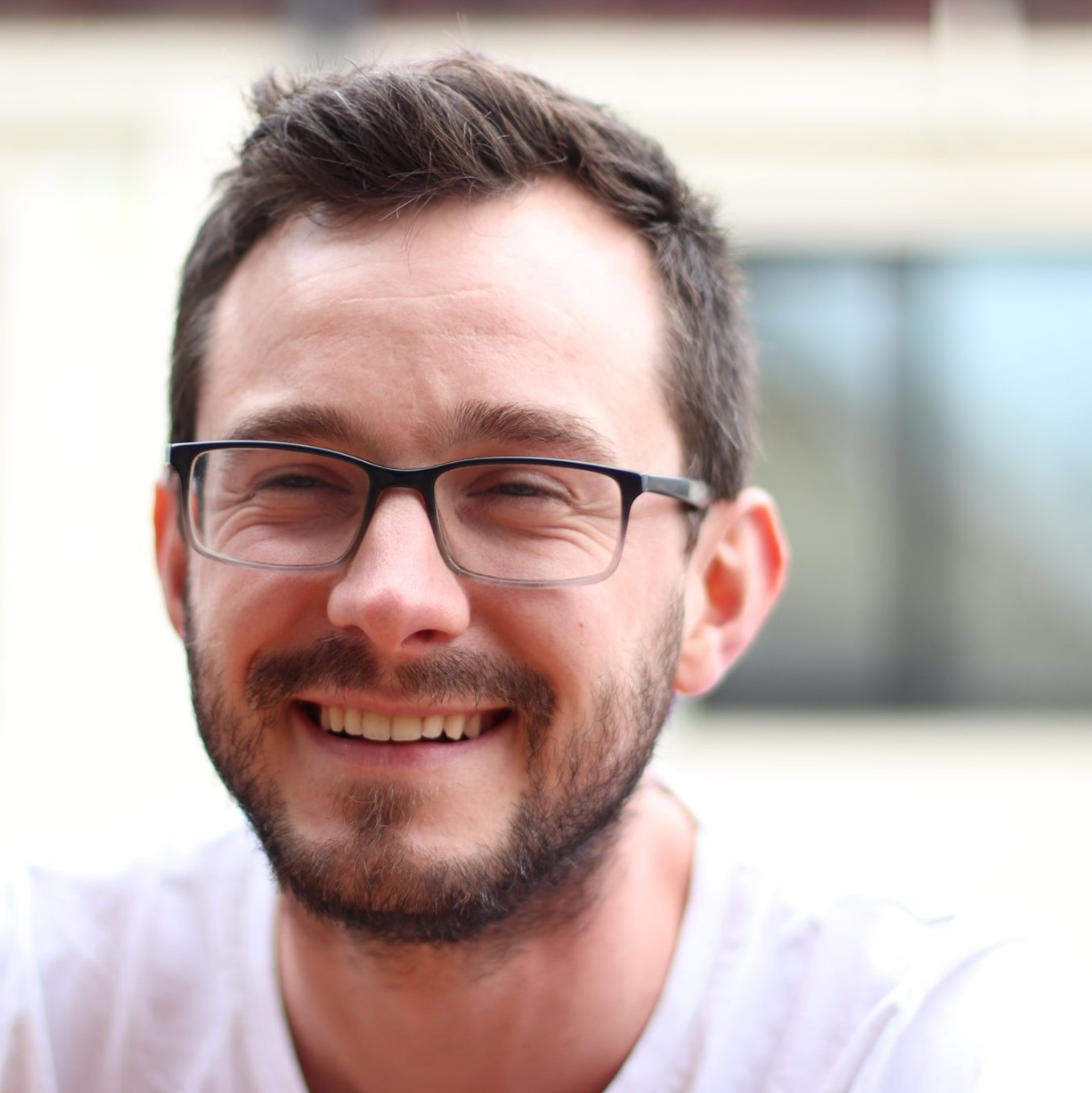 Cécile Rol-Tanguy passed away on 8 May 2020 at the ripe age of 101, having played a significant role in the French Resistance as a carrier of messages, explosives and weapons in the streets of Paris.
Cécile was born in the westerly town of Royan on 10 April 1919. Heir to a family steeped in radicalism, as a young woman she resisted the Nazi occupation under the complicit Vichy Regime by smuggling documents, messages, detonators and other artefacts being used by the freedom fighters, often in her shopping trolley or pram.
Cécile joined the French Communist Party (Parti Communiste Français) in 1938 and would remain a member for the rest of her life.
The years immediately before the Second World War were riven with hardship for Cécile and her immediate family. Her husband Henri Tanguy, who came to lead the communist controlled resistance movement known as the Francs-Tireurs et Partisans, was badly wounded while fighting during the Spanish Civil War, shortly after meeting Cécile.
During the war, Cécile's father François Le Bihan, a communist and militant activist in the CGTU trade union, was sacked from his job as an electrician, before being placed under house arrest in 1941. Despite having the opportunity to escape, François refused to leave his house over fears surrounding the safety of his family and that of an Eastern European family he was sheltering. He was soon taken prisoner. Due to his clandestine activities in prison, the order later came for his deportation in 1942 to Auschwitz-Birkenau, where he was selected to work as a road construction labourer. A few months later, François was deemed unfit to work with swollen feet and was taken to the gas chambers on 9 September 1942.
Cécile's own struggles continued throughout the same period, with the tragic death of her infant daughter Françoise due to diarrhoea in June 1941, compounded by a lengthy absence from her husband Henri, who had been assigned work in an arms-production factory.
Later on, she recalled her experiences during those trying times: "I had nothing. My father had been detained, I did not know where my husband was and I had lost my little girl. But you know what kept me going? I became a member of the Resistance. That helped me. That gave me something to carry on."
After those months of extreme hardship, her work as a trade union secretary and typist for the metalworkers' branch of the CGT did not stop, nor did, more importantly, her work in the organised resistance. Alongside her now returned husband, Cécile was an agent for the Francs-Tireurs et Partisans, the underground organisation led by the PCF which operated on the streets of Paris and other French cities with the aim of undermining the occupation, either by killing German soldiers, blowing up key infrastructure or attacking collaborators.
In order to carry out her work she used a number of pseudonyms, including Jeanne, Yvette and Lucie. In a pushchair she would smuggle arms, leaflets, clandestine newspapers or messages – 'anything we could use against the Germans', as she later recalled.
Cécile played a pivotal role in the events leading up to the Liberation of Paris in 1944, when she typed a now famous message dictated by her husband with the order to commence the uprising: "to all patriots able to bear arms, France needs you! Take up your arms, citizens!" Allied forces would arrive a few days later in order to liberate the French capital. In the frantic days before the final liberation, Henri and Cécile were instrumental in leading the uprising from their base in the Paris catacombs.
After the war, Cécile and Henri travelled the length of the country to speak about their experiences of the Resistance, as well as remember their fallen comrades or give talks on the legacy of the International Brigades. Cécile carried on her duties after the death of her husband in 2002.
While Cécile and her husband may be among the most memorable of French resistance leaders, Cécile was always very keen to acknowledge that she had been but a small cog in the chain. During a ceremony conferred to her by the Elysée Palace, President François Hollande awarded Cécile the ultimate national prize, the Legion d'Honneur. In her acceptance speechCécile stated: "Mr President, I accept this distinction in the name of all those forgotten women resistance fighters, those who are never mentioned, and those who never received any [accolades]."
Julian Jones