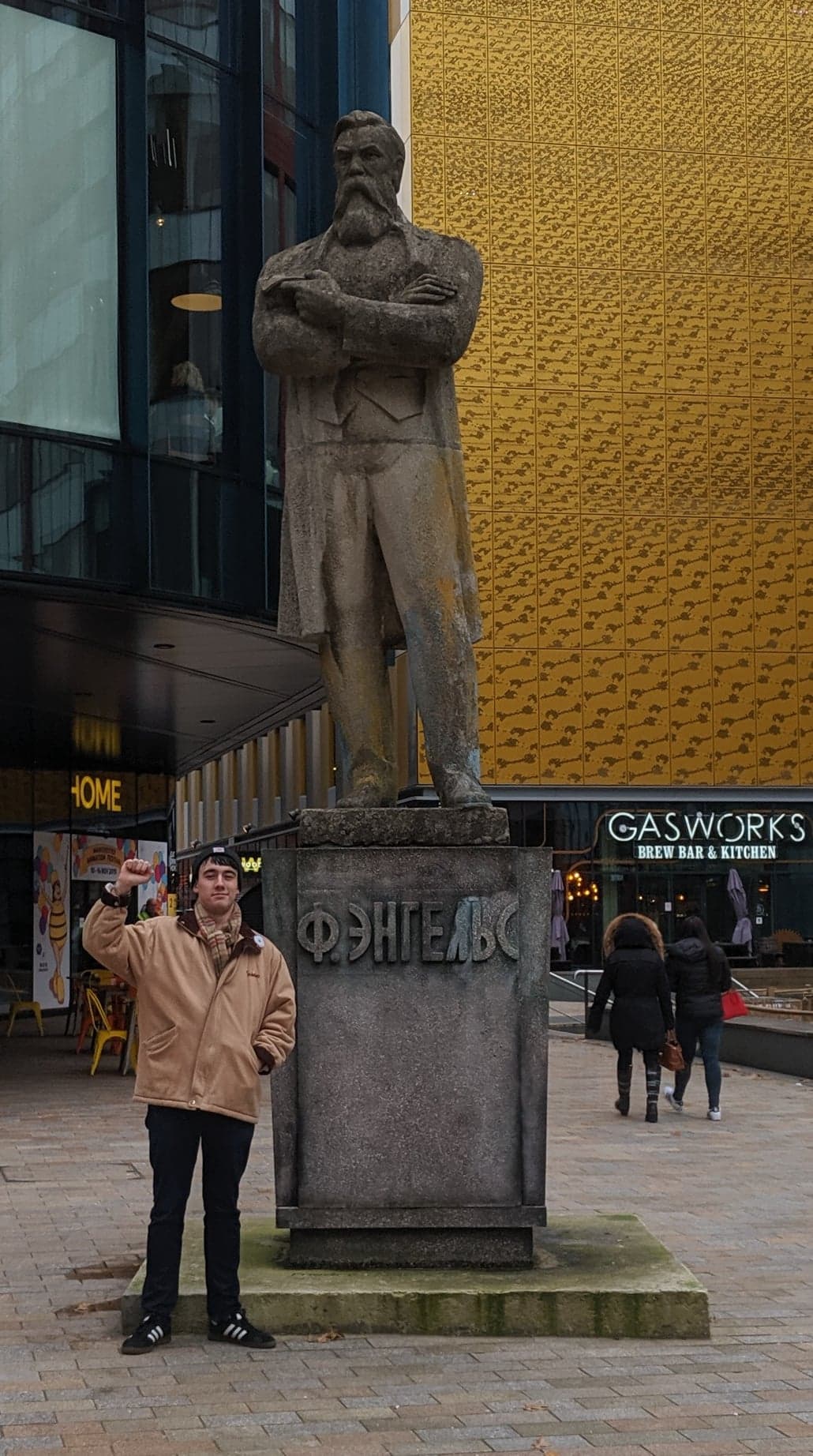 Late on Monday night (25 May 2020) footage emerged from Minneapolis, Minnesota, USA, showing the murder of George Floyd, an unarmed 46 year old black man by US police.
The footage shows Floyd handcuffed and pinned to the ground with one police officer's knee pressing against his neck, while Floyd protested that he could not breathe. This went on for five minutes, all on camera, until Floyd eventually lost consciousness. Floyd died in hospital a short while later.
All four officers involved have been fired and denounced by state and city politicians and officials but no charges have been made, despite clear evidence of murder. The Democrat mayor of Minneapolis condemned their actions saying that the act was "horrible, completely and utterly messed up." Adding that "being black in America should not be a death sentence."
Hundreds of protesters packed the streets of Minneapolis calling for the arrest of the four officers following Floyd's murder, which is just one in a seemingly endless stream of black men and women who have been murdered by US police.
Protesters point to the fact that institutional racism still reigns supreme in the USA and that the incident can't simply be reduced to one set of rogue police officers. The officer in question has reportedly been a strong supporter of President Trump in the state of Minnesota which highlights that this incident exists in the wider context of the lead up to the scheduled 2020 presidential election.
The response to the protests in Minneapolis from police has again highlighted the difference in how black and white communities are treated in the US.
Amid the COVID-19 Crisis, thousands of pro-Trump protesters across the USA have descended on state and city halls demanding lockdown measures were lifted. These, predominately white, protesters were armed to the teeth with automatic weapons, yet police responded calmly with little restraint. Meanwhile the protesters in Minneapolis demonstrating following Floyd's death were met with tear gas and riot police.
Peter Stoddart