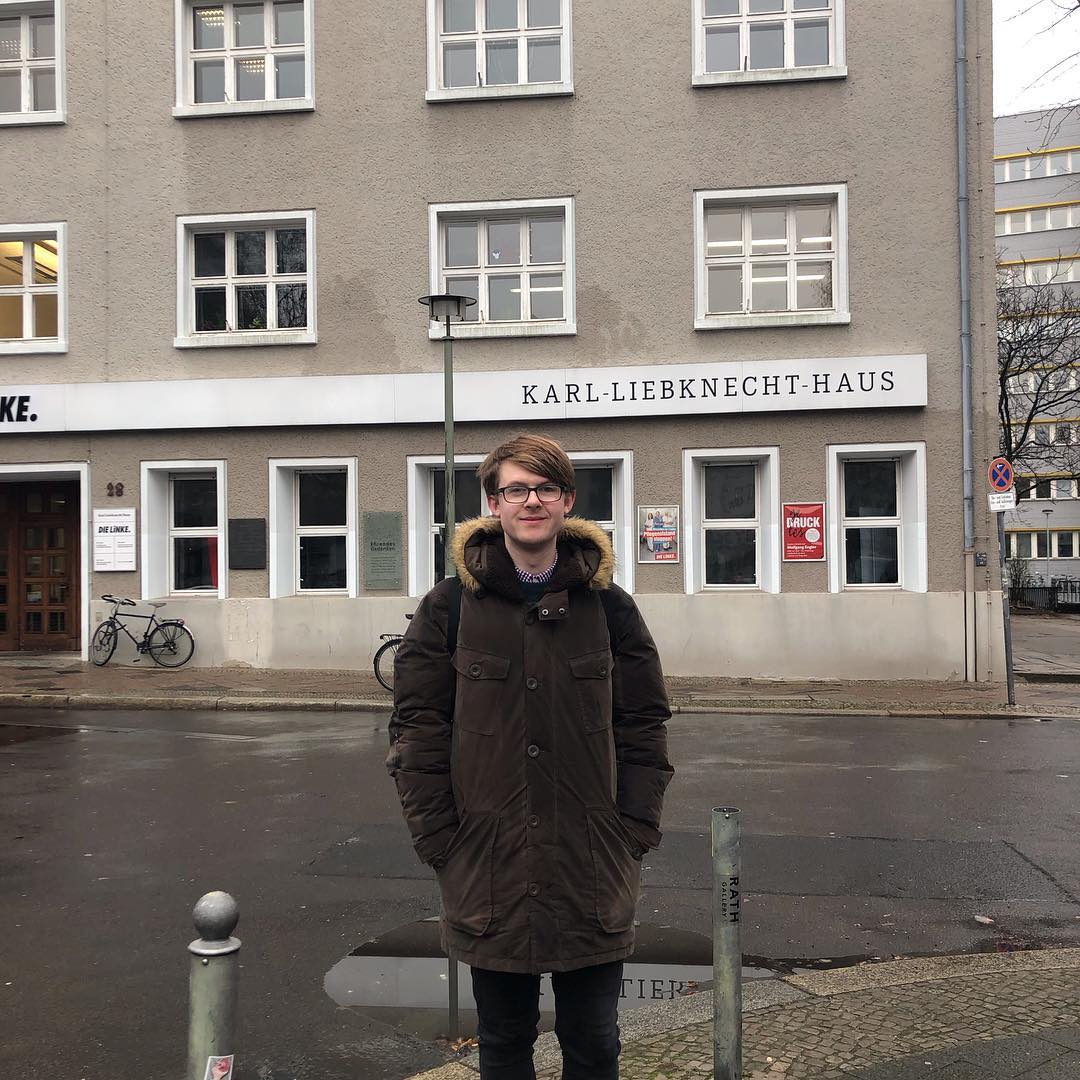 This morning on their Facebook page the Communication Workers Union, representing tens of thousands of postal workers across Britain, have announced that a one off payment of up to £200 will be paid to all postal workers.
In a statement the union said that, "Following the recent exchange of correspondence, the union has been in talks with the company about a recognition payment for the huge effort our members continue to make in maintaining services during the COVID19 pandemic.
"You will see from the statement that Royal Mail has now agreed to pay a £200 lump sum to CWU represented grades. The payment will be made in June and will be on a pro rata basis for part time working, absence and unpaid leave."
The union, whose members in recent months have twice backed industrial action in overwhelming numbers in defence of the unions Four Pillars agreement, and in defence of the 6 day Universal Service Obligation, has been dealt another victory with today's announcement of the immediate resignation of Royal Mail CEO Rico Back.
Notorious for his golden hello payment of £6 million when he first took up the role less than 2 years ago, and his refusal to engage constructively with the workers throughout his tenure, the departure of Mr Back must be followed up by a serious change in the confrontational and bullying culture which has been growing within the company, infamously privatised on the cheap in 2014 under the Conservative-Liberal coalition government.
Today's developments represent a massive victory for workers and their union, in what will be another significant step in the fight towards upholding the central role our valued key worker postal workers play within communities across Britain.
You can keep up to date with the ongoing negotiations by following the CWU.
Aiden O'Rourke