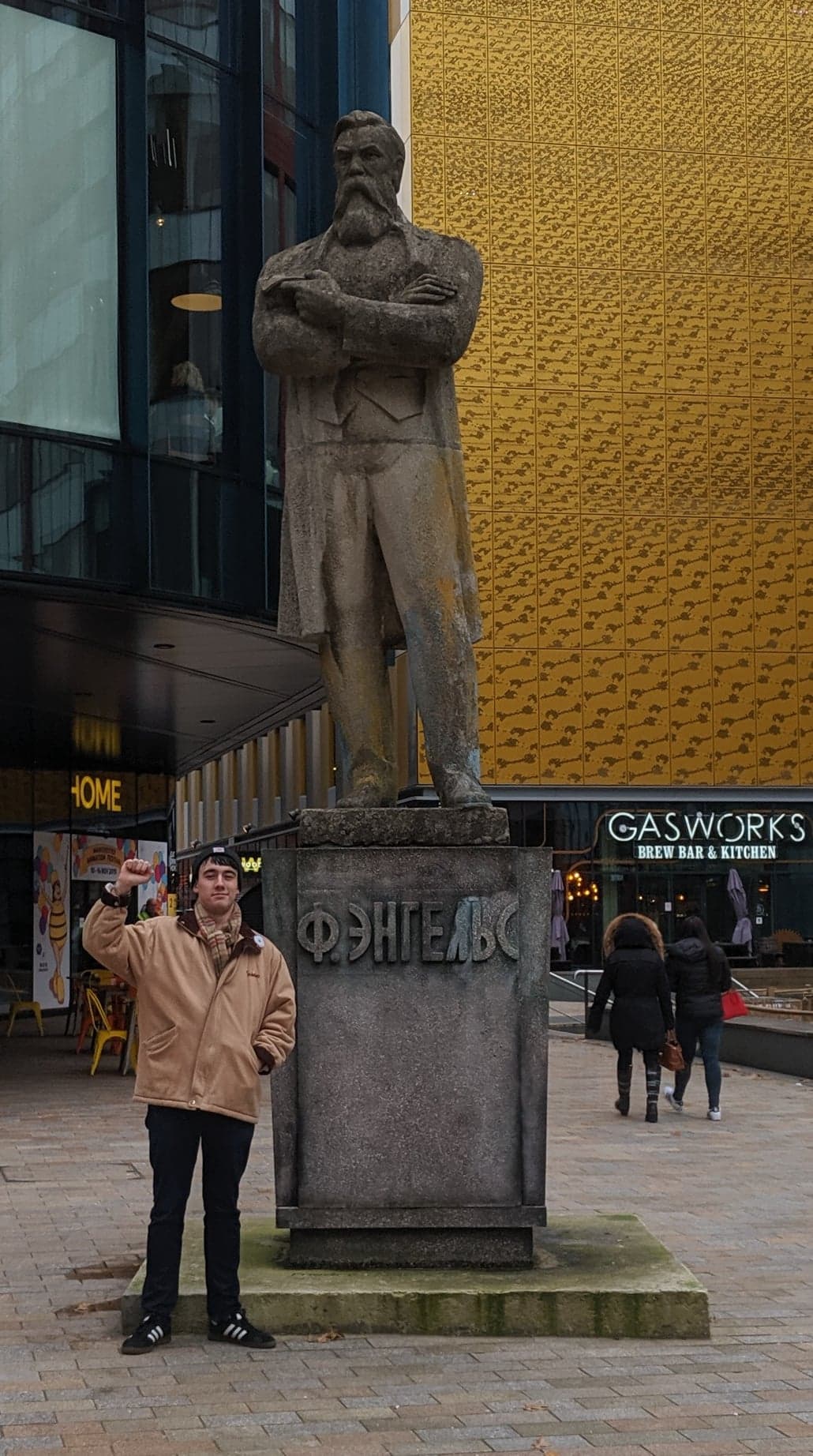 On the 22nd April, communists around the world took part in birthday celebrations like no other. 150 years previous, leader of the Great October Socialist Revolution, Vladimir Lenin, was born. While the Coronavirus has changed our lives and restricted our ability to campaign, it has not hampered our spirit, nor our pride in remembering the heroes of our movement who came before us.
Here in Britain, the Marx Memorial Library, where Lenin wrote for a period, held a memorial lecture, discussing his famous book, State and Revolution. A key piece in any Communist's library, read by millions around the world.
This two part series, with the second lecture being held tonight (30th April), was attended by nearly 200 people, from professors to aspiring cadres of the YCL and beyond. All inspired by Lenin's contribution to Marxism, society and the working class around the world.
Across Russia, poignant ceremonies were held in Lenin's honour. The Coronavirus has restricted communists in their ability to gather, but it has not restricted their belief in Lenin's teachings. Lenin remains the architect of the world's first proletarian revolution and socialist state, and is lauded as such.
Similarly, in India, Communists commemorated the anniversary of Lenin's work. In Communist Led Kerala, public services are supported and maintained. In the wake of the ongoing crisis, the difference is clear as much of India ruled by the fascist BJP, fails to protect its citizens. The teachings of Lenin, and the need for proletarian democracy is clear, and Lenin remains an icon for many across the subcontinent.
Lenin's example and writings remain a tireless inspiration to the working class youth of the world, and when we surpass this crisis we will continue his legacy!