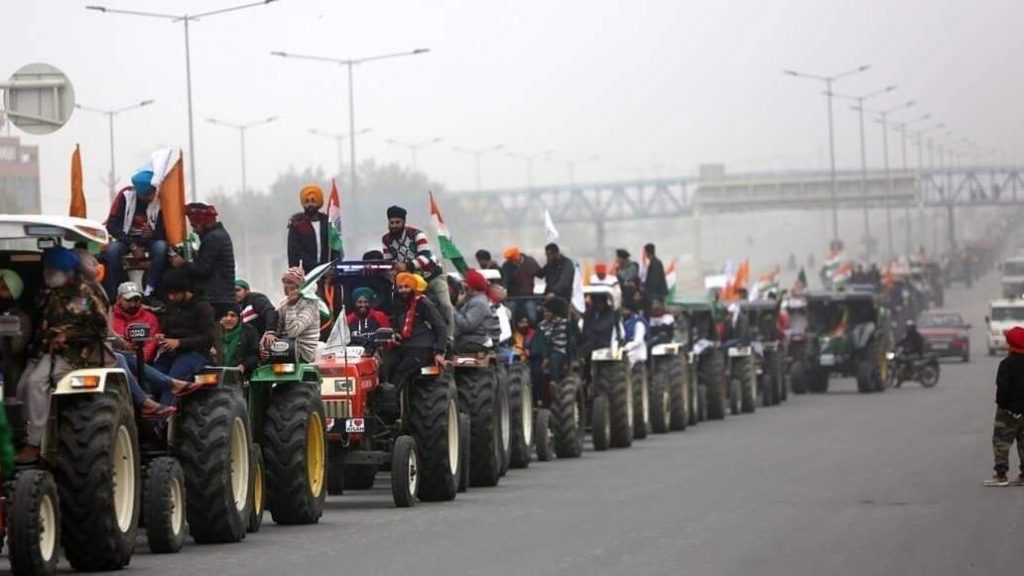 Debojit Banerjee reports on the inspiring farmers movement taking to the streets of India today to challenge the right-wing Modi government on the nation's Republic Day.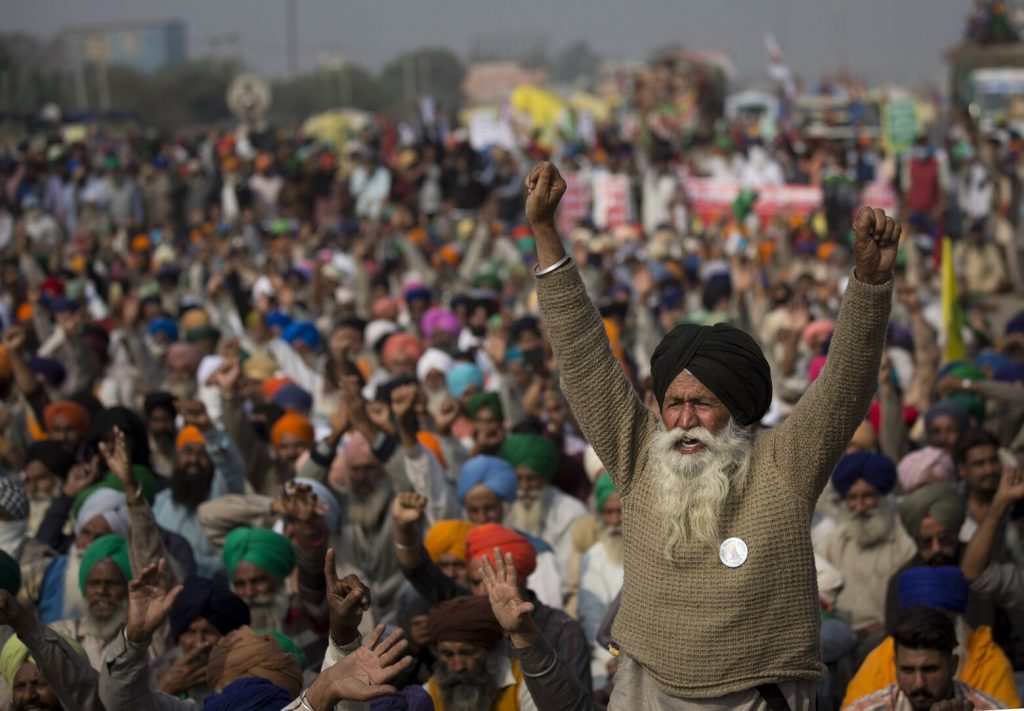 Debojit Banerjee outlines the conditions underlying the massive movements of workers and farmers resisting the right-wing Modi government in India today with the biggest strike action ever seen.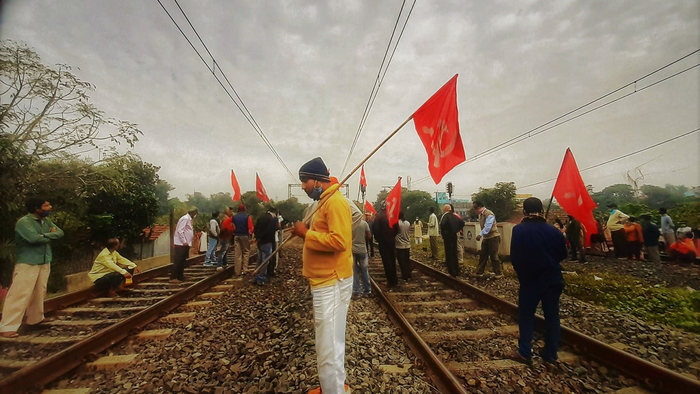 On the Thursday 26th November, India experienced one of the highest strike turnouts in the country's history. The Mazdoor Kisan strike mobilised workers from all industries in response to the Modi government's implementation of anti-labour laws.