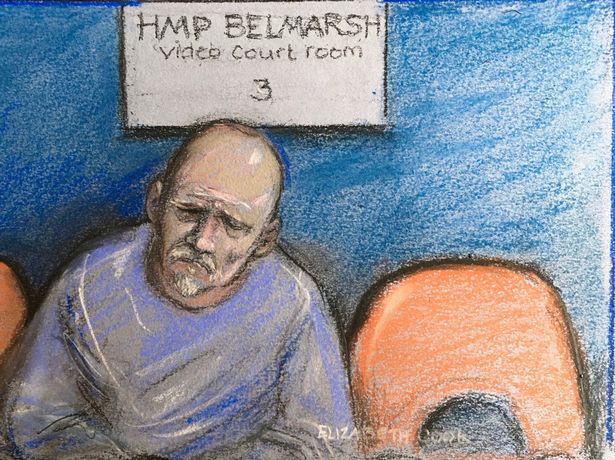 Met Police officer Wayne Couzens has pleaded guilty to the murder of Sarah Everard.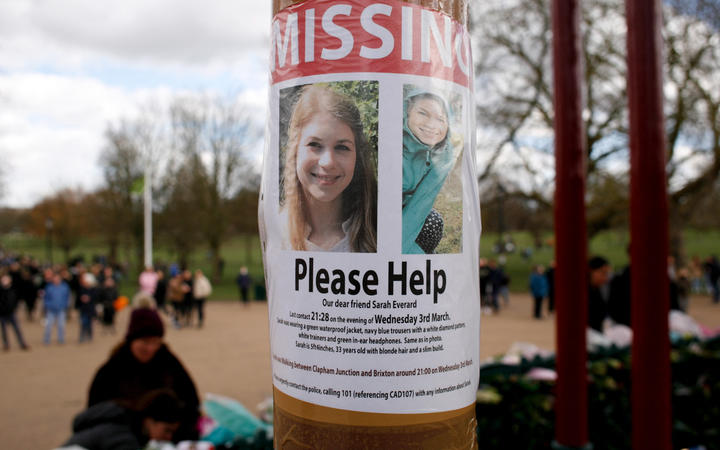 Police officer Wayne Couzens has pleaded guilty to the kidnapping and rape of Sarah Everard, who went missing in March whilst walking home in south London. The serving Metropolitan police constable was present in court via video link from Belmarsh prison, charged with the disappearance and death of the 33-year-old marketing executive.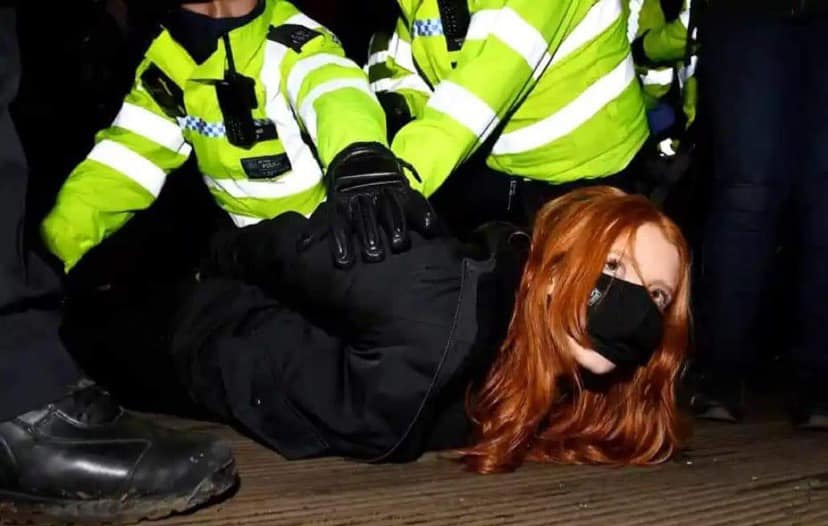 Last night (13 March 2021), hundreds gathered to remember the life of Sarah Everard and to call for changes to keep women safe in our society. The cancellation of the vigil couldn't stop hundreds from gathering to express their emotions in the aftermath of Sarah Everard's murder. The night ended in violence as police crushed flowers and dragged women kicking and screaming from the vigil. Previously, the Metropolitan police had refused to allow the event to go ahead, stoking rising tensions across Britain. Tensions had started as soon as it was revealed that a serving officer had been charged with Everard's abduction and murder.