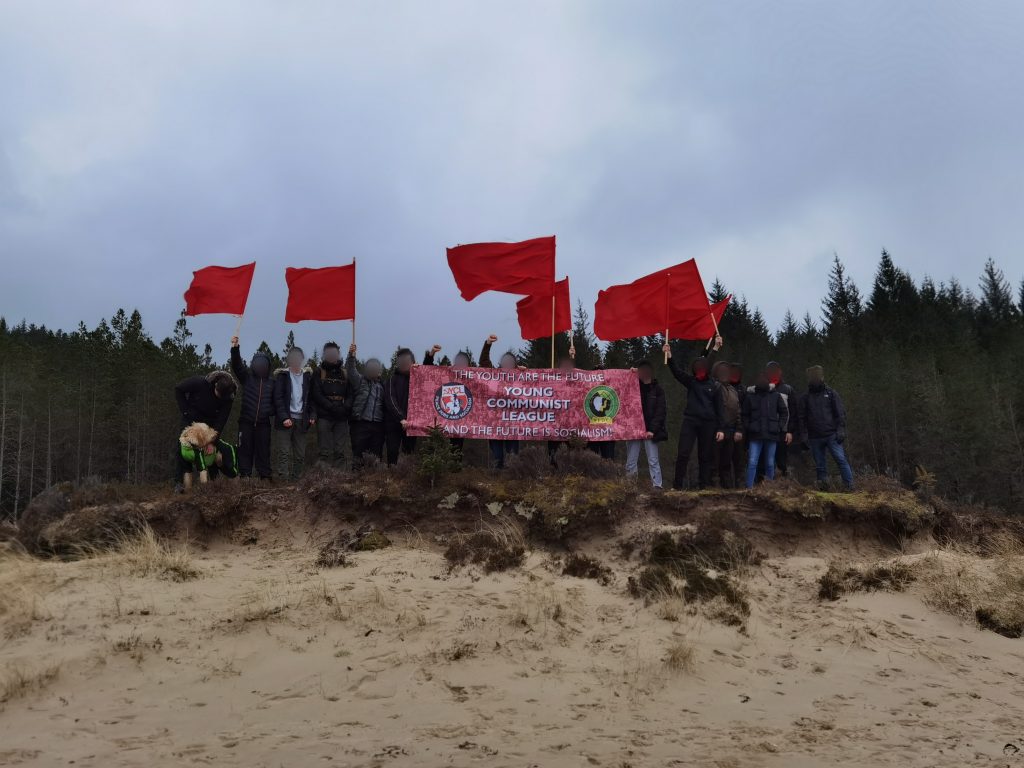 Taking action in solidarity with ramblers against landlords trying to shut their vast properties off from the public, the YCL is revisiting one of its most famous tactics, reports Louie Gibson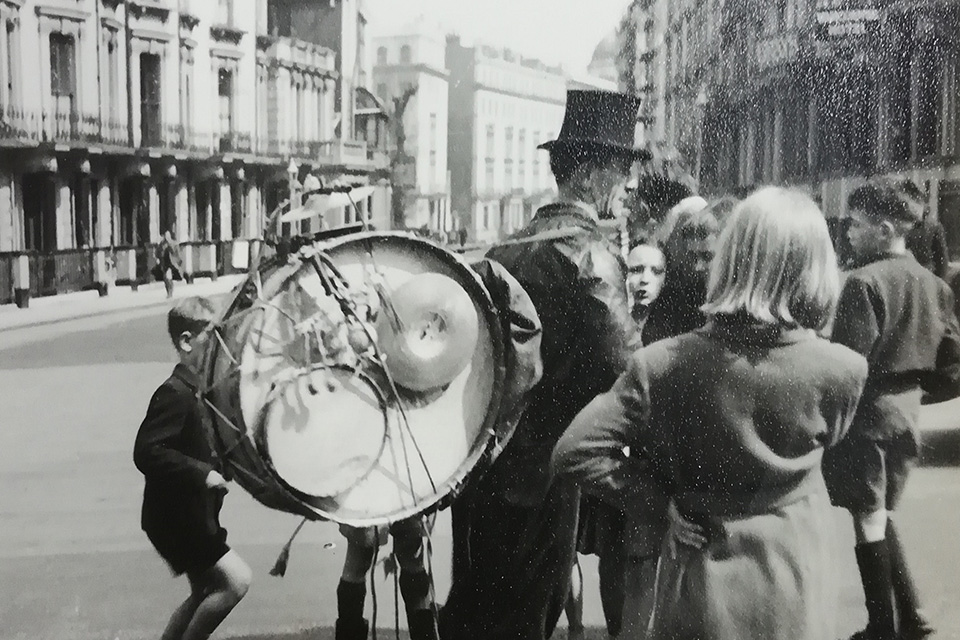 Louie Gibson writes on the neoliberal sterility of the Edinburgh Fringe Festival, contrasting it with the former Edinburgh People's Festival and the city's working class history.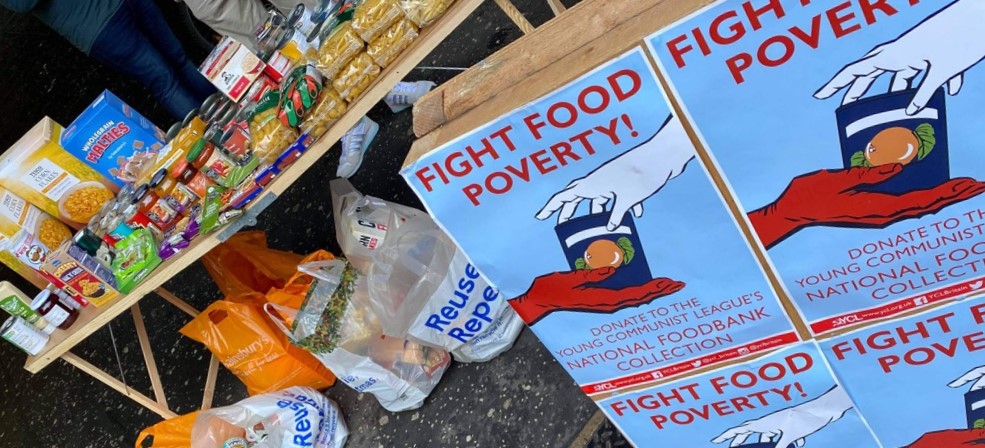 Following news of a winter lockdown, Young Communists in Glasgow have been collecting food donations over the past few months. These food bank drives have been highly successful and have gathered a great and welcome reception from Glaswegians.