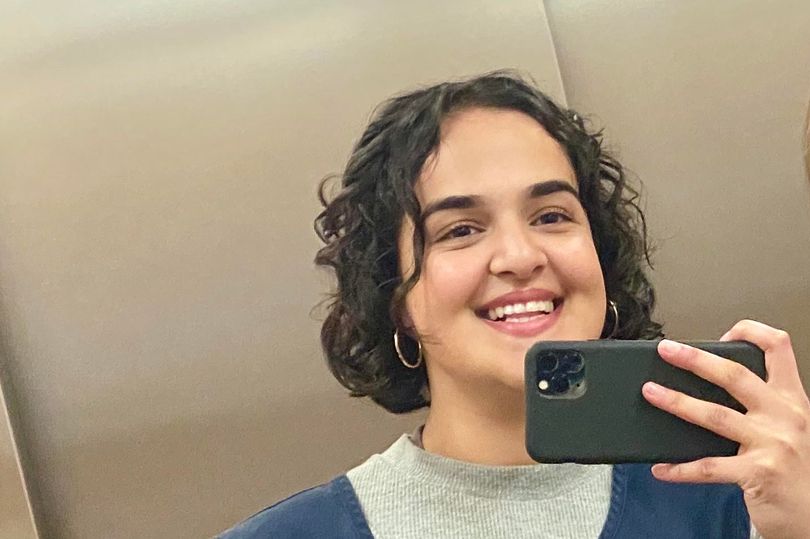 Former care worker and Labour MP Nadia Whittome revealed today (May 6th 2020) that she had lost her job at Nottinghamshires's Lark Hill retirement village for speaking out about a lack of PPE. The MP for Nottingham East, who returned to work at the care home a month ago due to the COVID-19 pandemic, revealed that she was told on Tuesday (May 5th 2020) she would no longer be given shifts due to her comments.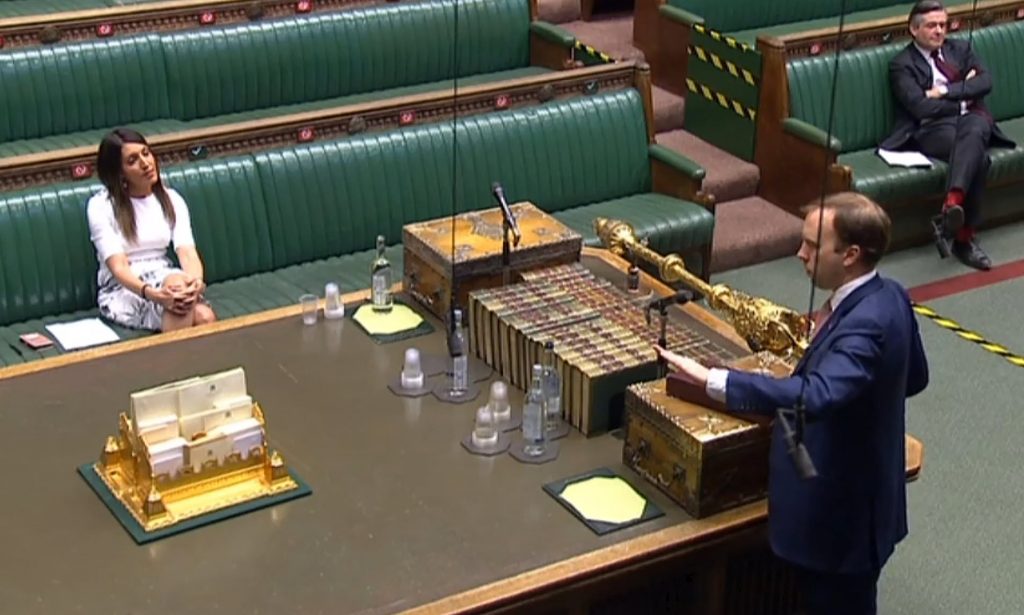 Health Secretary Matt Hancock instructed Labour MP and A&E doctor Rosena Allin-Khan to watch her "tone" in during an exchange in Parliament today (5 May 2020).
During the Health and Social Care Questions session Dr Allin-Khan alleged that the government's testing strategy was "non-existent" and that "testing figures are now being manipulated" after it emerged uncompleted tests were being counted towards the government's 100,000 tests a day figure.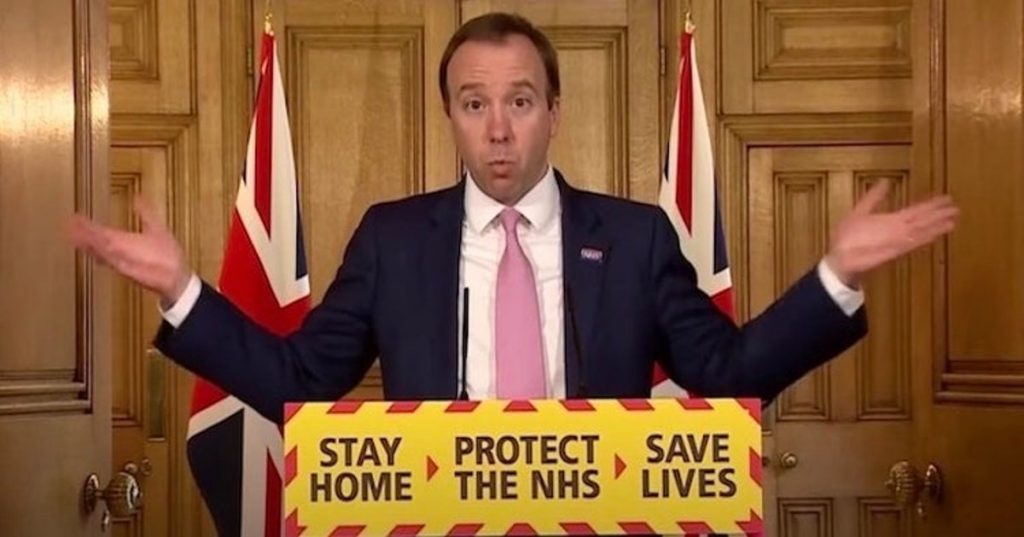 An explosive BBC Panorama Documentary on the 27th revealed that gloves were being counted individually to reach a figure of 1 billion items of PPE provided to the NHS. The Tories have come under fire from all sides due to the significant lack of adequate Personal Protective Equipment available to NHS staff dealing with COVID-19 patients. Over 100 members of NHS staff have now succumbed to the virus, and many have said they are terrified of going to work due to a lack of protective equipment.