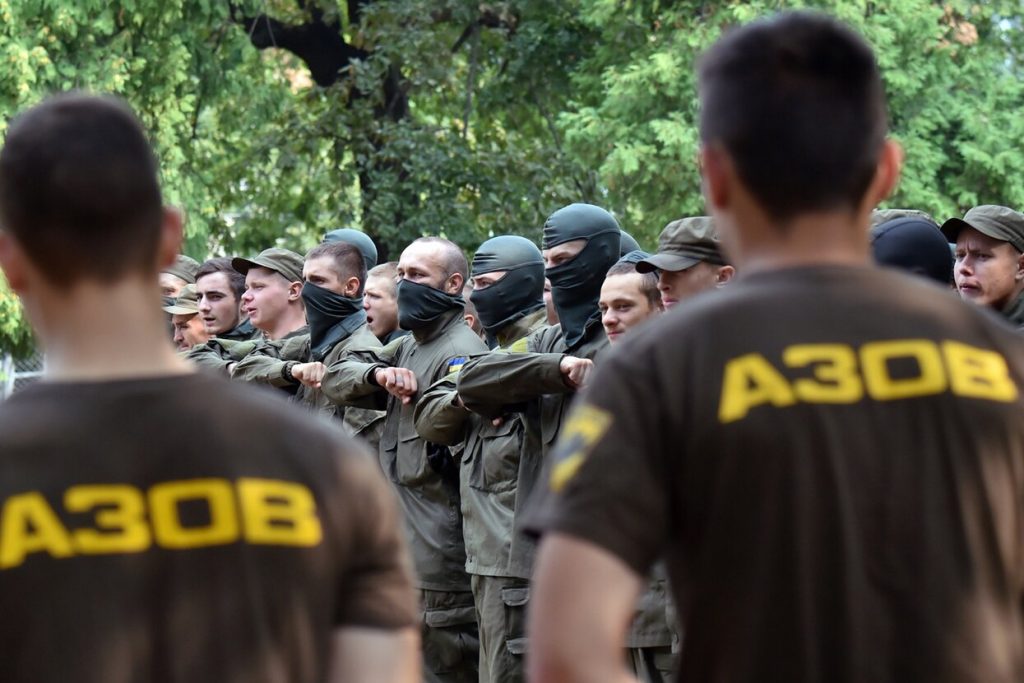 Western politicians have condemned Belarus in the last week after a Ryan Air Flight travelling from Greece to Estonia was forced to land in Belarus by the Belarusian Air Force last Sunday.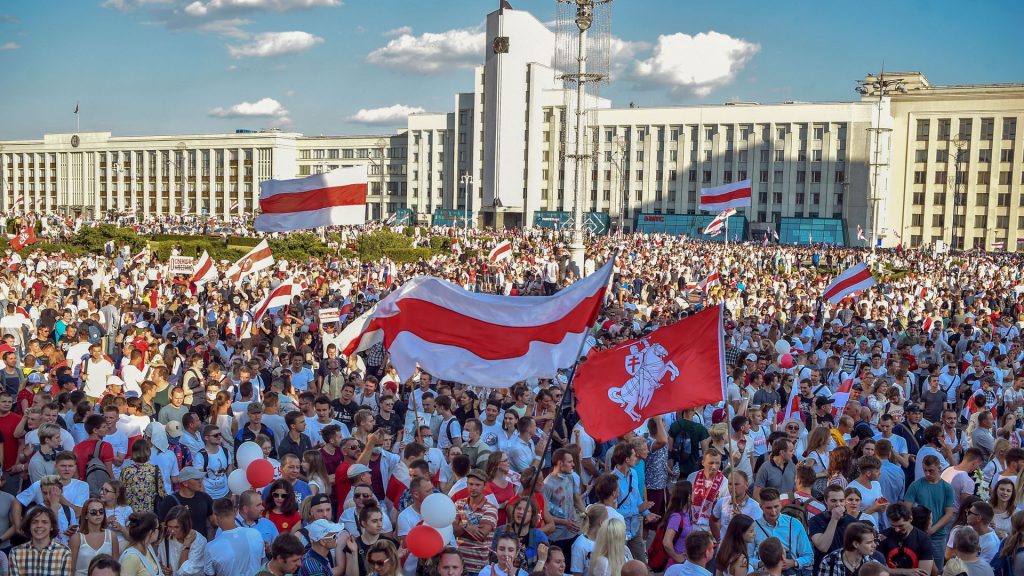 The Communist Party's International Commission has issued a briefing note on the current political crisis in Belarus and its wider international context.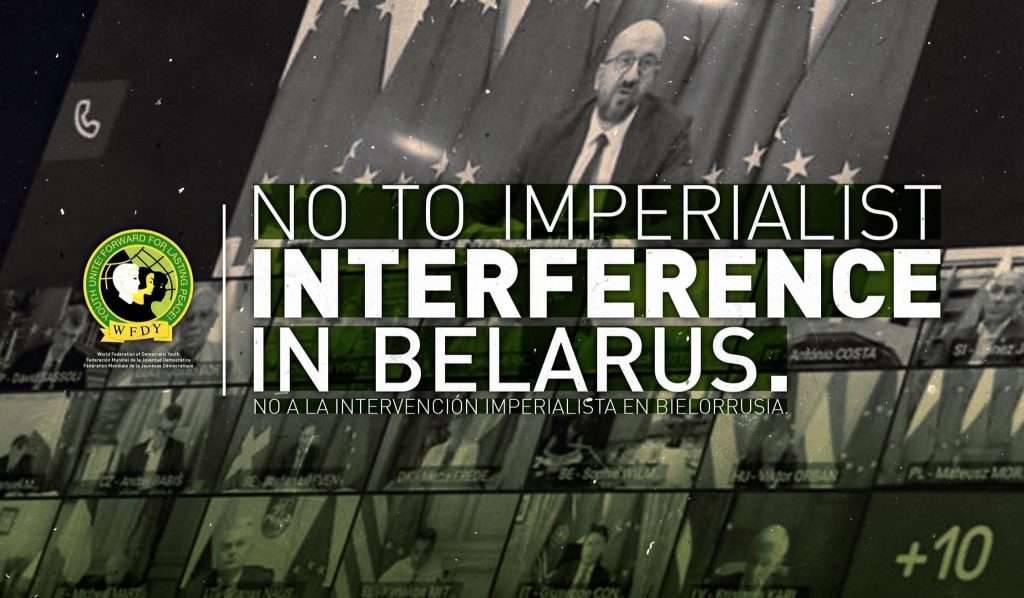 The World Federation of Democratic Youth (WFDY) has issued a statement on current developments in Belarus following the presidential elections.