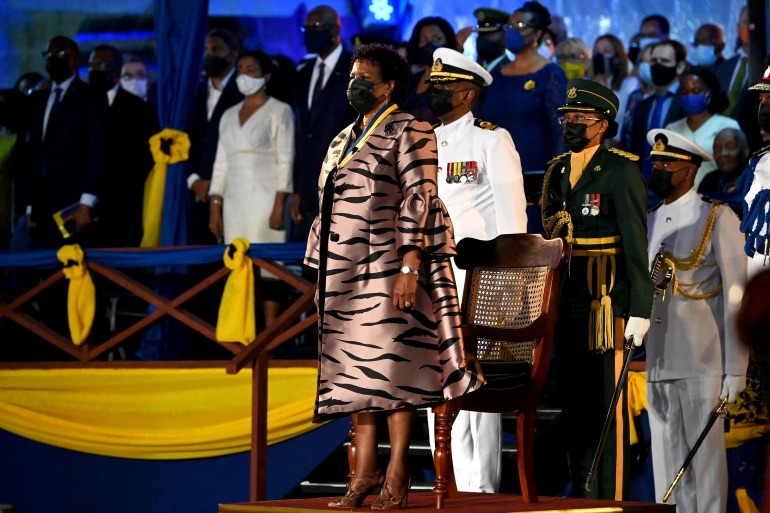 Today, on the 55th anniversary of the island's Independence Day, Barbados declared they would formally be ending the reign of Queen Elizabeth as their head of state, and become the world's newest republic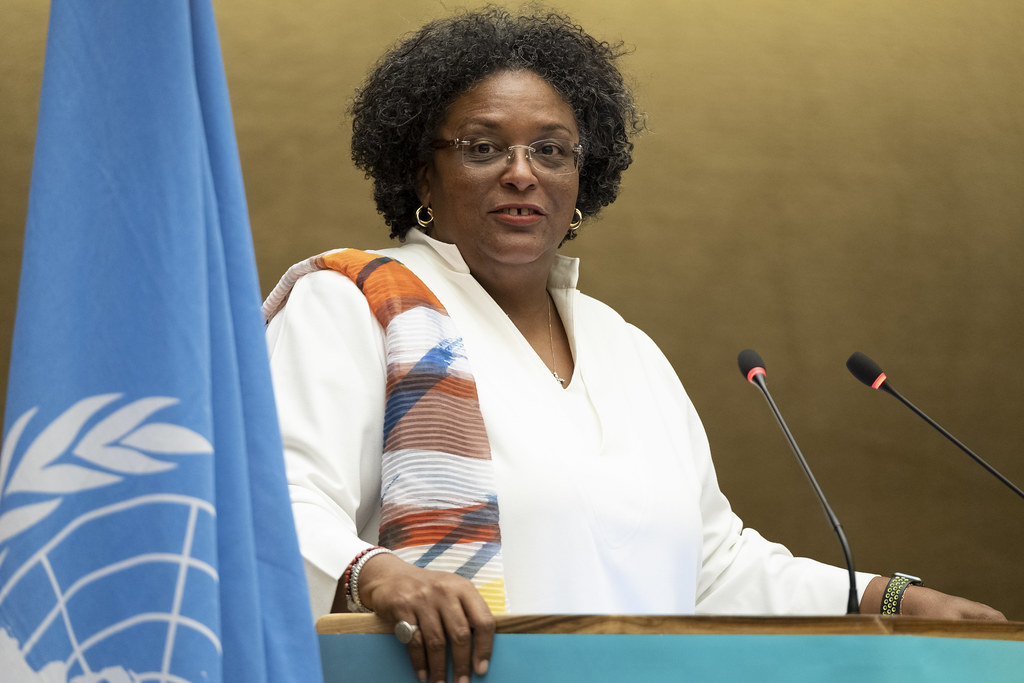 The nation of Barbados has announced its intent to remove the British monarch as its head of state, becoming a republic. By November 30th 2021, the 55th anniversary of Barbados' independence, a president will be elected as the country's new head of state.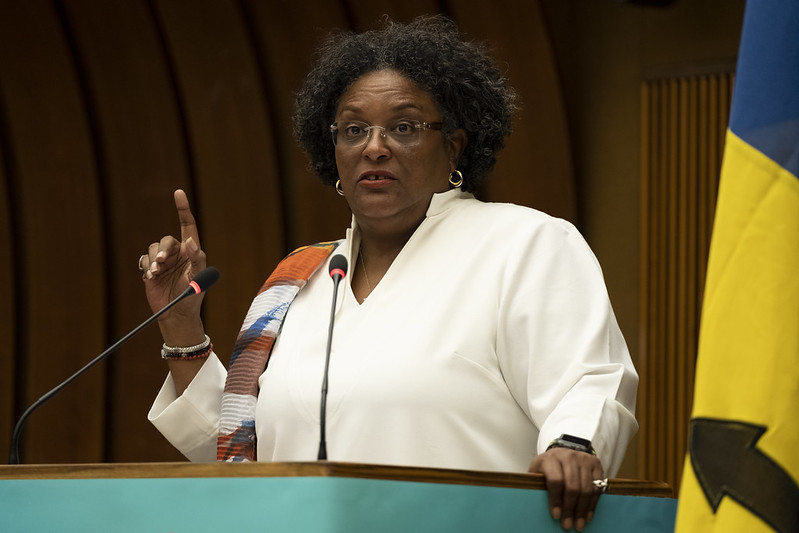 The Prime Minister of Barbados, Mia Mottley, announced its intention today to remove Queen Elizabeth as its head of state and become a republic before the end of next year in time for the 55th anniversary of independence from Britain.