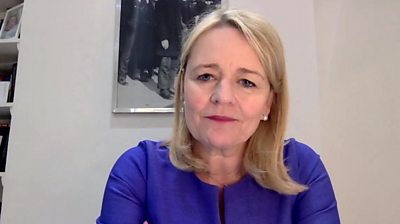 Sharon Graham has promised to re-focus Unite's efforts into defending job security, pay, and working conditions.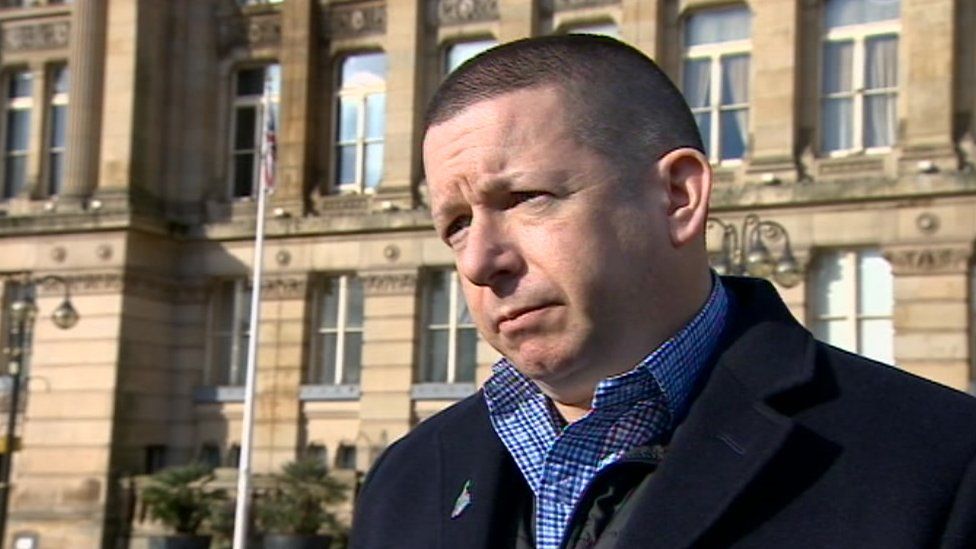 The Unite leadership race is now looking more hopeful with Howard Beckett dropping out of the race to endorse Steve Turner.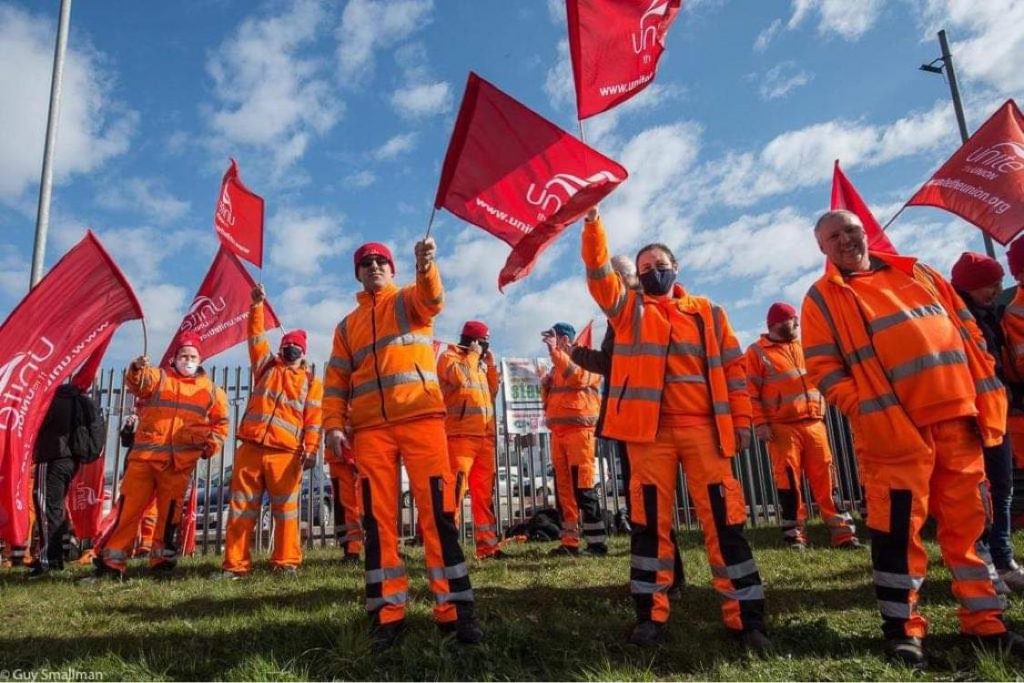 Over a year into the Covid-19 crisis, which saw the public clap for those still on the frontline, Thurrock council have seen fit to slash the terms and conditions of its local refuse workers.