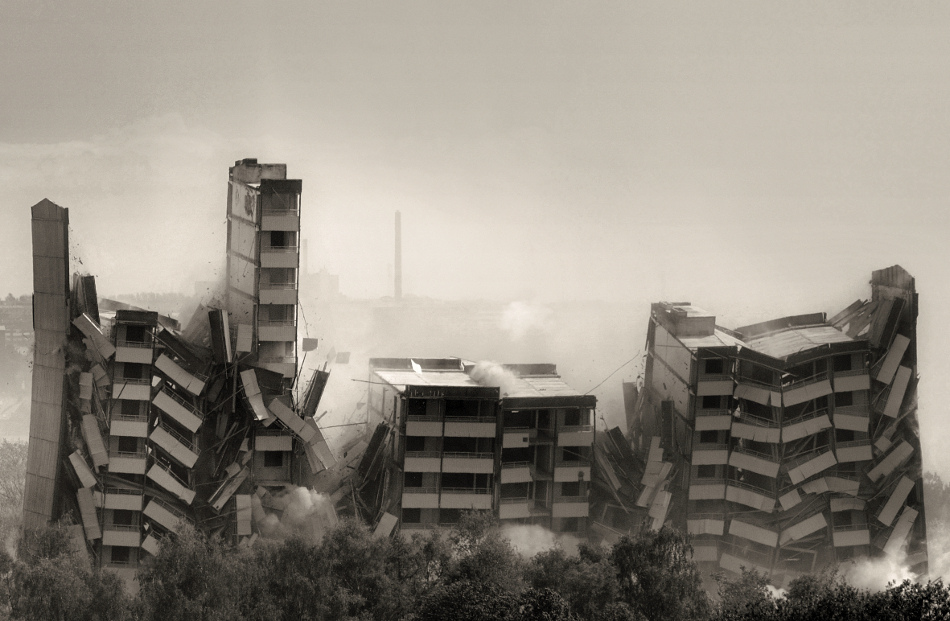 Frank Rowley examines the future implications of public spending cuts for the youth of today; and the general lack of optimism and hope for the future capitalism produces among the youth and working people.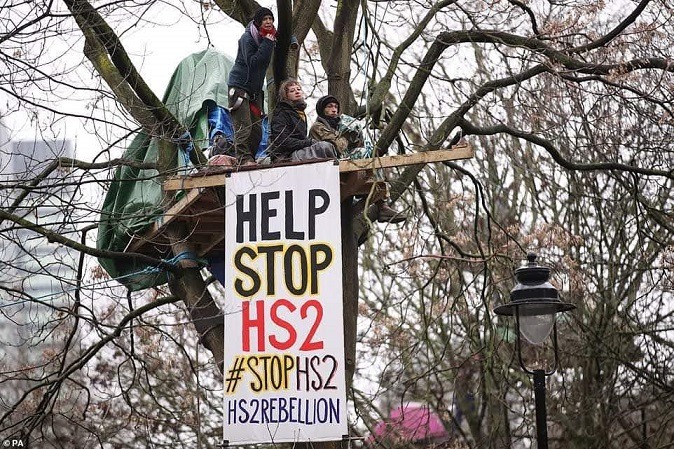 Protestors in London are reported to have dug a 100ft long tunnel near Euston Station in protest against the continuing work on the £106bn High Speed Rail 2 (HS2) Project that seeks to connect London with cities further north. Bailiffs are attempting to remove the protestors arguing there is a danger of the tunnel collapsing as work on the railway continues. The activists have locked themselves inside the tunnels but there has already been reported collapses and water ingress although no one has been harmed yet.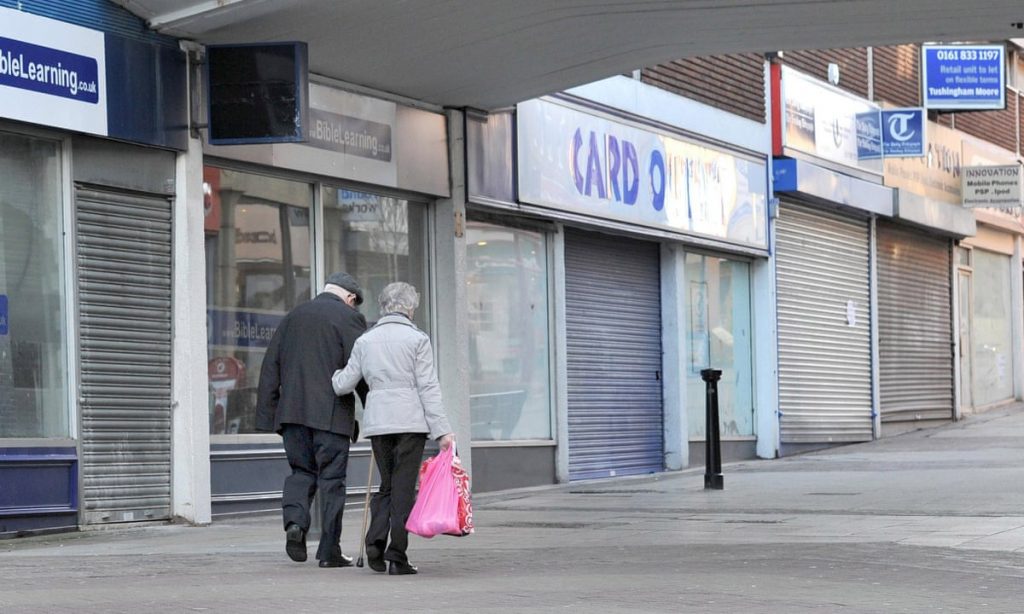 The ongoing pandemic continues to wreak havoc on the UK economy. While the socialist countries have been able to move past this period of turmoil, protecting their economy, and more importantly, saving countless lives; the UK continues to suffer.