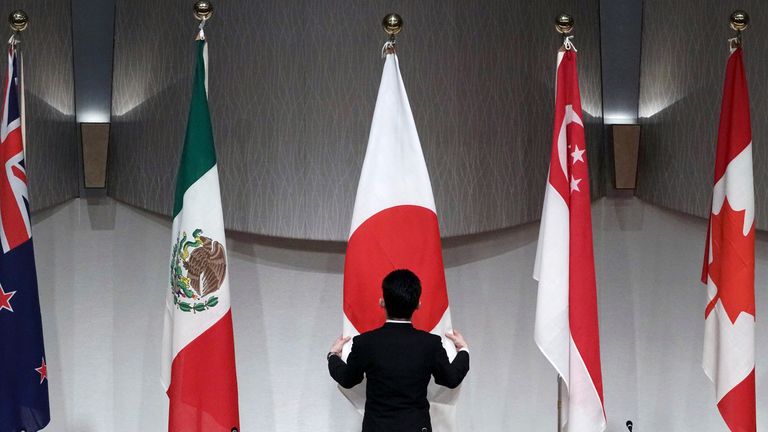 The UK government has begun talks to join the trans-Pacific trading bloc CPTPP, as part of its post-Brexit move to focus on trade outside of Europe. International Trade Secretary Liz Truss opened negotiations on Tuesday morning with Japan's Yasutoshi Nishimura, the current chair of the CPTPP.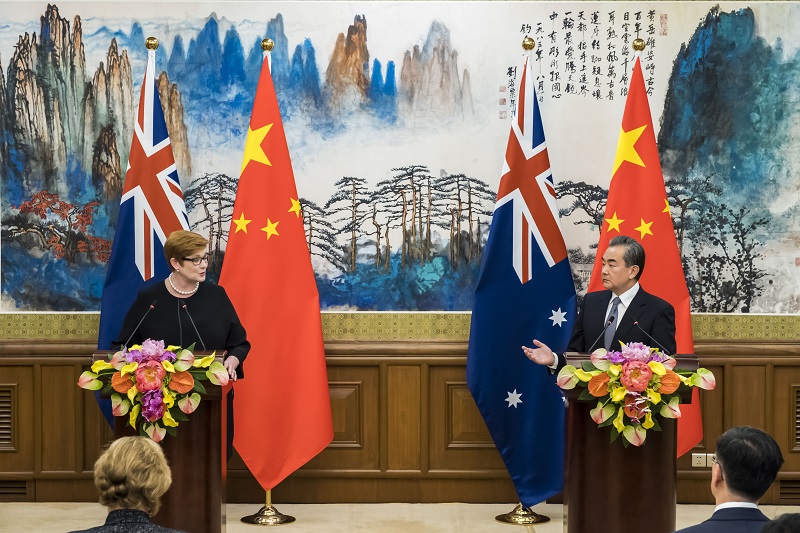 Two deals between the state of Victoria and China's National Development and Reform Commission have been vetoed by Australia's Foreign Minister. The Chinese embassy criticised the move by Minister Marise Payne as "provocative", further damaging relations with Australia.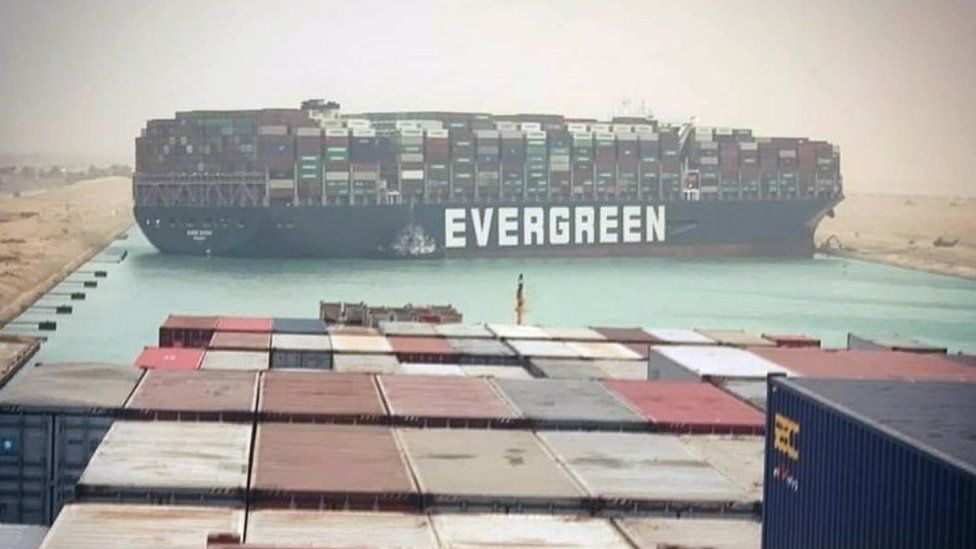 A massive container ship is currently blocking the Suez Canal, one of the busiest global shipping routes. Marine and salvage engineers tried and failed to dislodge the enormous ship on Thursday (25 March 2021) but the company, Evergreen Marine who operates the ship have said that it could take weeks before the ship is dislodged. It became stuck on Tuesday after a sudden gust of wind and a dust storm. The blockage is causing a tailback of ships to form, all waiting to get through. Around 12% of global trade passes through Suez Canal as it provides a short sea link between Europe and Asia.