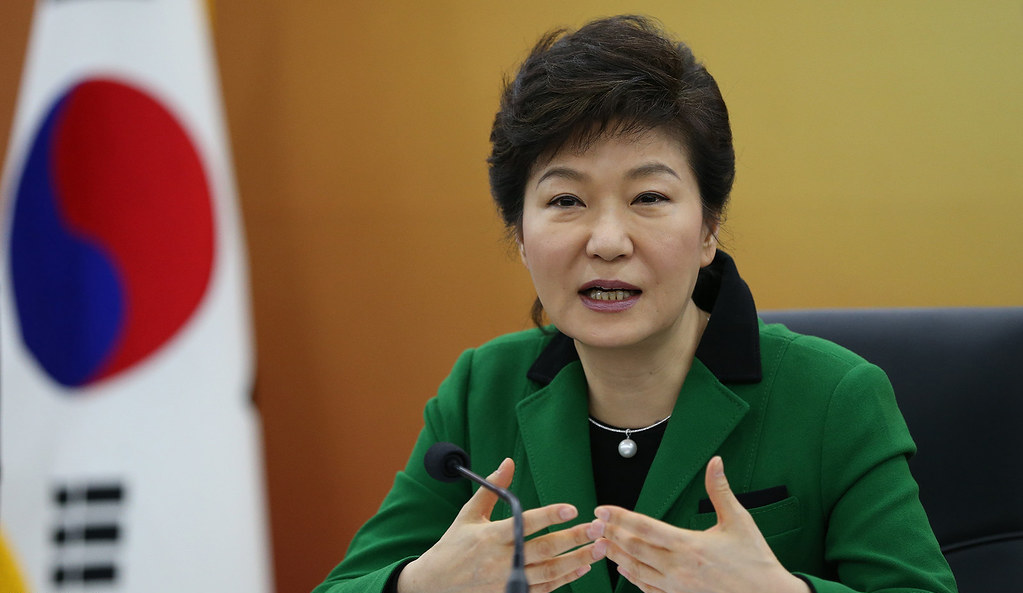 Park Geun-hye, former President of South Korea, is to be pardoned by President Moon Jae-in on Friday (December 31st). Park was serving prison time for bribery and abuse of power following 2017's "Choi Soon-sil gate" scandal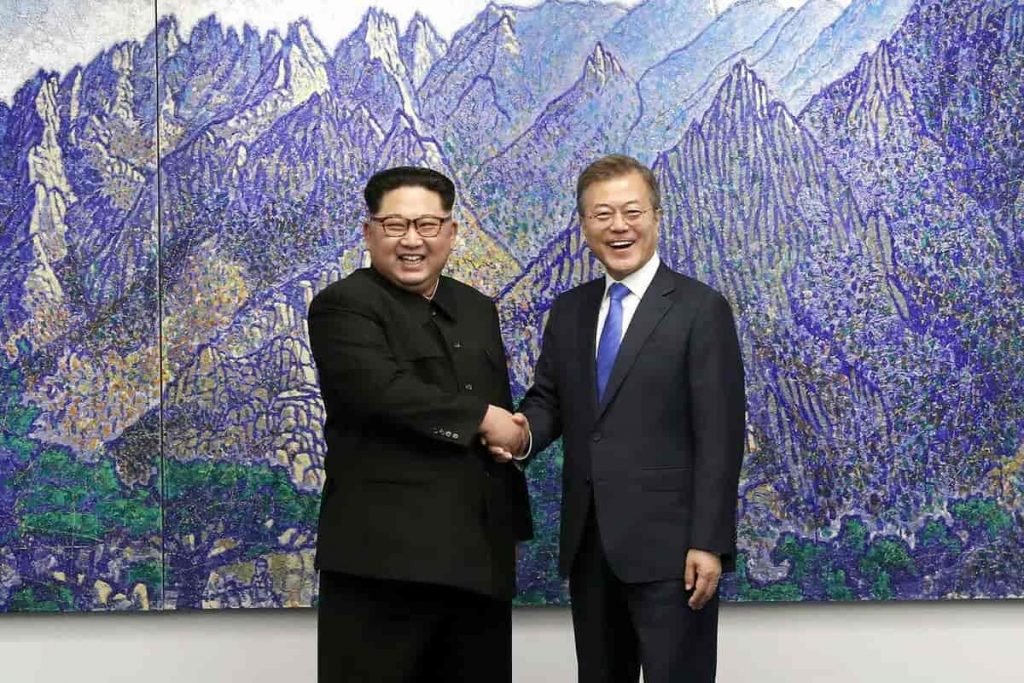 Reunification is a cause held dearly by many Koreans, but hopes of progress inside the split nation are consistently stagnated by the continued occupation led by US troops.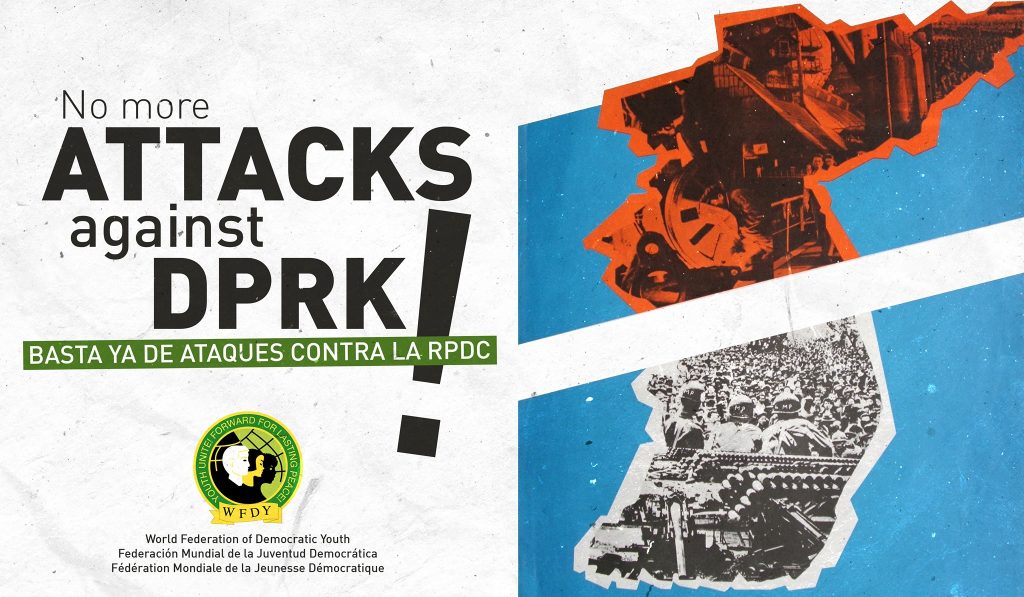 The World Federation of Democratic Youth (WFDY) has issued a statement condemning the most recent provocations along the Korean Demilitarised Zone.