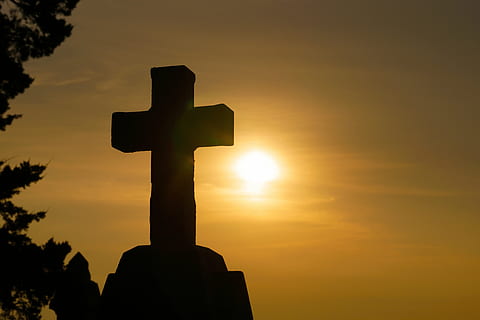 The report looked into 38 different religious groups including from various strands and denominations of Christianity, Judaism and Islam, examining abuse and failings by these groups to investigate child sexual abuse within.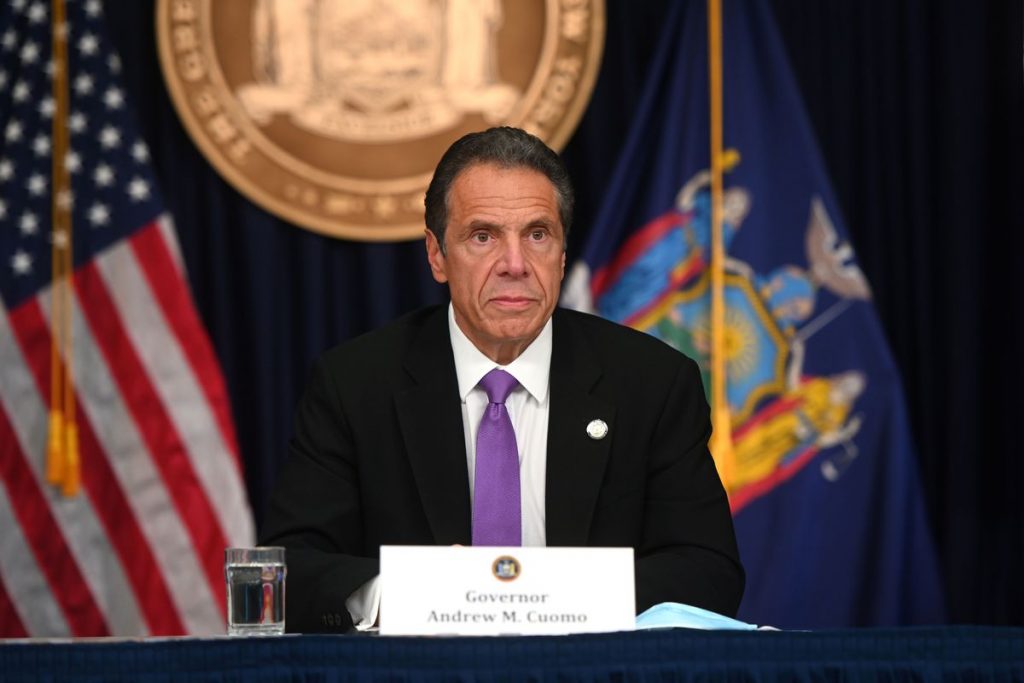 The governor is stepping down following a state investigation which concluded that he had sexually harassed 11 women, most of whom worked with him.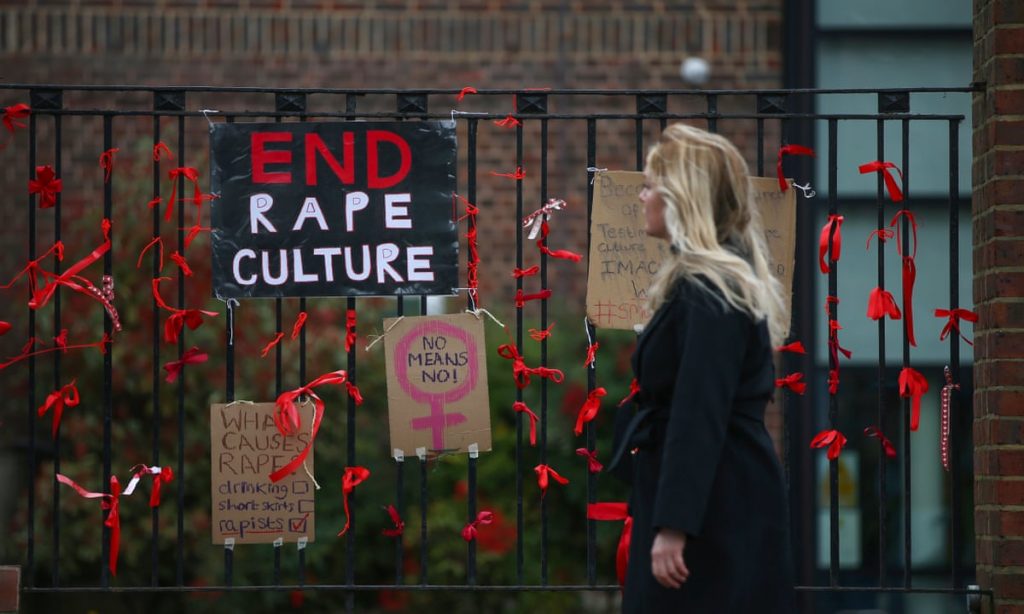 Sexual harassment and online sexual abuse are such a conventional aspect of pupils' everyday lives they don't see any point in confronting or reporting it, students have expressed to Ofsted inspectors. Girls experience this abuse disproportionately, facing the likes of misogynistic name-calling, online abuse and rape jokes amongst many other harrowing displays of sexual harassment. Inspectors were informed that boys share nude photos on apps, such as Snapchat, "like a collection game".