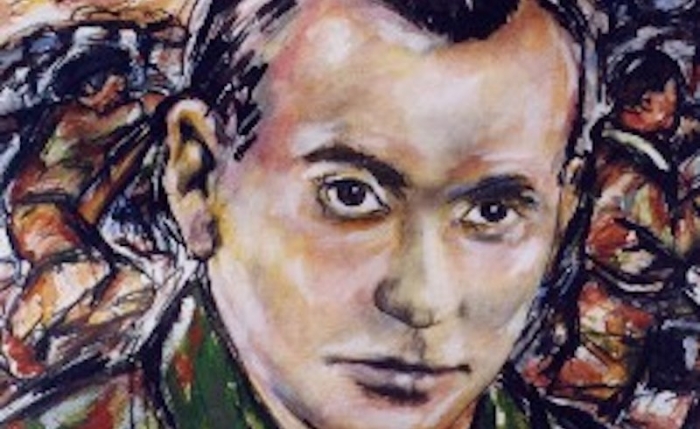 Christopher Caudwell was a Communist Party member, poet and influential Marxist thinker.
Born into a relatively well to do Catholic family, Caudwell worked as a journalist before working on Marxist critiques on a variety of subjects from poetry to his book The Crisis in Physics.
Like many of his contemporaries, such as John Cornford, Caudwell volunteered for the International Brigades in Spain. Caudwell was killed in the fighting on the first day of the Battle of Jarama, 12th February 1937
Much of his work was published posthumously including his best known book Illusion and Reality.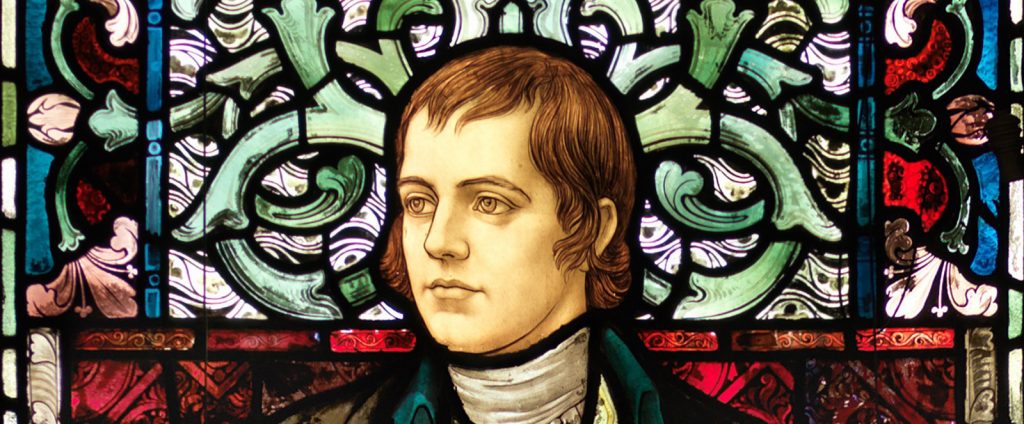 A Man's a Man for a' That by Robert Burns, 1795.
Robert (or Rabbie) burns was born in Alloway, Ayrshire, on 25 January 1759. Burns was born to tenant farming parents, initially had very little formal education and worked as a farm labourer from a young age.
Burns drew much from what little patchy education he did receive but continued to work a variety of manual jobs. Burns's father was unfortunate in farming and the family moved often, compelled by poverty and hardship.