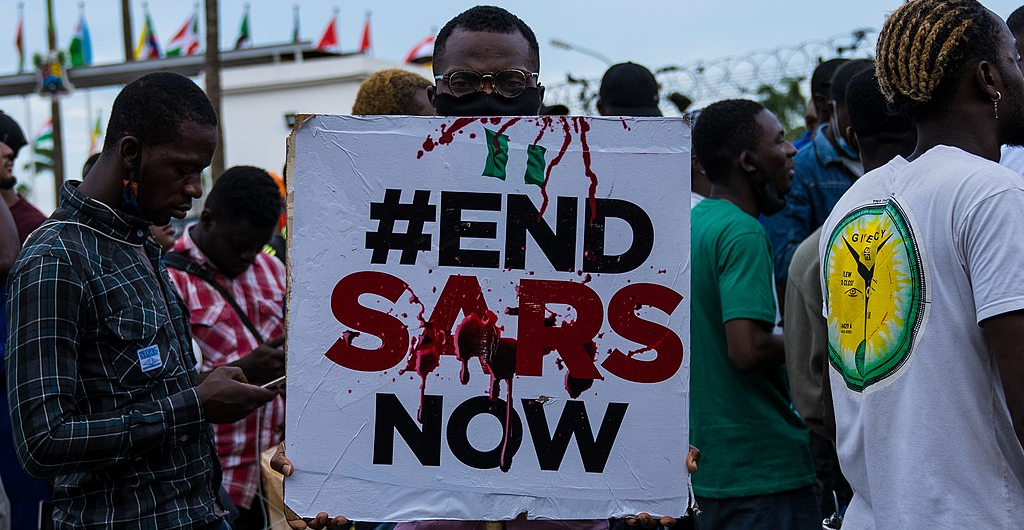 Hannah Francis provides an update on the anti-police brutality protest movement sweeping Nigeria and explains how we can provide support and solidarity from Britain.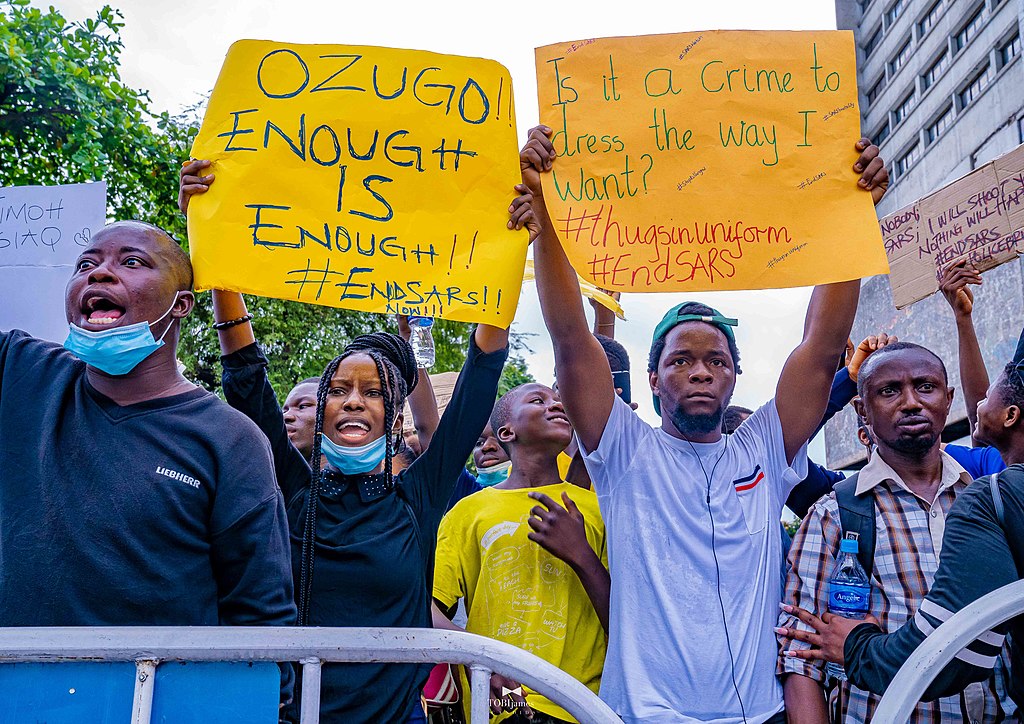 On 20 October, the Lekki Toll Gate in Nigeria, after having been peacefully occupied by anti-SARS (Special Anti-Robbery Squad) protestors for several weeks, became a site of massacre.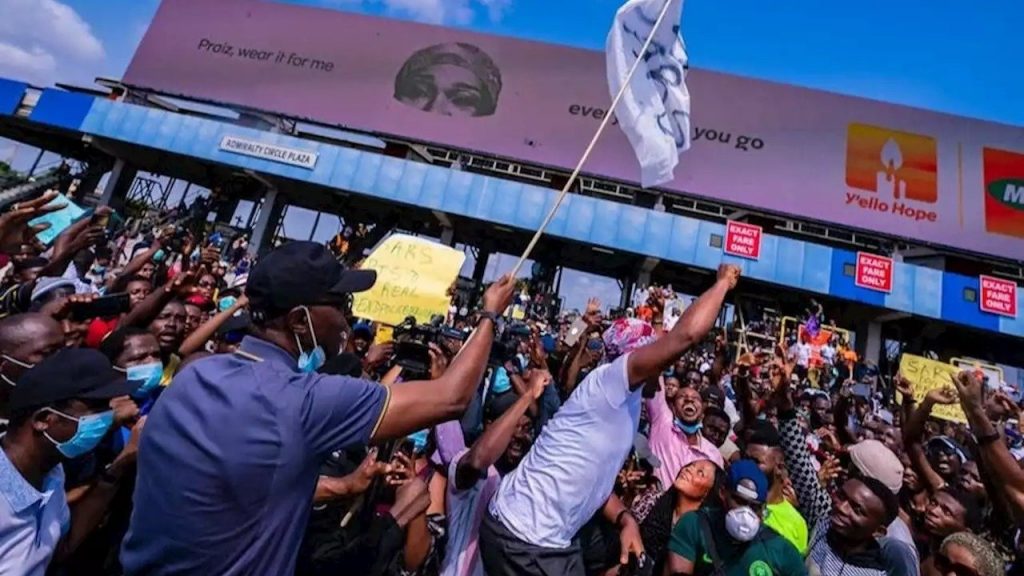 The Communist Party has issued a statement following reports from international contacts about the shootings at the Lekki Toll Gate in Lagos, Nigeria, on Tuesday (20 October 2020).