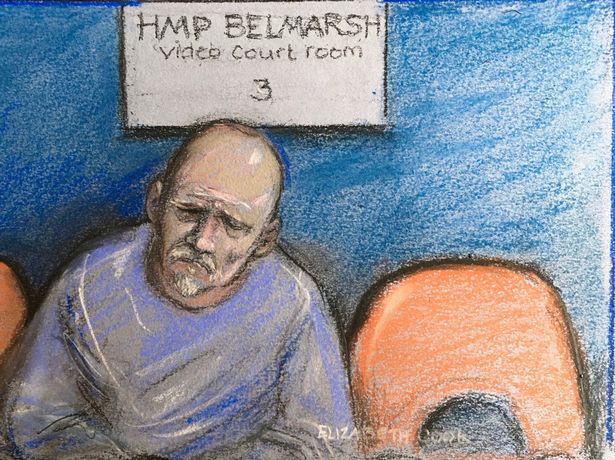 Met Police officer Wayne Couzens has pleaded guilty to the murder of Sarah Everard.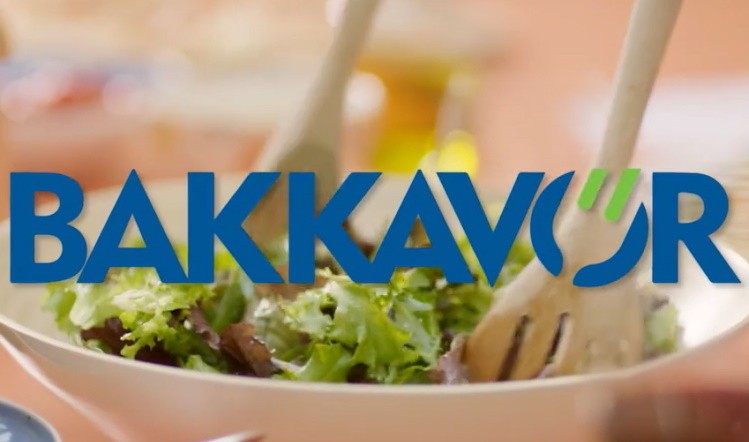 Through the GMB, union workers at a Covid-hit factory are demanding they get sick pay urgently, claiming it is "the most important" step they can take to eradicate the spread there – while staff at the site say they are scared to go to into work.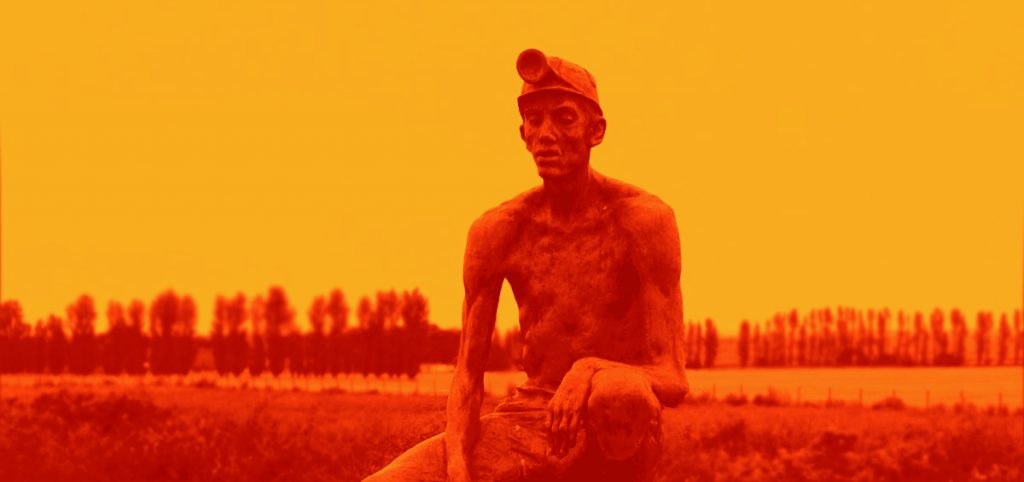 Frank Rowley, a member of the YCL's Kent Branch, discusses the radical history of Kent's working people and the plans and priorities of the county's young communists in the coming year.