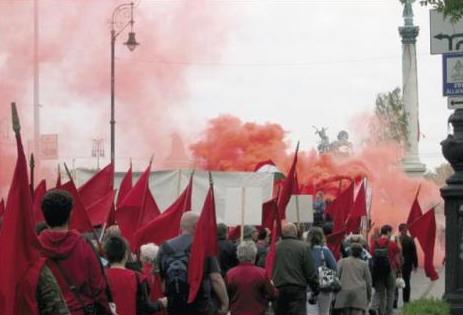 Hungary since the notorious Hungarian Uprising always had a reformist style of leadership which would become known as Kádárism, after the General Secretary of the Hungarian Socialist Workers' Party (MSZMP), Janos Kádár. This would see the move of the country's economy from full state-planning to a focus on self-financing of the Hungarian state's enterprises and a much slower, incomplete collectivisation process.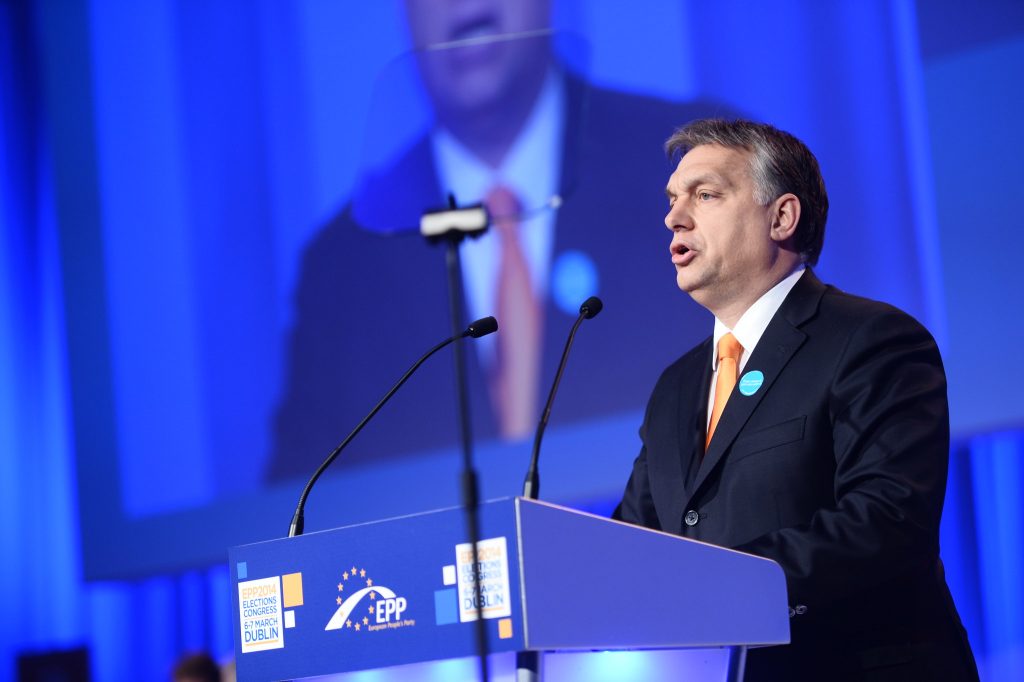 After years of takeovers and meddling, Hungary's President Orban and his media baron allies could be about to place the final straw to break the camel's back for independent media in Hungary.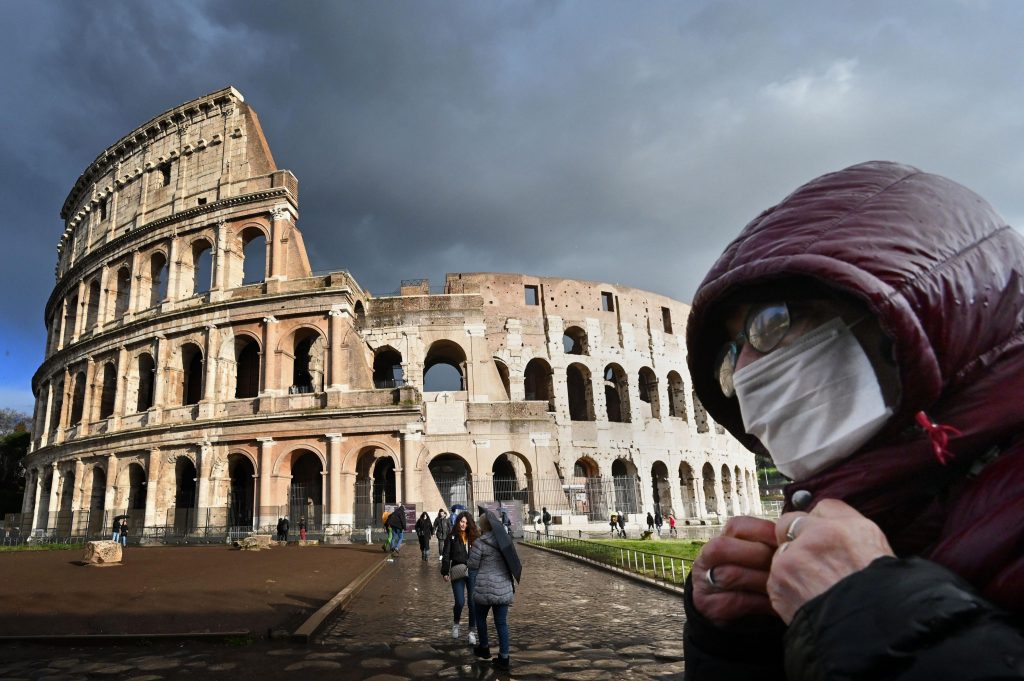 The Communist Party has produced a comprehensive report on the global impact of COVID-19. The following excerpt on Europe details the differing impact of the pandemic across a number of European States.