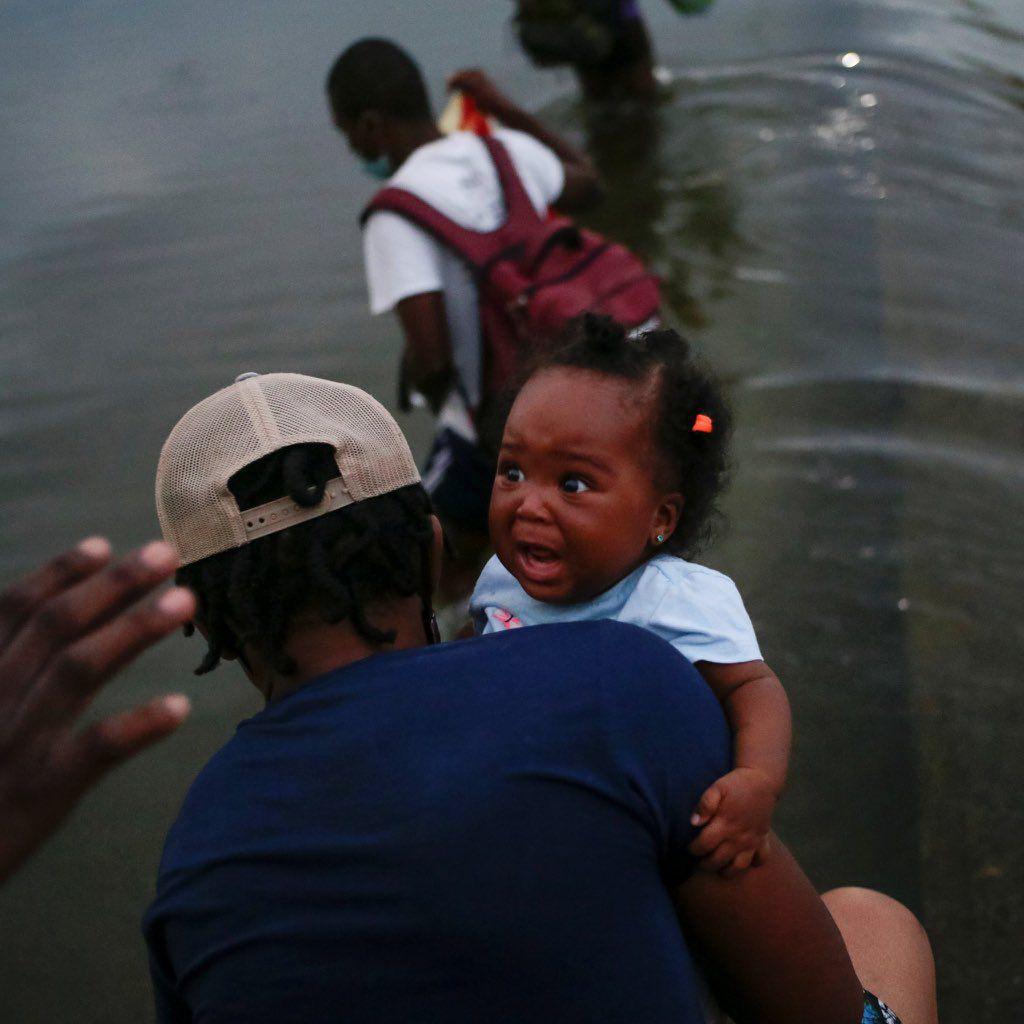 Mustafa Harabou argues that the hostilities at the US-Mexico border over the past week echo centuries of anti-Haitian racism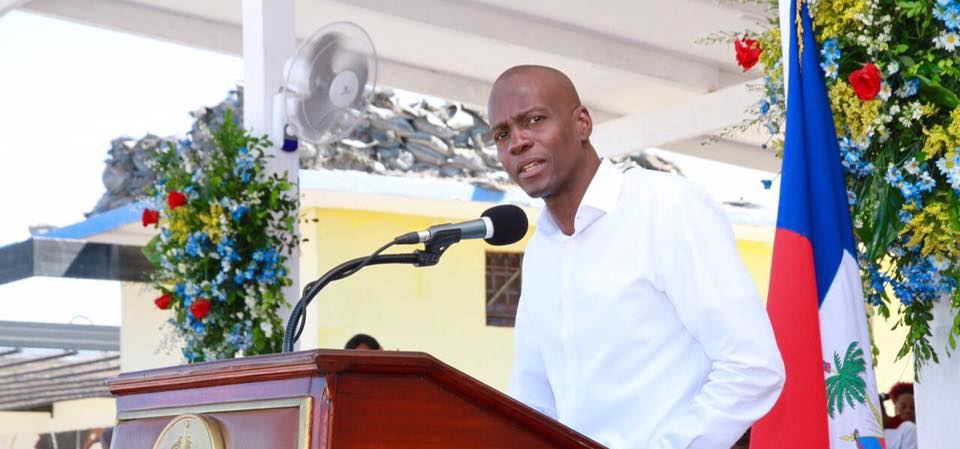 A group of armed men have assassinated the President of Haiti, Jovenel Moïse, and seriously harmed his wife in their home, according to an announcement by Haiti's interim prime minister, Claude Joseph. Joseph said the murder was carried out by an "armed commando group" that included foreigners, whilst speaking on a local radio station.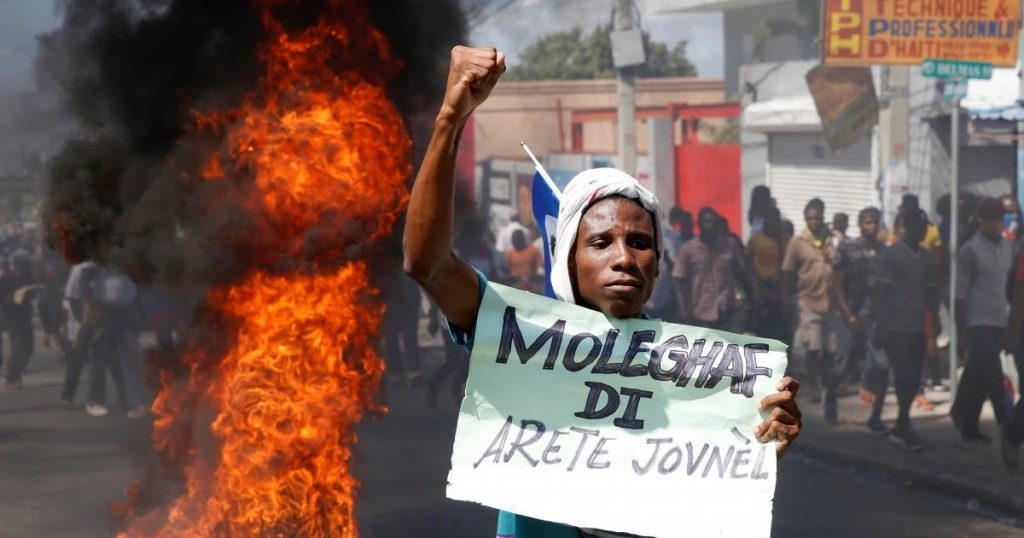 The plethora of actions taken by Moïse and his 'Tèt Kale' party are quite obviously part of an attempt to consolidate power in the country and can very be accurately described as an ongoing coup. He doesn't intend to serve one more year in office to then bow out decorously; Moïse is attempting to seize unilateral control of the Haitian state against the will of the people.