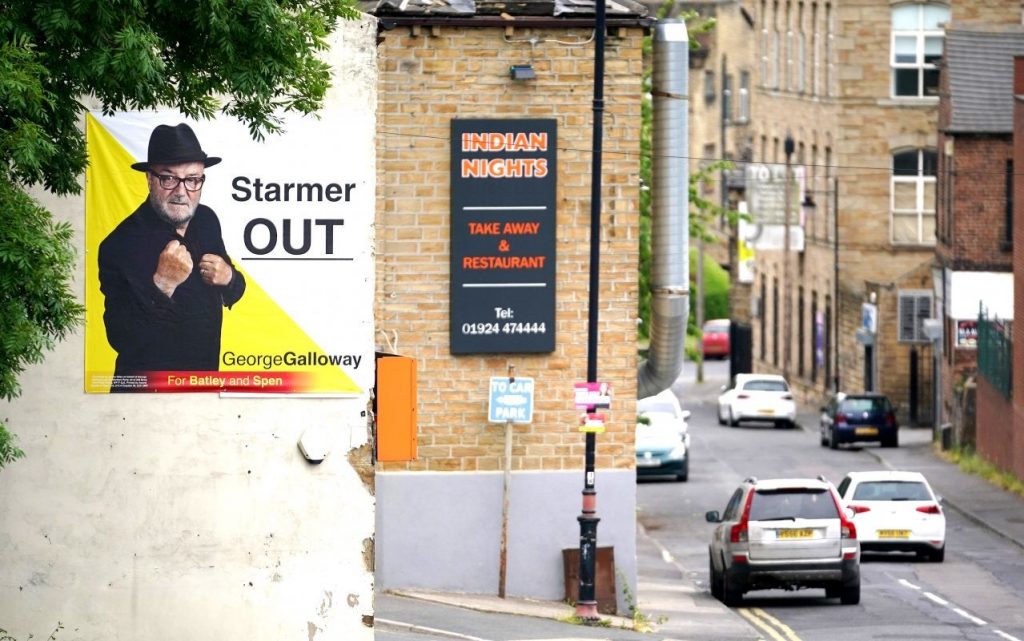 llowing a bitterly fought campaign, Labour managed to hold onto Batley & Spen by just 323 votes. Labour's Kim Leadbetter won 13,296 votes, while the Tories won 12,973.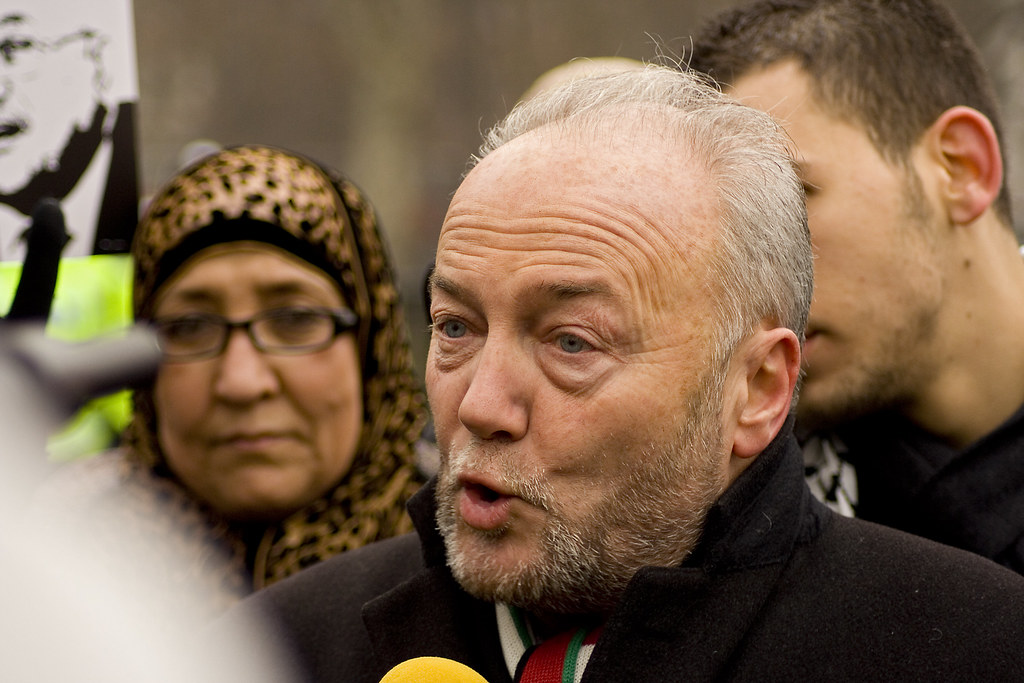 George Galloway has announced his intention to stand in the forthcoming Batley and Spen by-election as a candidate for the Workers' Party of Britain.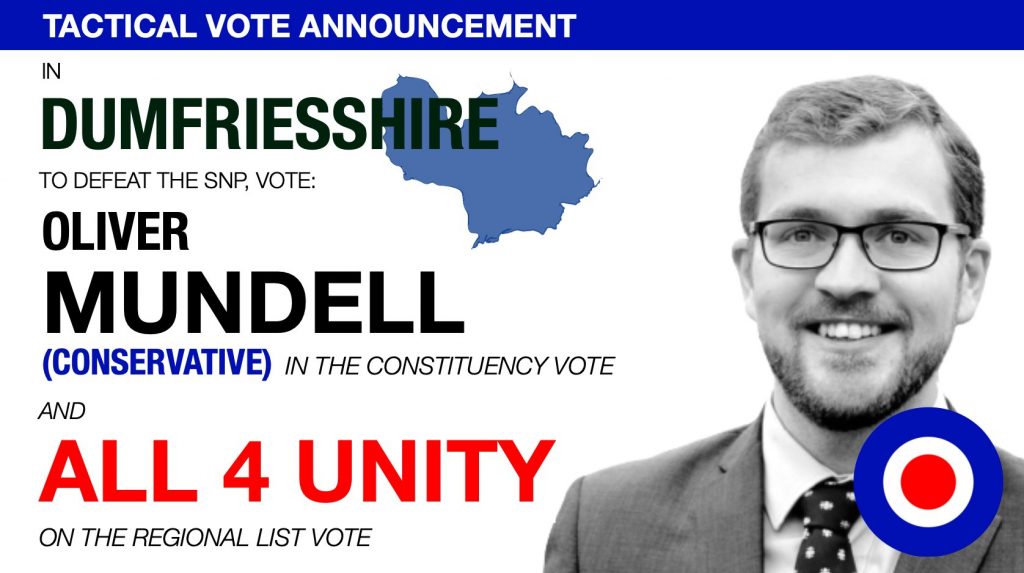 George Galloway, leader and founder of 'Workers Party Of Britain', has stated his intention to vote for Douglas Ross' Scottish Conservatives in May's Holyrood elections. Galloway, who is heading up the 'electoral alliance' named Alliance for Unity to maintain the union and "kick out the SNP", took to Twitter to claim he would vote for the incumbent Tory MSP in his constituency and use his secondary vote on the South Scotland list to vote for himself.