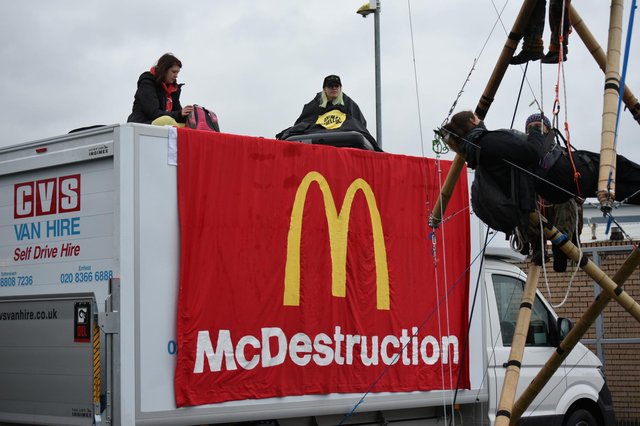 The animal rights group Animal Rebellion have launched numerous direct action operations against the fast food giant McDonalds.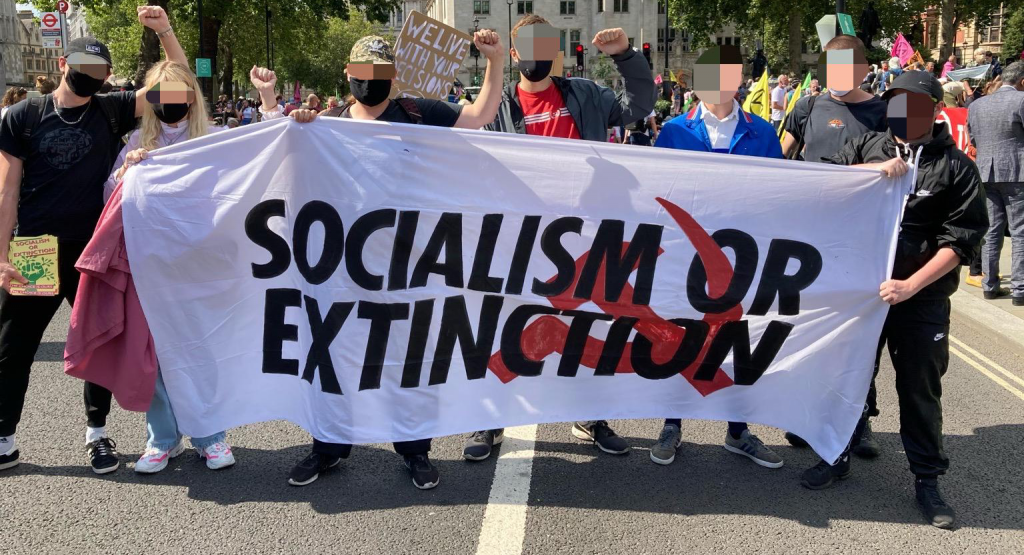 The Young Communist League respond to being labelled as "parasitic hard-left" by the Murdoch press.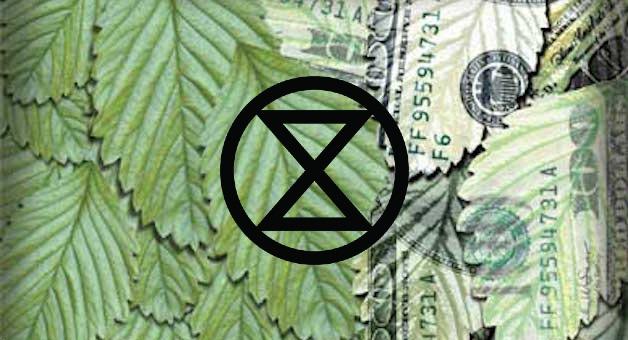 Dominic Maelzer outlines Extinction Rebellion's redundant position in the struggle against climate change, and why socialism is the only way to save our planet .