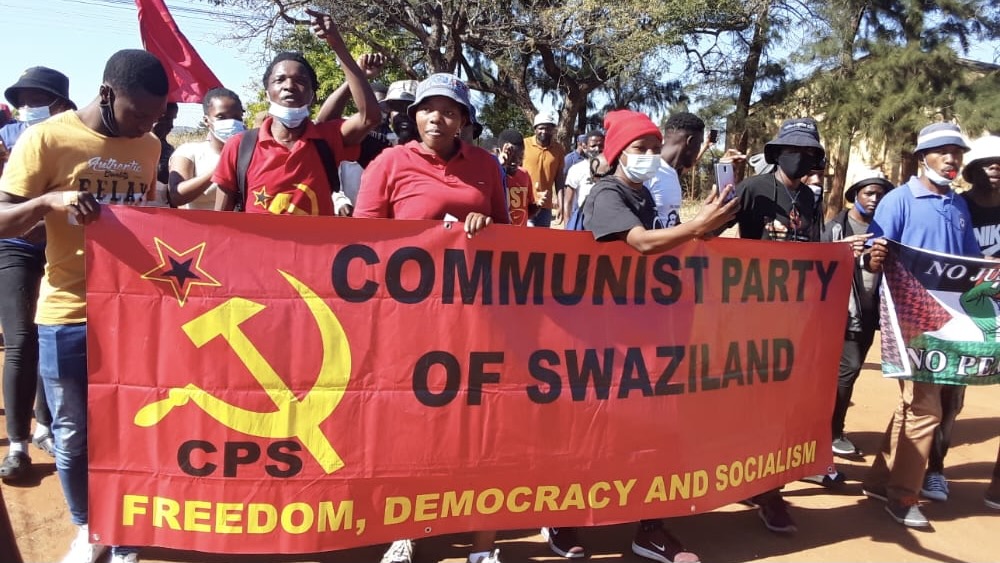 Communist Party of Swaziland members have faced a series of kidnappings in recent days, by a regime desperate to suppress the country's movement for democracy. One instance including the kidnapping of children as young as five and three years old by government soldiers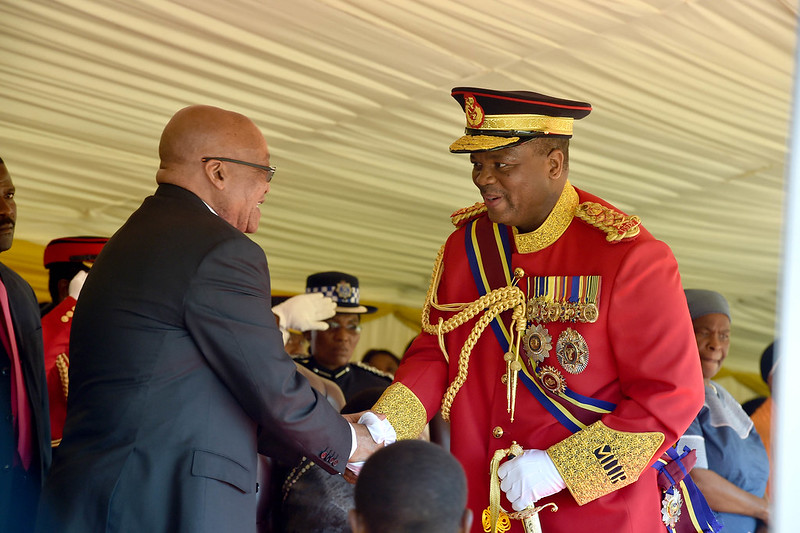 Protestors of the monarchy list a wide range of demands, with some simply calling for reforms by the way of a constitutional monarchy with others calling for the removal of the monarchy entirely. Calls to simply be able to elect their own prime minister have been met with violent and ruthless police brutality and government censorship.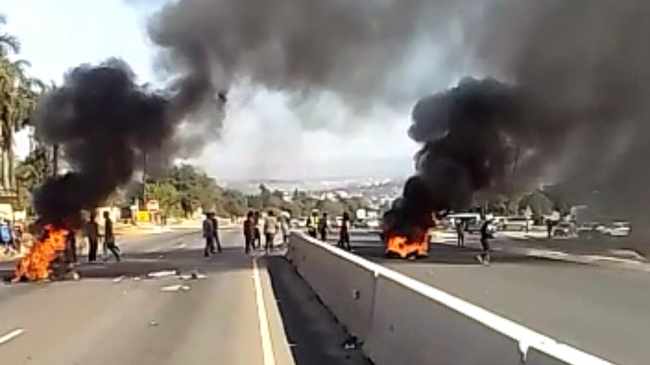 YCLSA expresses unconditional solidarity and support for ongoing mass action in Swaziland.