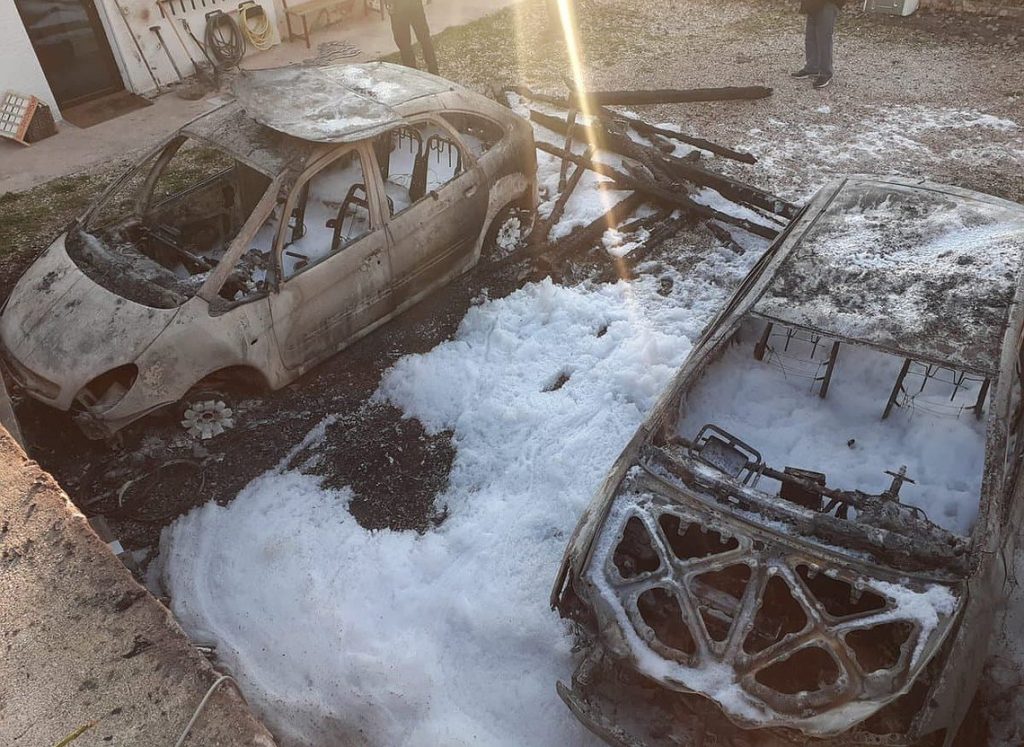 We condemn the fascist aggression against Juan Balado, councillor of Izquierda Unida (United Left) in Pezuela de las Torres (Madrid)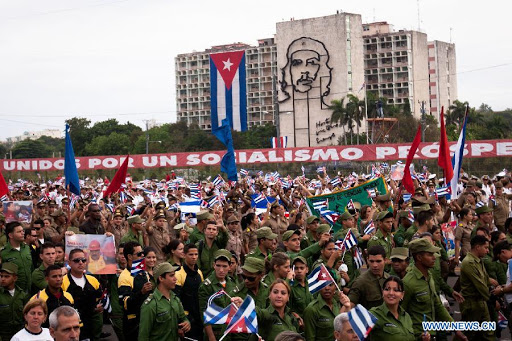 Statement from the PCE about recent advances from imperialist powers upon Cuba.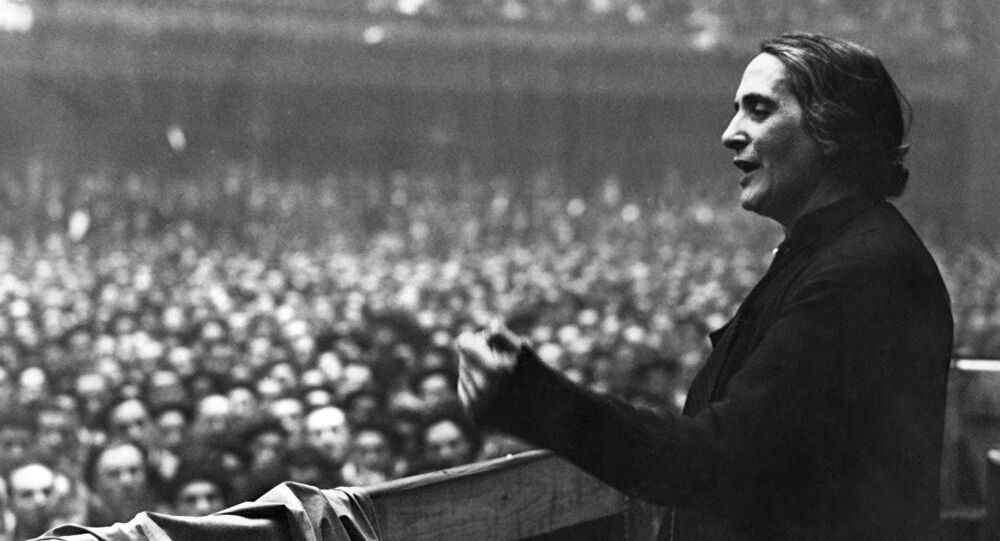 Today marks the 125th anniversary of the birth of Dolores Ibárruri – La Pasionaria – the Spanish Republican and communist politician of the Spanish Civil War, known for her now famous slogan ¡No Pasarán! ("They shall not pass") during the Battle for Madrid in November 1936. Here we reproduce a short biography of her life and contribution to the struggle.