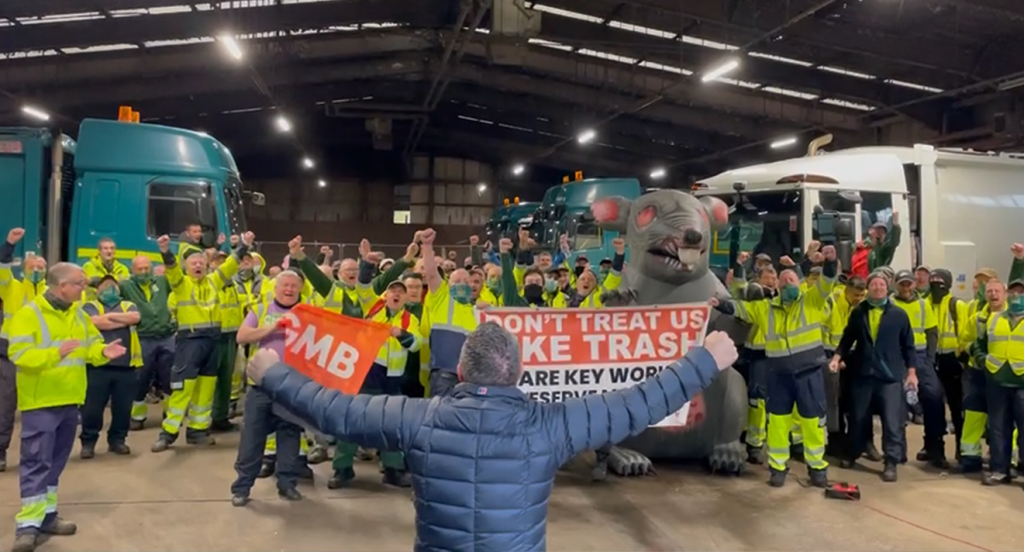 James Meechan argues that the past few months have seen an increase in trade union militancy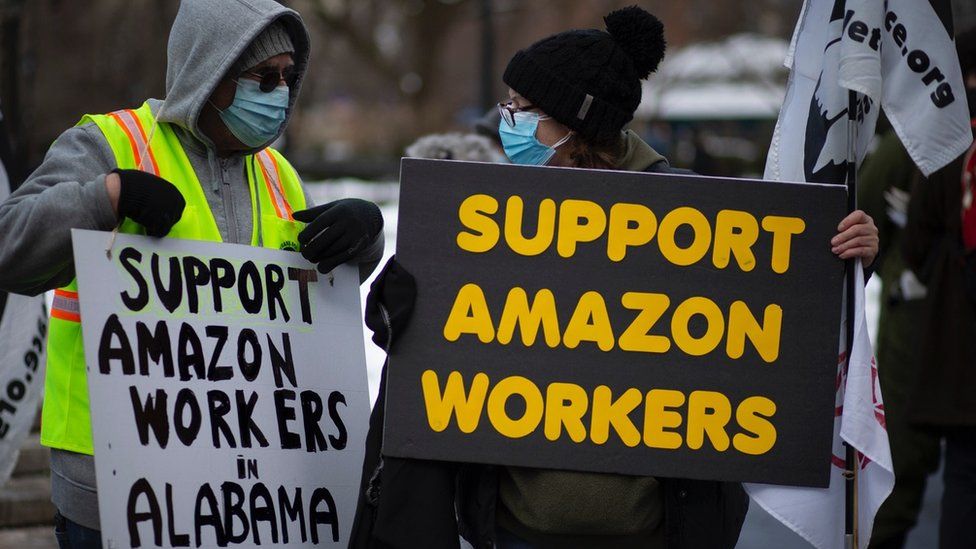 Last Monday saw voting end in an election to unionize Amazon workers in Bessemer, Alabama. As the vote count begins, many have their eyes set on what may be a major milestone for the U.S. labour movement.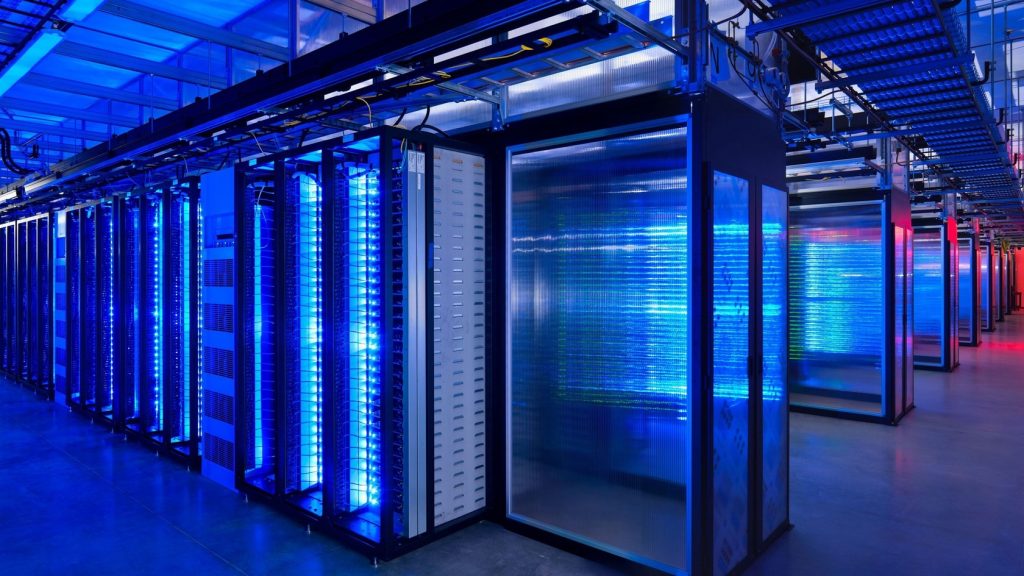 Julian Jones examines what the record gains of big tech companies during the COVID-19 pandemic mean for the Marxist understanding of capitalism, monopolisation and crisis in 2020.