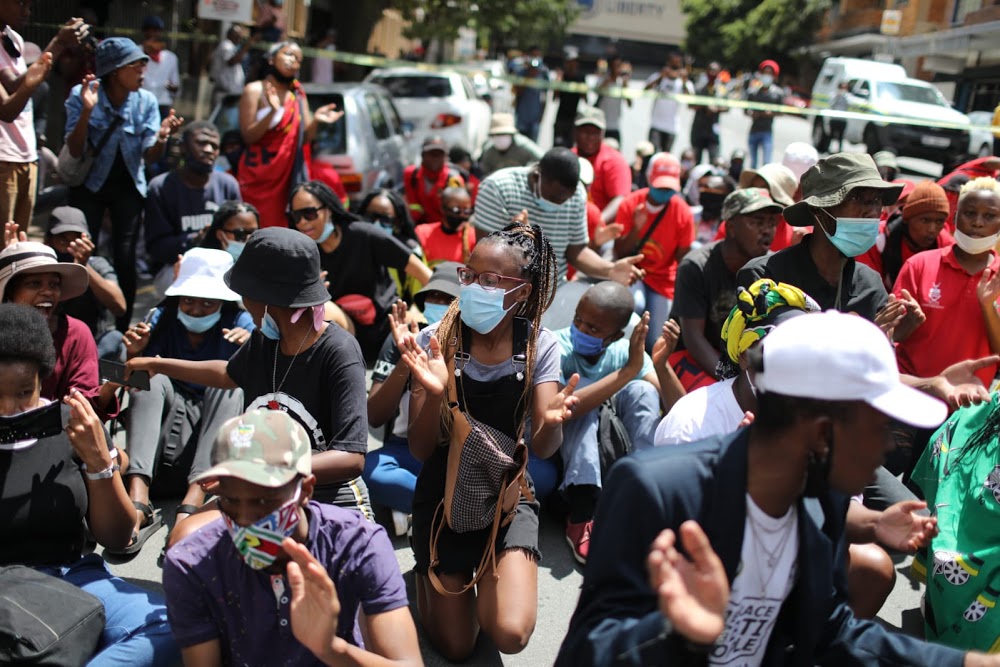 On Wednesday (10 March 2021), the Young Communist League of South Africa (YCLSA) released a statement following the death of a civilian during student protests near the University of the Witwatersrand. Protests have been raging in South Africa since the turn of the year, when the ANC Govt introduced new measures stopping students laden with debt from enrolling for university.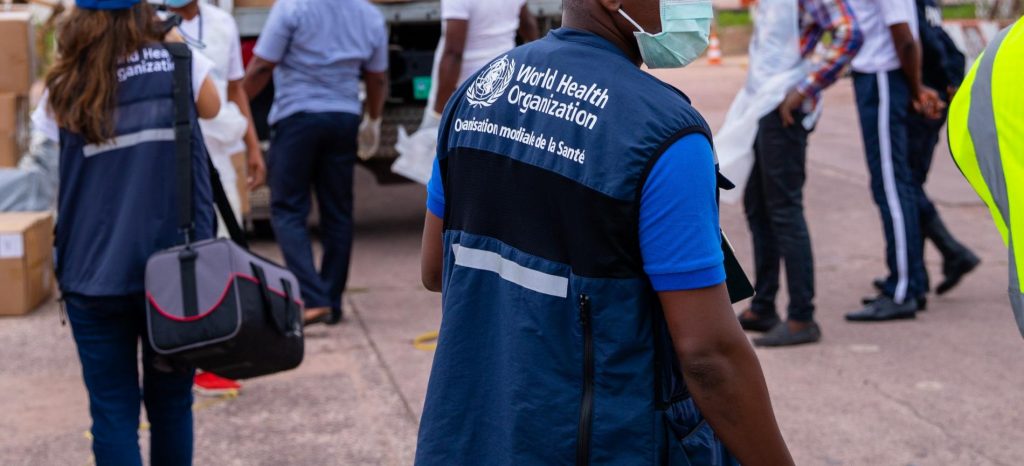 The Young Communist League of South Africa, the sister organisation of Britain's YCL, has issued a statement on the mounting second COVID-19 wave in their country and on the new variant of the virus which is also affecting Britain.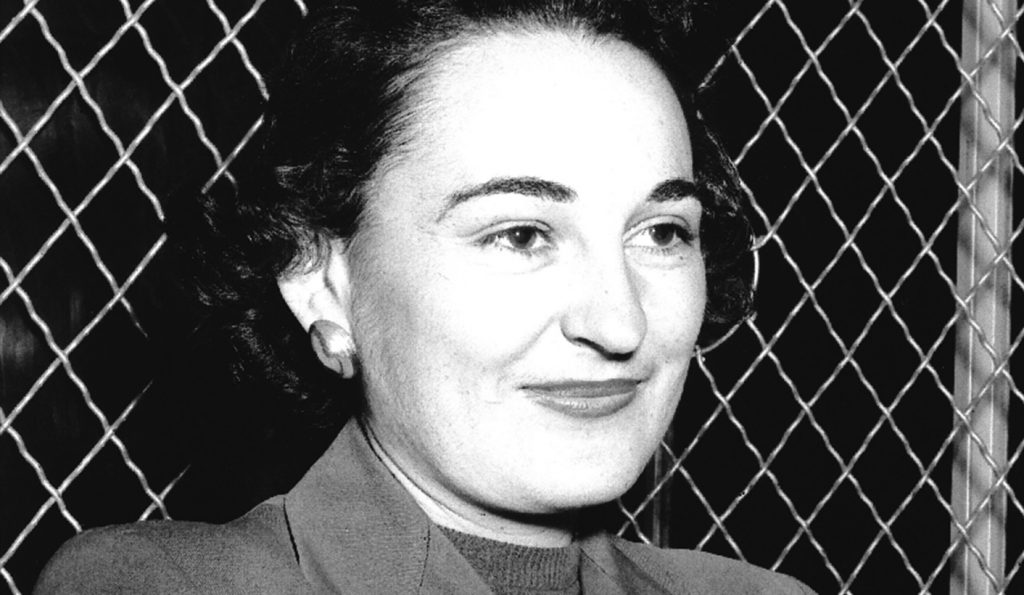 Today marks the 38th anniversary of the assassination of Comrade Ruth First, South African communist and anti-apartheid fighter by security forces. Here we reproduce a short biography of her life and contribution to the struggle.