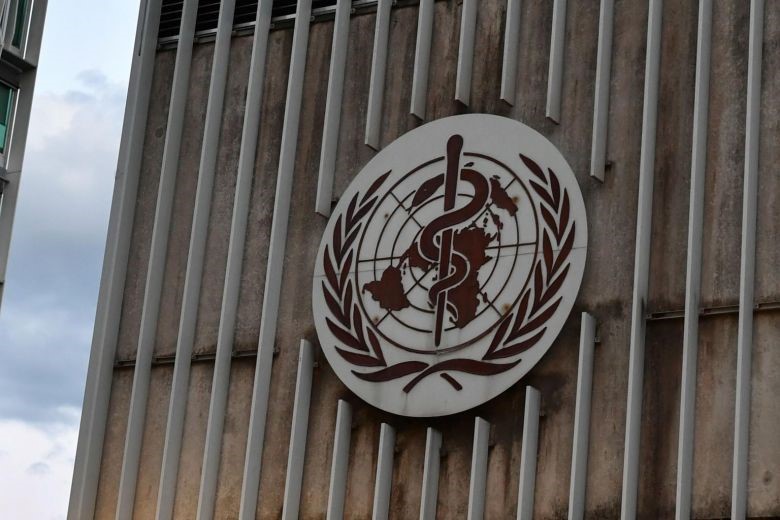 The Trump administration has announced that they will not participate alongside more than 170 other countries and the World Health Organisation (WHO) over the development of a COVID-19 vaccine at the COVID-19 Global Access Facility (Covax).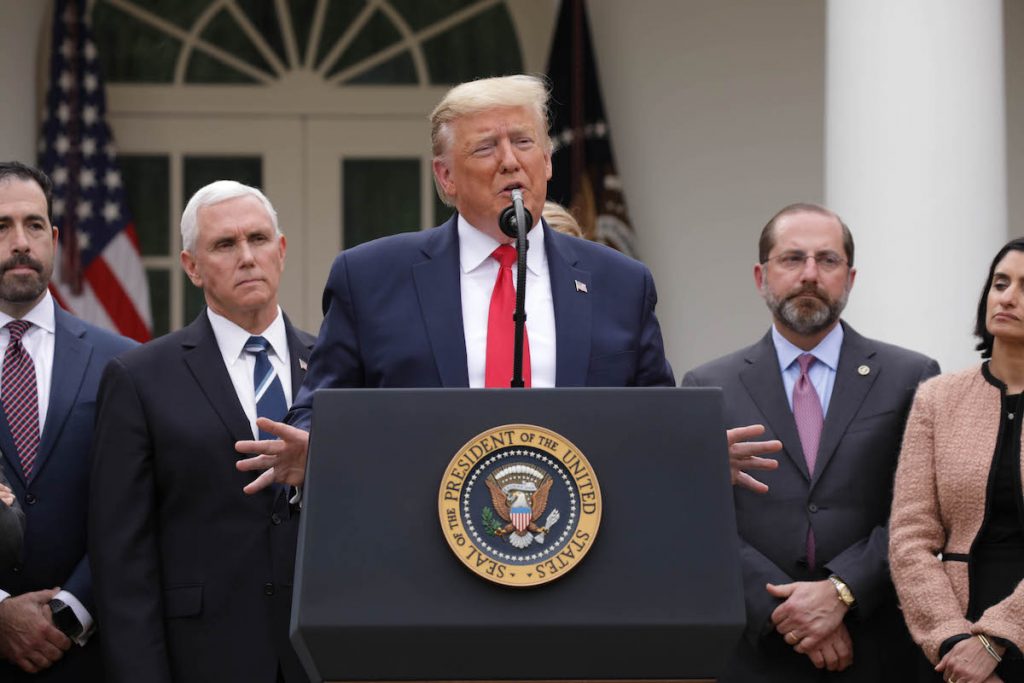 U.S. President Donald Trump broke off relations with the World Health Organisation at the end of last month, questioning the institution's management of the epidemiological crisis caused by COVID-19.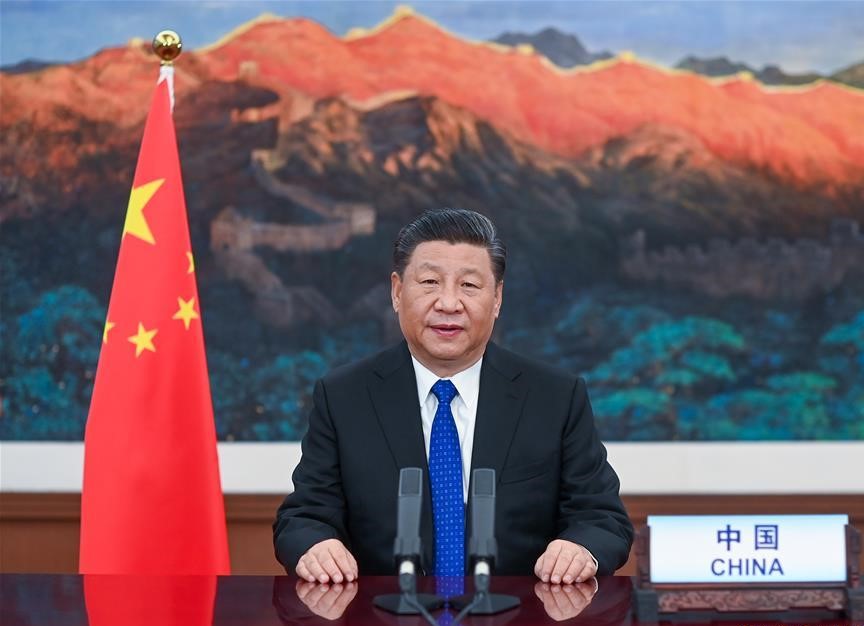 Speaking at the 73rd World Health Assembly (WHA) yesterday (18 May 2020) via video link, Chinese President Xi Jinping announced that any vaccine to COVID-19 developed by China would be made available as a "global public good".