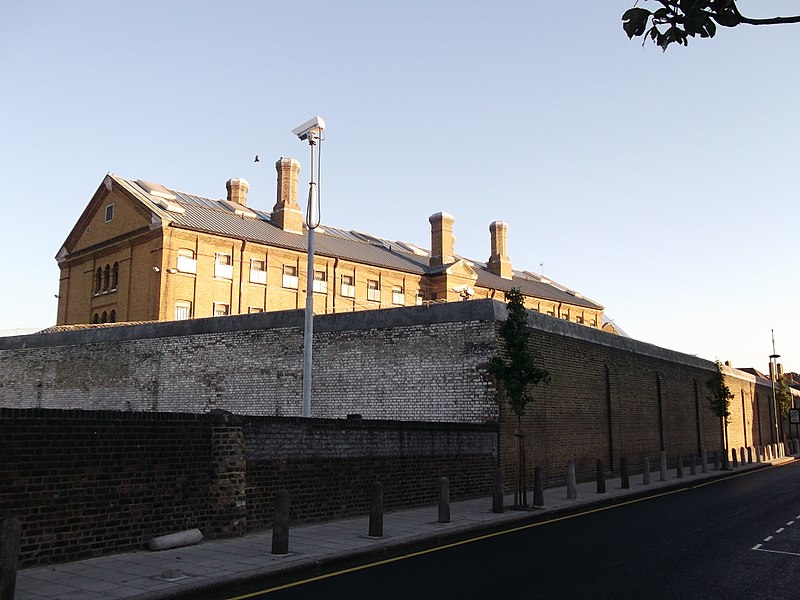 'Du Ydwyf, ond Prydferth' (Negro a fu'n cydweithio â ni am wythnos yn y carchar) 'Niclas y Glais' (1879-1971)
'Black am I, but Beautiful' (A Negro who worked with us in prison for a week) by TE Nicholas (1879-1971).
TE Nicholas 'Niclas y Glais', congregational minister, pacifist, champion of the disadvantaged, initially a member of the Independent Labour Party and then a founder member of the Communist Party, remaining in it till his death. Niclas was an internationalist who loved the Welsh language and the culture of the Welsh people. Writing almost entirely in Welsh, he won 17 eisteddfod chairs. In July 1940, during the Second World War, he and his son Islwyn were arrested on trumped-up charges of fascism during his 4-month imprisonment in Brixton, he wrote 150 sonnets, from which the following are selected. aWe present here the original Welsh and the English translation of his work side by side; the latter of course cannot capture the full expression of the former.