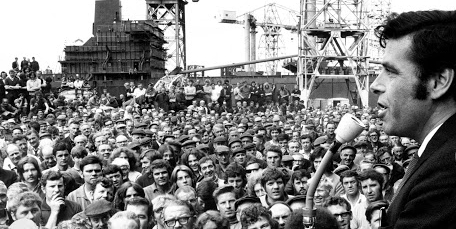 Action by Frances Moore
A Sheffield teacher and activist in the National Union of Teachers, Frances Moore (1906 – 1994) was married to Bill Moore, who was a fulltime worker for the Communist Party. Although Frances' busy life left with little time to write in her younger days, later on she produced a substantial body of poetry, some of which was published. The poem featured here is a tribute to the strength of collective action and duty of trade union struggle – and the example of the famous UCS Work In.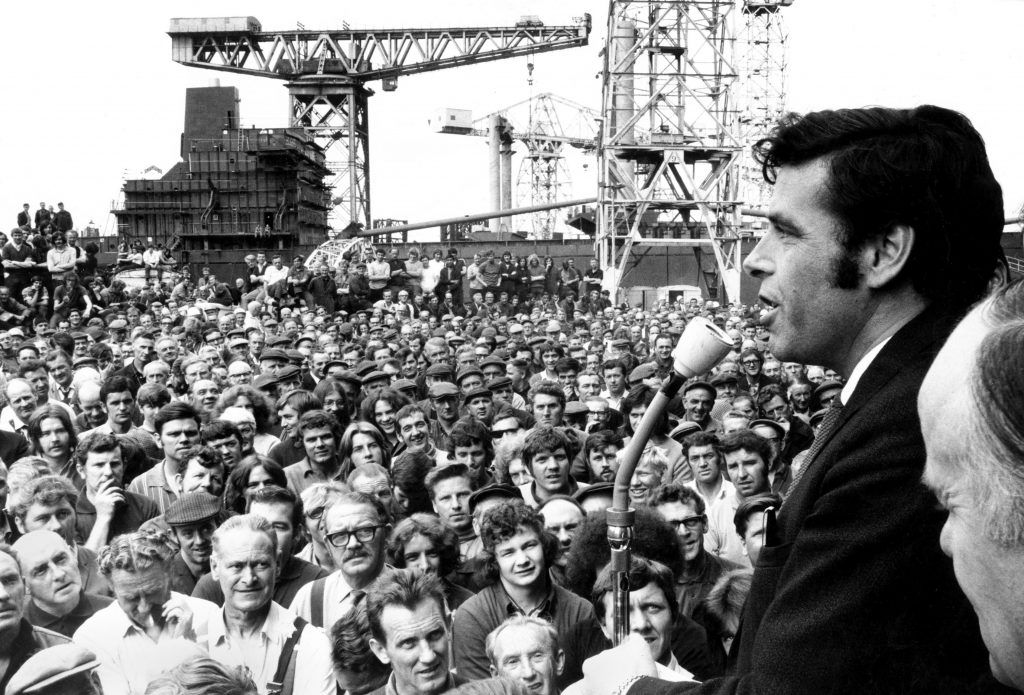 As the Communist Party marks its 100th anniversary year, Tom Morrison, Scottish Secretary of the CP, looks to one of its most influential periods in the '60s-70s where grassroots alliances were key.