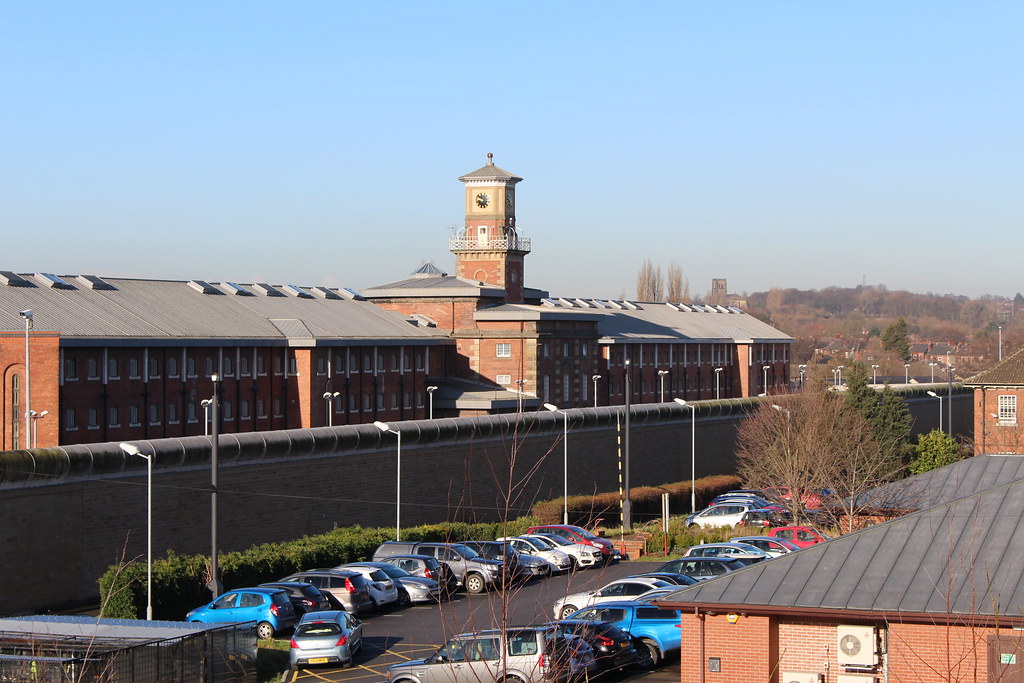 Accounts have emerged of abusive conduct in the segregation unit in HMP Wakefield today (Wednesday 25 August), following protests at HMP Long Lartin four days ago, sparked by similar, if not identical treatment towards Muslim prisoners.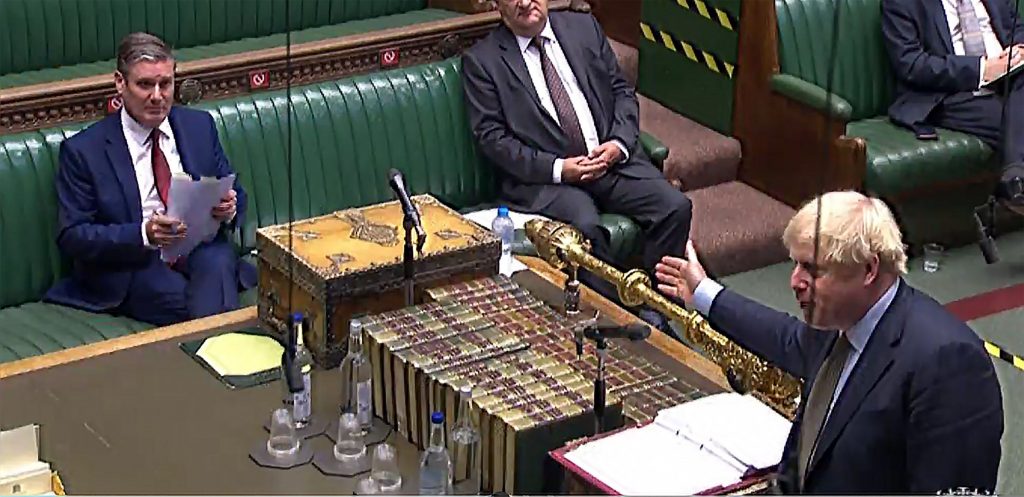 On Wednesday (23 September 2020), Keir Starmer sacked 3 socialist Labour MPs from their front-bench positions for voting against Boris Johnson's Overseas Operations Bill.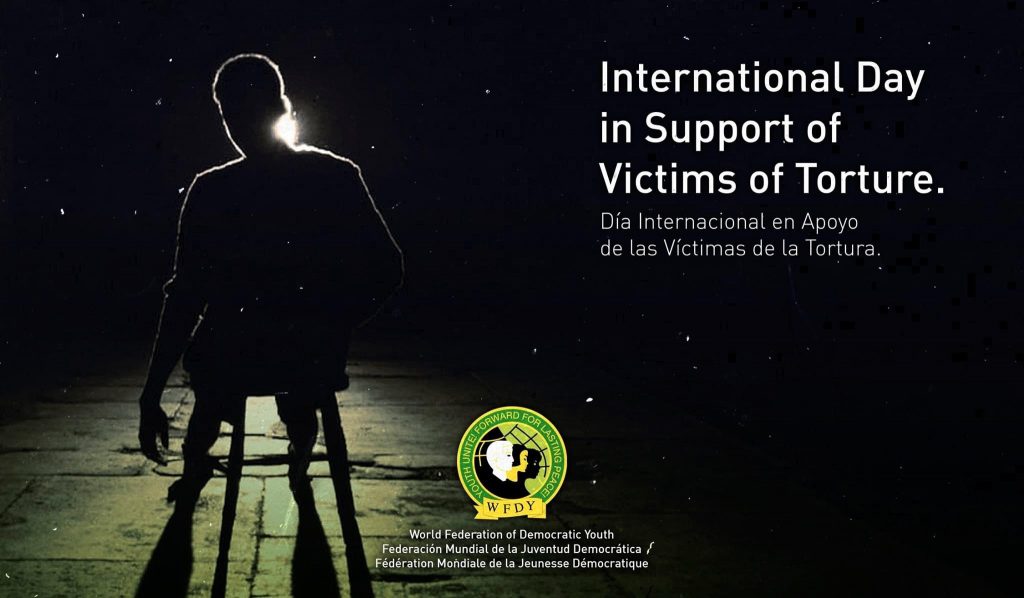 The World Federation of Democratic Youth (WFDY) issued a statement marking World Refugee Day 2020.