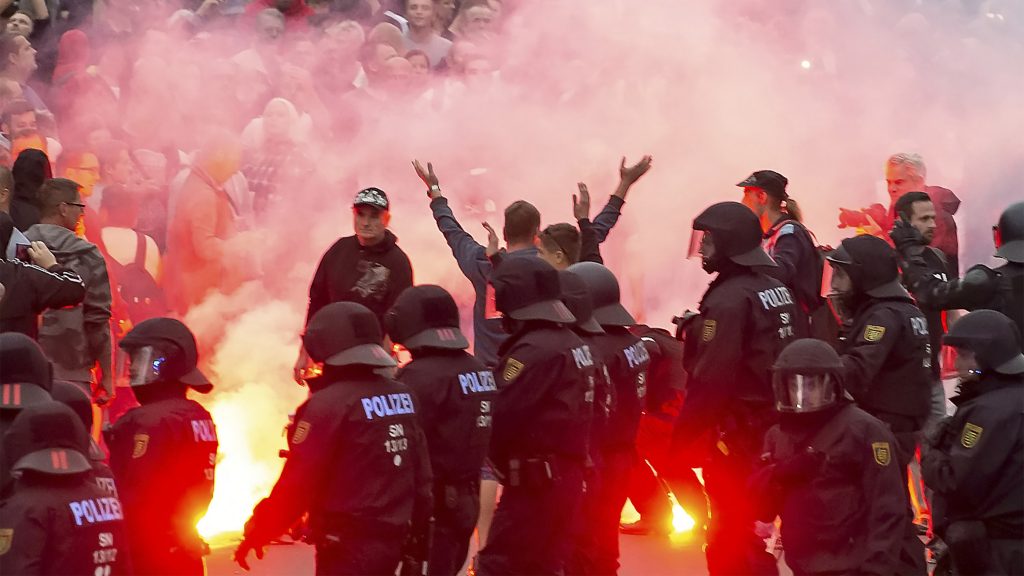 The continued operation of neo-Nazis in Germany despite proscription shows that they are far from deterred by state repression – only pushed underground.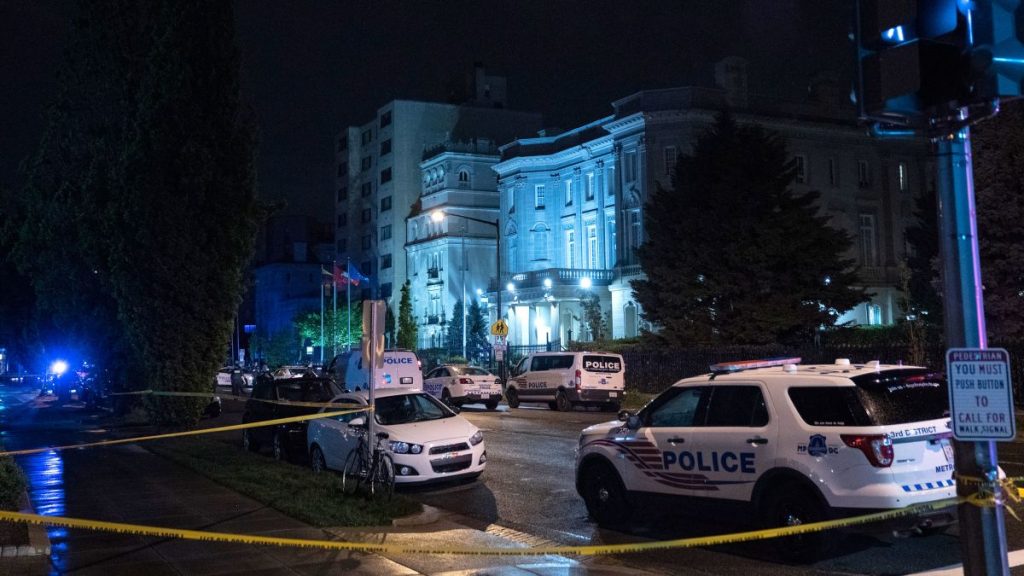 Cuba's Foreign Ministry was yesterday (21 May 2020) demanding answers from the United States three weeks after the island's embassy in Washington was the target of a terrorist attack on 30 April 2020.
The Cuban Embassy in Washington, only a few blocks from the White House, was attacked by Alexander Alazo Baró with an AK-47. 32 rounds were fired at the building, with a clear intention to kill diplomatic staff – although thankfully no one was killed in the attack.