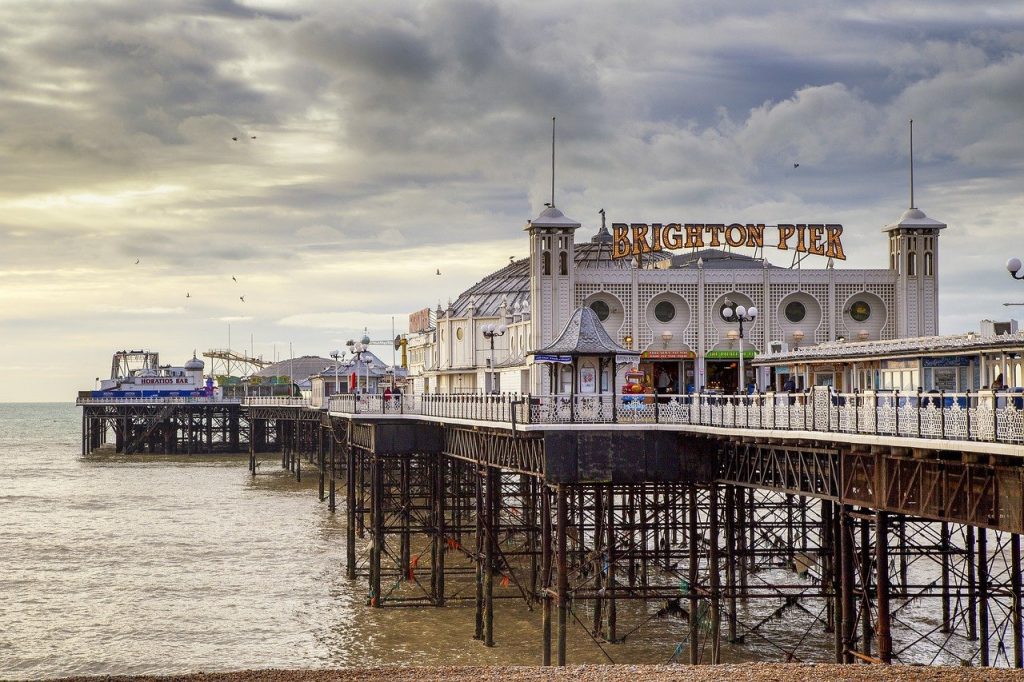 Last week saw the foundation of yet another new YCL branch, this time for Brighton and East Sussex, by young workers and students in the area.
Challenge republishes below the founding statement of the YCL's newest branch which outlines their campaigning priorities – trade unionism, housing struggles, the student movement, environmentalism, anti-racism and anti-imperialism. As ever, the branch is unlikely to retain the title of newest branch for long with many new branches on the cards in South East England and across Britain …
If you are interested in getting involved in the YCL in Brighton & East Sussex (or further afield!) contact Brighton@ycl.org.uk or go to www.ycl.org.uk/join/.