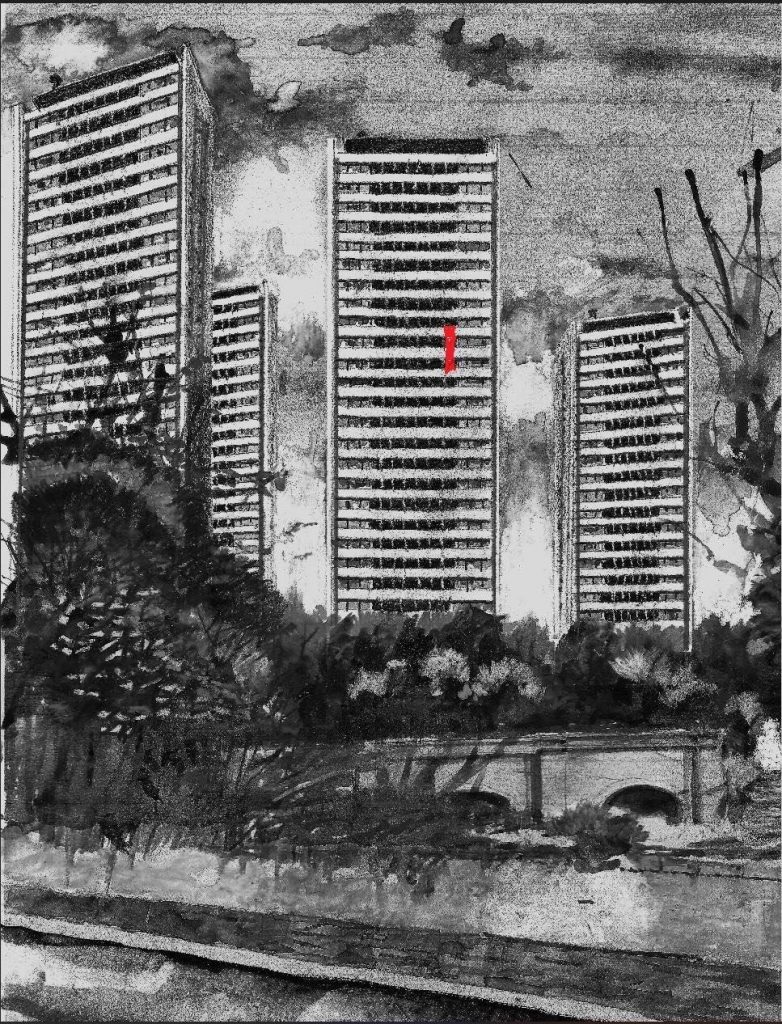 Who are the real criminals in the case of the Wyndford occupation? The 6 arrested on vandalism charges for allegedly forcing their way into vacant flats, or the social vandals forcing the demolition of all 600 of them?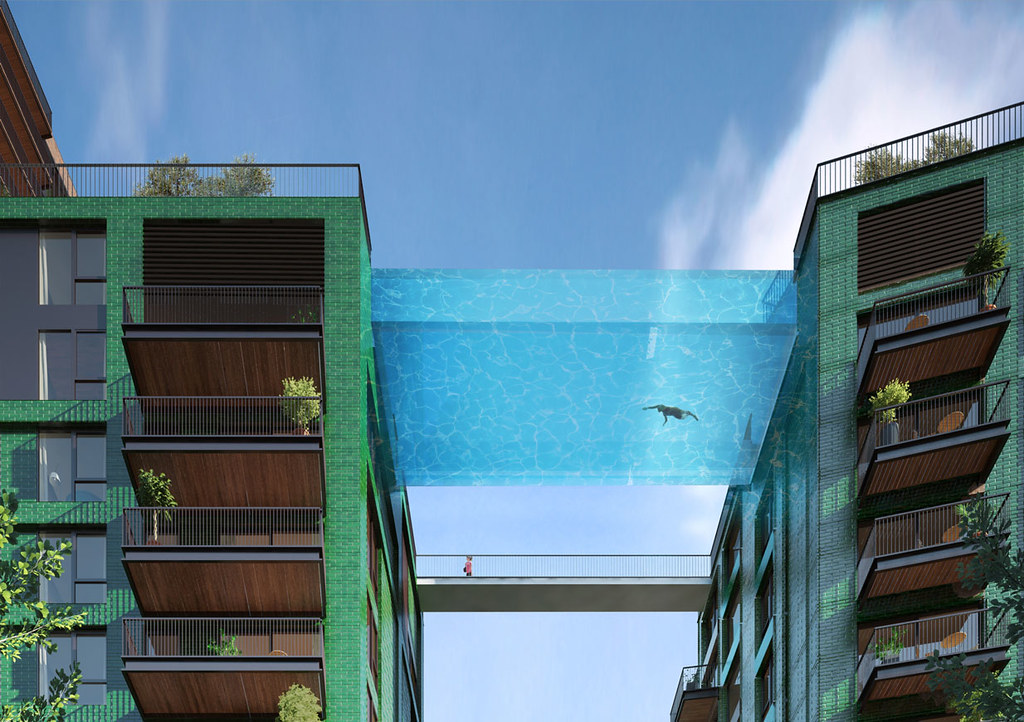 Grace Allen writes about the allure of extravagant housing for the wealthy elite in contrast to the bleak reality of London's private-dominated housing crisis.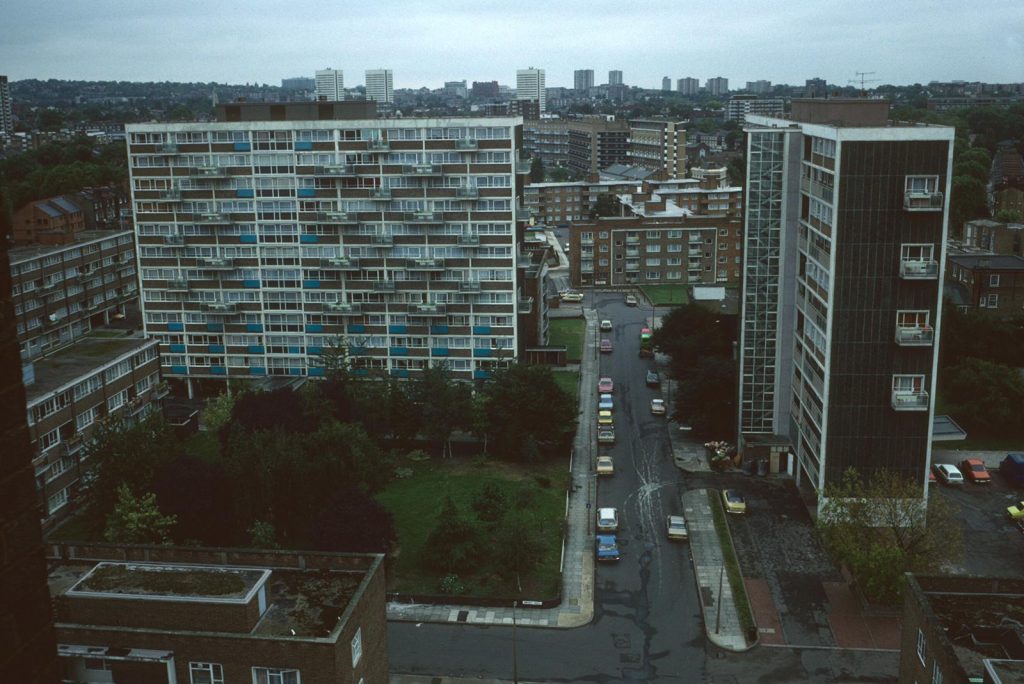 Joe Bastable interviews Leslie Barson to discuss foodaid, social housing issues and gentrification in London and across Britain.