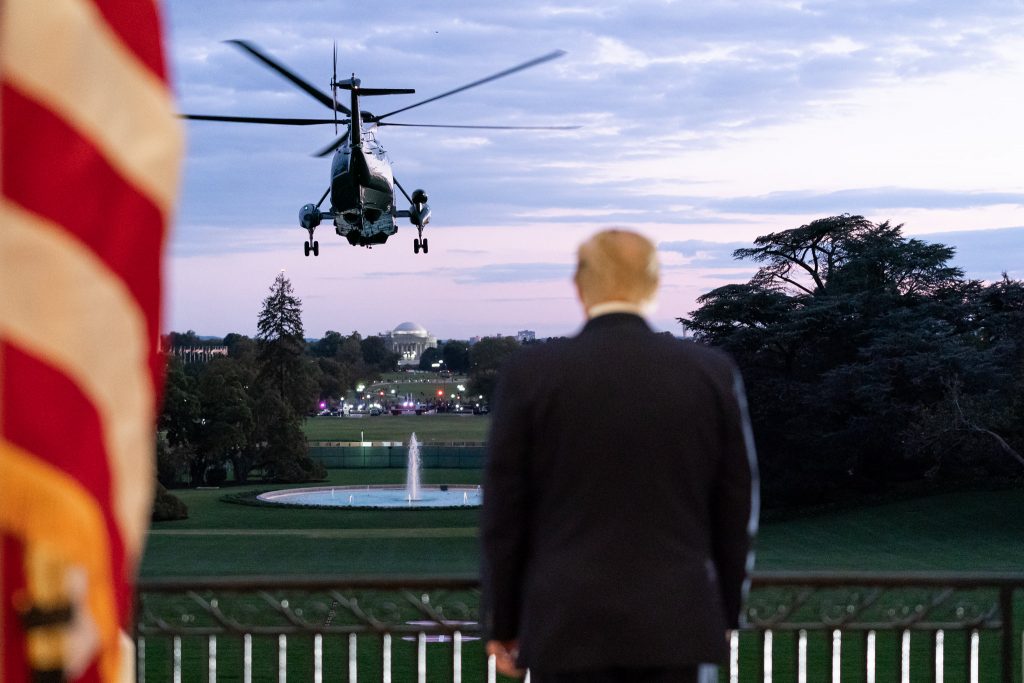 With the US presidential election just around the corner, Challenge correspondent Ellis Garvey, speaks with Luke Watkins, a member of the Party for Socialism and Liberation and an active member in the Teamsters Union.
Challenge looked specifically at the current situation on the ground in the USA, and what the options are for US workers to provide an alternative to the status quo and to bring developing events to their conclusion. The first part of the interview focused on the ongoing BLM protests, examining how they have impacted working class organisations.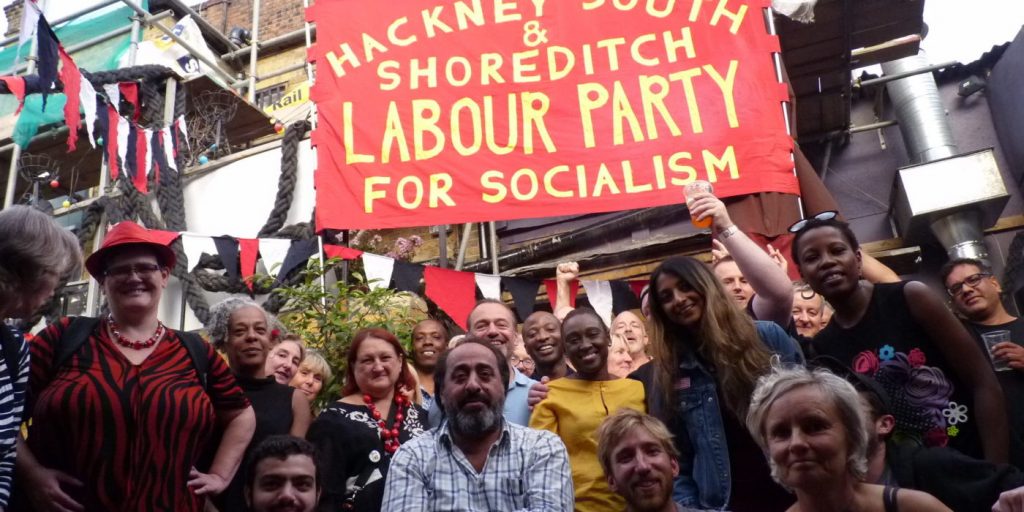 "The history of all hitherto existing society is the history of class struggles. Further, it follows that every class which is struggling for mastery, even when its domination, as is the case with the proletariat, postulates the abolition of the old form of society in its entirety and of domination itself, must first conquer for itself political power in order to represent its interest in turn as the general interest, which in the first moment it is forced to do." (The German Ideology, Marx & Engels).