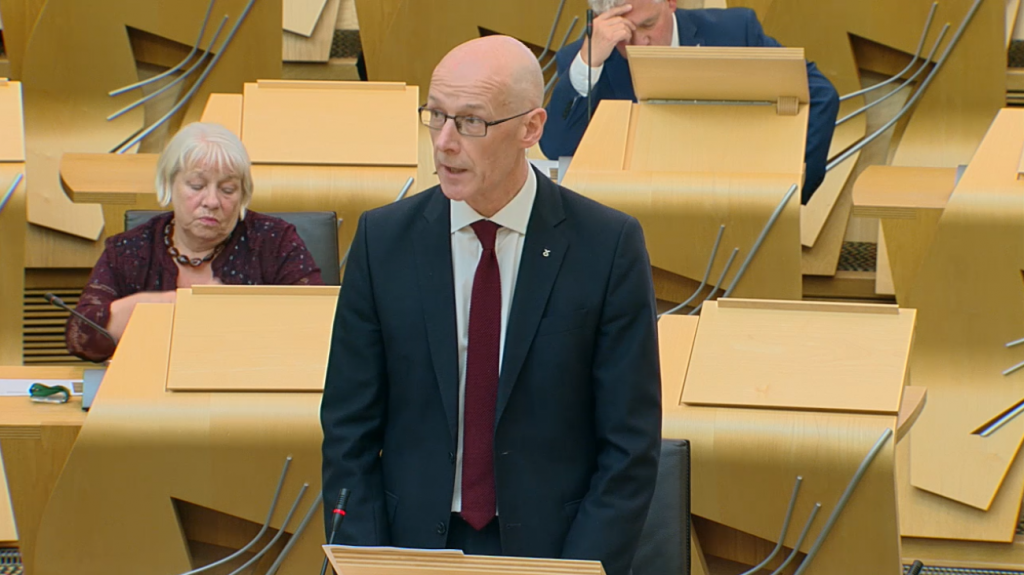 Today (11 August 2020) in the Scottish Parliament, John Swinney, Deputy First Minister and Education Secretary, announced a U-turn over the SQA exam result fiasco which saw hundreds of thousands of grades downgraded. In Parliament, Swinney apologised for "getting it wrong", and has pledged to launch an independent inquiry into the scandal.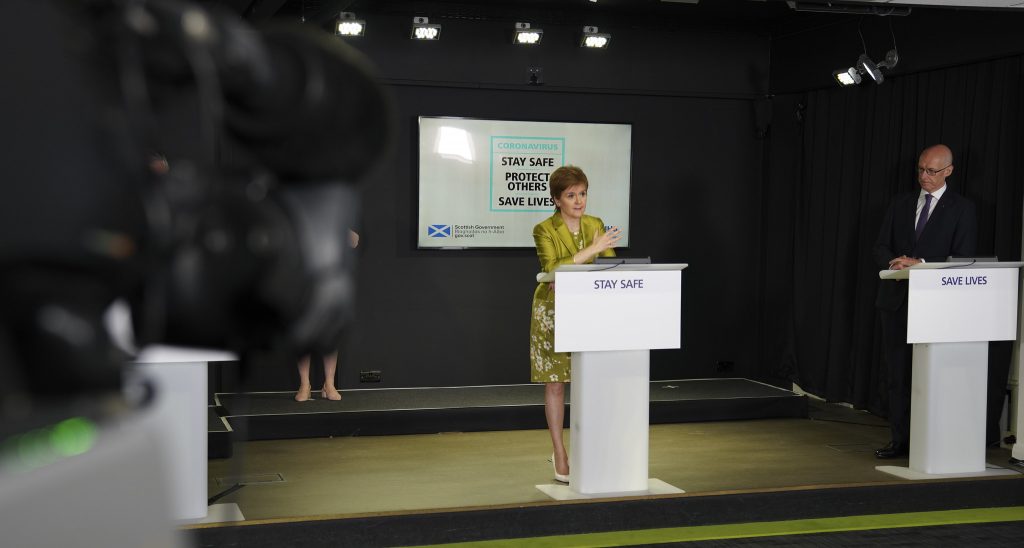 Yesterday (4 August 2020), Challenge covered how the Scottish Government and Scottish Qualifications Authority (SQA) had committed an clear class war against working class and deprived schoolchildren, awarding a significant number of children grades which were much lower than that which their teachers and preliminary grades had predicted.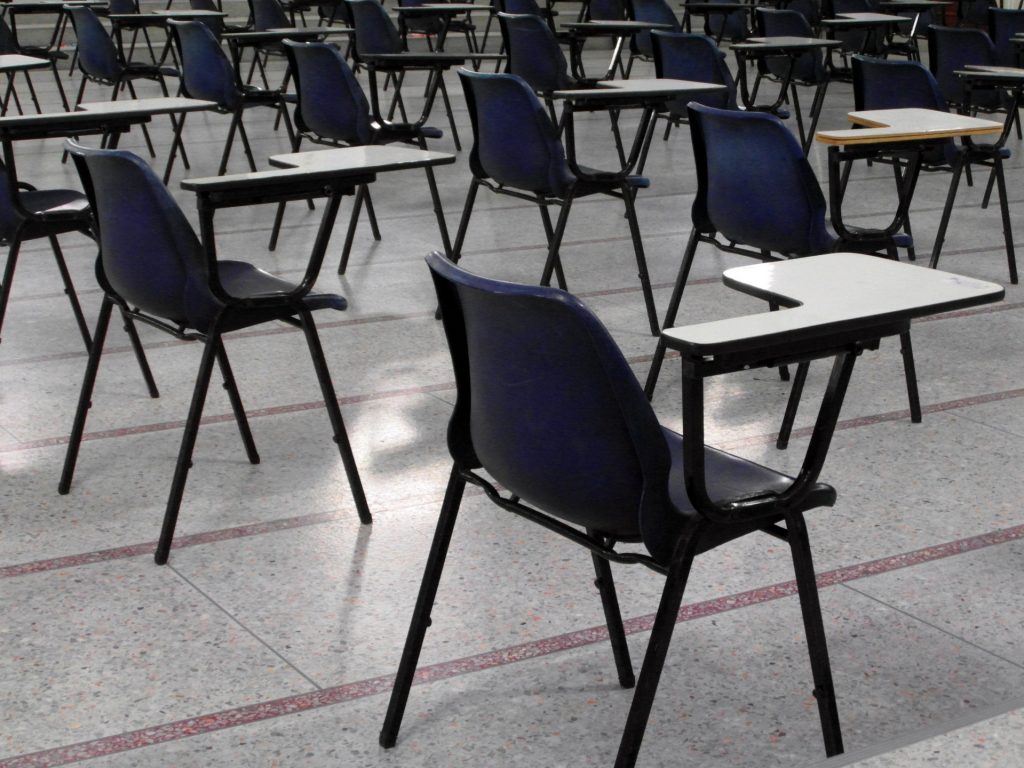 Secondary school pupils across Scotland have been receiving their exam results today (4 August 2020) in exceptional circumstances, with exams being cancelled for the first time in history due to the coronavirus pandemic.