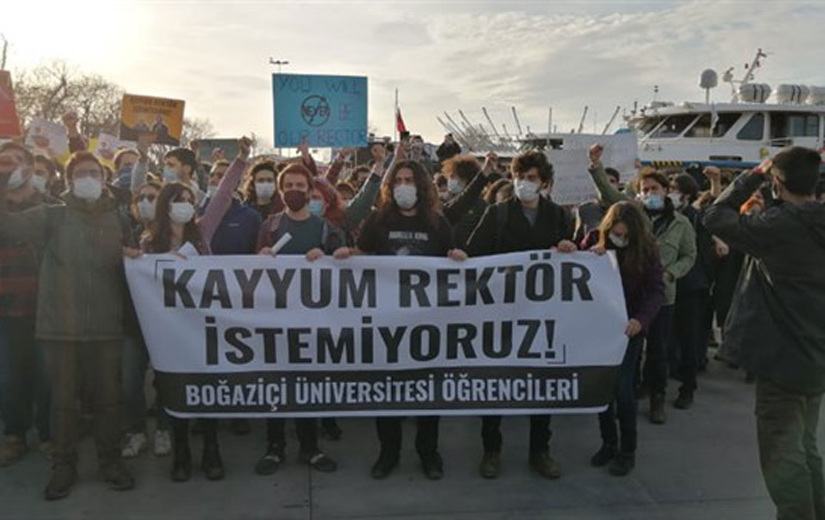 The crackdown on academic liberties has been a continuous policy of Turkey's ruling party AKP. The latest student protests in Istanbul represent an unceasing fight of Turkish youth against the oppressive regime.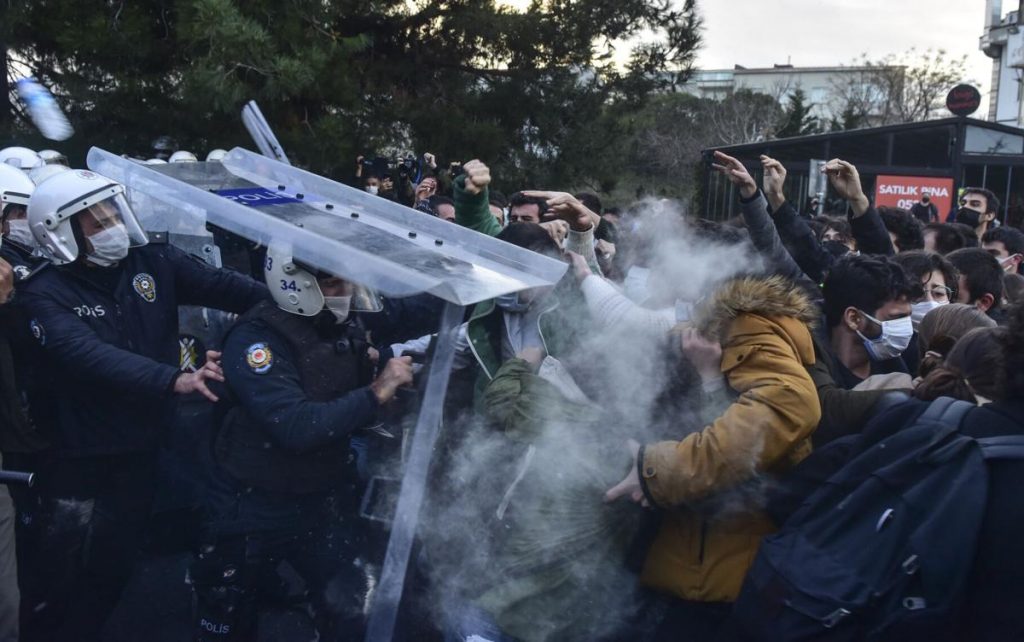 Since the new year, Istanbul's University campuses have become a battleground of violent clashes between students and police. The protests were sparked by President Tayyip Erdogan's appointment of Melih Bulu, an active member of Turkey's ruling AKP party, as new rector of the prestigious Boğaziçi University by presidential decree.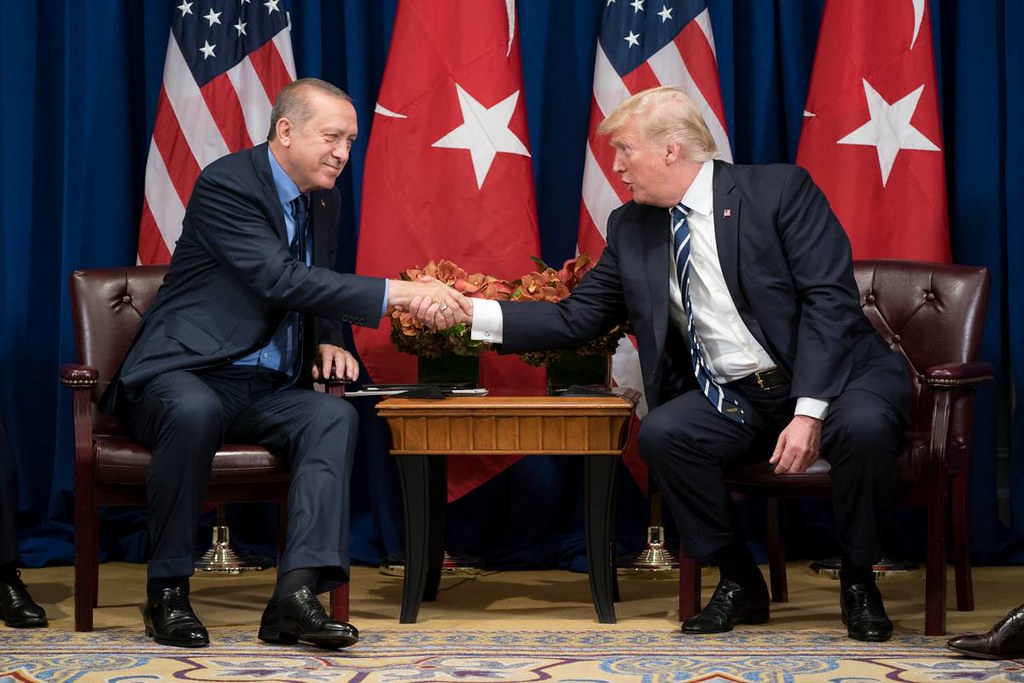 Authoritarian Turkish President Recep Tayyip Erdoğan declared today (9 June 2020) that he has reached an unspecified agreement with Donald Trump for imperialist control of Libya during telephone talks.